Best ISO Professionals in Wisconsin (WI)
IQC - The ISO Pros of Wisconsin & ISO 9001 Consultants
Do you know any business or organization that does not care about their supplier? Suppliers are everything for businesses, especially to those that receive goods, products, even services. Without suppliers, there'll be no consistency in how the supply chain is maintained and regulated – there might not even be supply chains existent.
Supplier Audits and Supplier Evaluations are only two of the things companies can perform in order to evaluate and assess the quality and the conformance of their suppliers. Also known as the Second Party Audit or Evaluation, this assessment can affect and influence the purchasing decision of clients.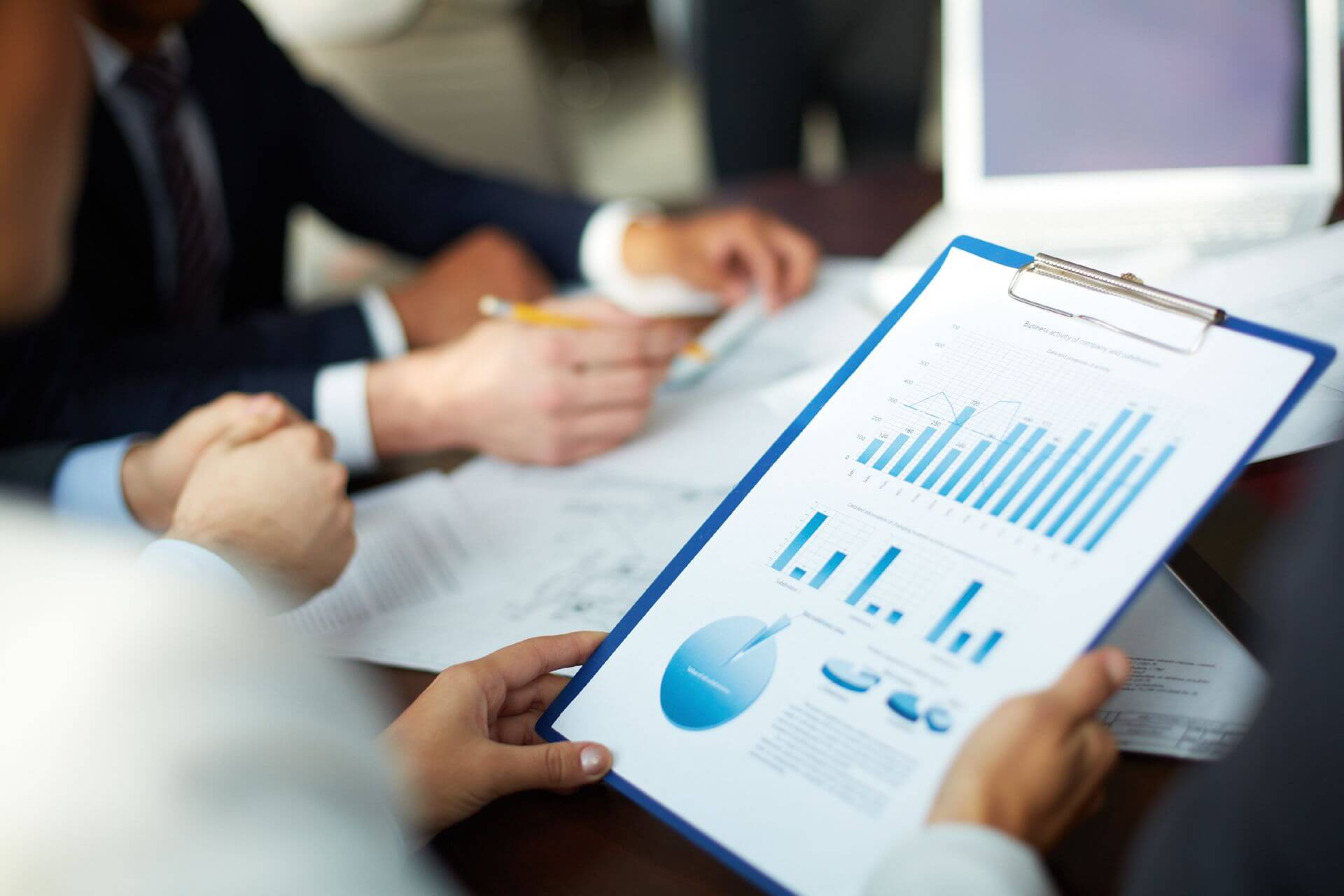 What Supplier Audits Are For
Can you imagine your company or your business working with a supplier that does not have any type of legitimate proof and evidence of the quality of its standards and procedures? Isn't it a bit difficult to base it only on how you see and perceive them now?
Through Supplier Audits and Evaluation, companies and organizations are able to select the most appropriate, as well as the most effective suppliers specific to their needs and wants as a company.
In fact, here are some of the advantages that Supplier Audits and Evaluations can give you:
Improved and Developed Customer Experience and Customer Satisfaction

Identification of Risk and Potential Hurdles in Production

Uncover the Business Practices of Suppliers

Have a Uniform and a Standardized Quality of Service or Product

And Many More
Are Supplier Audits Expensive?
This question gets thrown out by almost every company or organization that wants to conduct a Supplier Audit to their supplier; what they do not understand is the fact that it's relative. There might be some cases and some instances where it's cheaper because it covers less than what's required – and it might be more costly and expensive in some instances because they cover more than what they should.
Here in the state of Wisconsin, there's no other company trusted when it comes to these types of audits but us here at IQC – the ISO Professionals.
For years, we've unraveled Supplier secrets through the continuous and developing Supplier Audits and Evaluations we've conducted. Through this, we were able to help businesses and organizations in terms of how their suppliers behave.
With a Supplier Audit, there will be no problem on how businesses and organizations would weigh and assess their supplier's credibility and trustworthiness. If you choose to go and work with us, you'll get not only the Supplier Evaluation or Audit that you need – you'll also gain the knowledge and the skill needed to be able to identify credible and reliable suppliers from those that are not.
Should you need extensive training, don't ever hesitate to work with us here at IQC – the ISO Professionals. All across the entire state of Wisconsin, we're known as the best and we never failed.
We will relay to you everything you want to know about your suppliers; from the time that they leave to the time that they arrive at the site or business location. Work with the best!
We service multiple cities throughout the state of Wisconsin. We provide all the services listed below and more in every city.
If you don't see your city listed, don't worry. Just contact us by giving us a call or filling out the form, and we'll dive deep to discover what are the best solutions for you and your business. See our areas of service: