International Traffic in Arms Regulations, ITAR
IQC-The ISO Pros
All nations have their way and their strategies on how they manage the importation and the exportation of their defense weapons and articles. This is important because it's what can help in the management of the defense-related technologies, weapons, and data going in and out of a country.
Here in the United States, the International Traffic in Arms Regulations or ITAR is the body of Regulations, the organization that helps in the moderation and the controlling of the manufacturing of all defense-related articles, technologies, and services.
In-Depth View of ITAR and EAR Difference
You now have an idea of what ITAR and EAR are, but here's a more in-depth view of how they're different. The Regulating Body of ITAR is the United States (U.S.) Department of State, Directorate of Defense Trade Controls (DDTC); EAR, on the other hand, is regulated by the United States (U.S.) Department of Commerce, Bureau of Industry and Security (BIS), since it's commercial.
In terms of Regulated Items, the EAR covers all the dual-use technologies, items, and components that can also be used for commercial purposes; ITAR, on the other hand, tackles all defense services and articles. Listed ITAR Items can be found in the United States Munitions List (USML), covering all types of defense articles; EAR-listed items, then, can be found on the Commercial Control List (CCL).
ITAR vs. EAR
Other than ITAR, there's also the Export Administration Regulations (EAR). While ITAR is specific about regulating and controlling the flow and the outflow of the exportation, importation, and the receiving of it that is covered on the United States Munitions List (USML), the EAR is the body that covers the commercial product components, as well as the importation and the exportation of data.
EAR and ITAR are different in context based on what they are: ITAR covers everything in the exportation of all defense-related articles, materials, and data; EAR covers all that ITAR doesn't.

What ITAR Can be For Your Company
---
Having an ITAR Compliance can be something that you're thinking of, especially if your business is in the industry of selling, distributing, and manufacturing defense-related articles, weapons, and data. But is it really important?
Apart from all other standards, the ITAR is actually governed by the law of the country; if you are a business owner involved in the distribution or the selling of goods under this industry, then you need to adhere to the law.
The ITAR contains a total of eleven (11) parts; it is divided into these parts in order for organizations to fully understand and comprehend its importance and relevance. The 11 parts of the ITAR are:
Part 120 – Purpose and Definitions
Part 121 – the United States Munitions List (USML)
Part 123 – Licenses for the Export of Defense Articles
Part 124 – Agreements, Off-Shore Procurement, and other Defense Services or Articles
Part 125 – Licenses for the Export of Technical Data and Classified Defense Articles
Part 126 – General Policies and Provisions
Part 127 – Violations and Penalties
Part 128 – Administrative Procedures
Part 129 – Registration and the Licensing of Brokers
Part 130 – Political Contributions, Fees, and the Commissions
Having an ITAR Certification does not automatically make you safe from all its Regulations. As a business, company, or organization, you need to understand that complying with it is something of your priority too.
Not abiding by the rules and the standards of the ITAR can result in criminal fines that can go as high as $1,000,000 and ten (10) years of imprisonment for every violation; as well as civil fines that can go up to $500,000 per violation.
Learning ITAR and Being Certified
If you're unsure where you can get the proper and the appropriate ITAR training and certification, you can count on us here at IQC – the ISO Professionals for all of the knowledge, skills, training, and even certification that you need.
Our services have exceeded most, if not all of the expectations of our clients and we never let any of them down. From simple Auditing Services, Consulting, and even Training and Certification, we've been the go-to company of all organizations, businesses, and companies who engage in these exportations and importations. If you're not aware, ITAR is considered an important and essential US export control law; as a matter of fact, it affects the production, manufacturing, sale, as well as distribution of technology.

Why We're the Best
Most of the companies, businesses, and organizations trust us because of the skill and the overall adeptness we have as a company. All our Auditors, Trainers, Coaches, and Professionals can provide an overall outlook on the ITAR and the EAR knowledge you need.
Don't hesitate to contact us if you need help in terms of learning or being certified. We have been considered and deemed as the best and the most dependable organization capable and adept in providing a complete set of skills and knowledge in ISO-based systems and capabilities.
You will never regret your decision of choosing us as the company or the organization you can count on. We'll always be ready and prepared to help you, you need not tell us what you want to be done.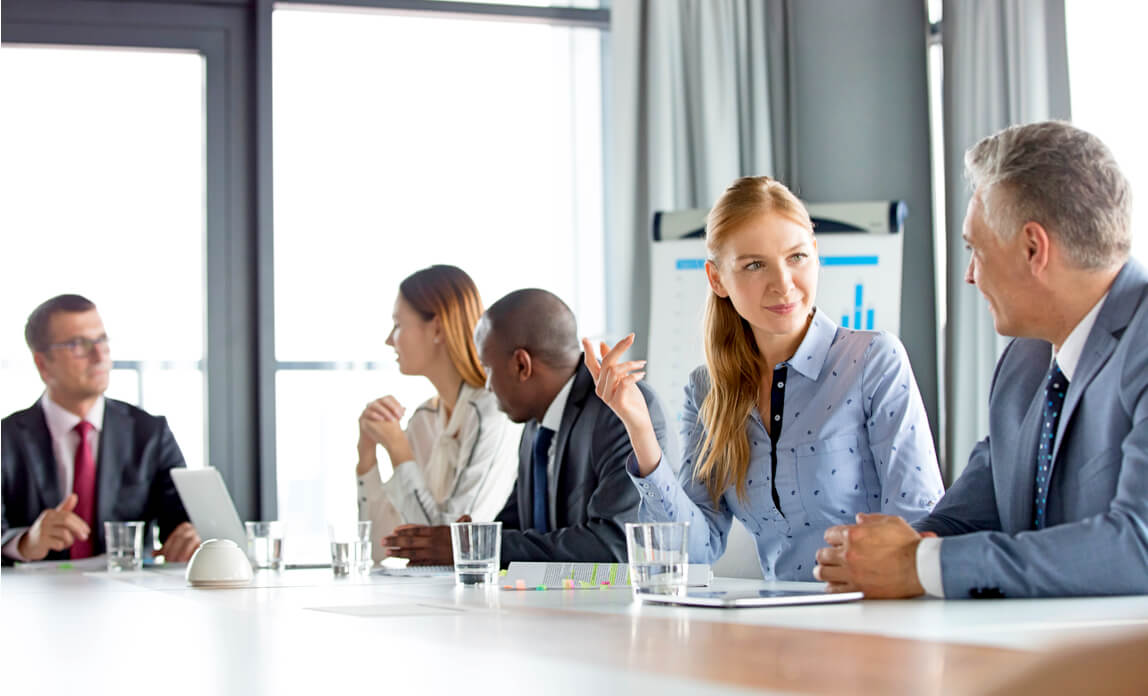 What Else Do We Offer?
Beyond the adeptness and the expertise in ITAR Training and Certification that we have, our experts and our trainers would be able to help you with a lot of services including:
ISO Standard-Specific Training
Documentation and Reporting Clean-Ups and System Restarts
Individual and Team-Based Lean Six Sigma and Micro-Improvements
Pre-Assessment Audits Before Certification
And many more
Whatever service you want, and whatever result you ought to have, we will never make you feel short of what you need. We'll be the best ISO-based company or organization you'll ever work with – you'll never feel the need to work with any other company.
Contact us, send us an email, dial us, or shoot us a message and experience world-class quality services without spending a huge heap of money.