Pre-Assessment Audits
IQC-The ISO Pros
The very first step of being certified in your specific business industry is for you and your company to comply and to conform against a given set of standards. Complying, however, needs to undergo certain specific steps as well from the preparation, up until the implementation, and the execution.
This is where a Pre-Assessment Audit will come in handy from the perspective of a business – but what are Pre-Assessment Audits?
What Pre-Assessment Audits are For?
More often than not, many companies and business owners think of Pre-Assessment Audits as a part of the certification process that they need to ace; their thought is that when they nail it, they will be able to get the certification effortlessly – and that thinking is incorrect. Performing Pre-Assessment Audits is just one of the few ways how companies and organizations can be set up to be certified because this type of assessment will point out areas that they're not conforming to.
Through a Pre-Assessment Audit, businesses, corporations, and organizations are able to hone and enhance their actions and their services – they have the chance to correct it in order to formally acquire the certification that they need.
There are times when a Pre-Assessment Audit is done virtually though more often than not, it's done physically and on-site. Should there be any inconsistencies within a given system, process, or department, then it's going to be included in the Audit Report that would be sent and provided by the Auditing Body or Organization who proceeded with the Pre-Assessment Audit.
Pre-Assessment Audits: Overview
A Pre-Assessment Audit is the first action to take in order for organizations to be certified. Whether they're in the manufacturing or the production industry, if they are in the aerospace or the automotive industry – even if they're in the medical industry, they need to be Pre-Assessed for them to gauge whether or not they'll get the certification.

What Can Pre-Assessment Audits Give You?
---
Under the most recent standard — the ISO 19011 standard, a Pre-Assessment would be able to help a company or an organization define the areas for improvement and act upon it accordingly.
Accomplishing a Pre-Assessment Audit can help you gain and achieve the following benefits:
Since the main goal of a Pre-Assessment Audit is to help and assist companies to be certified, part of its main benefits is that it allows these companies and organizations to identify and hopefully, reduce the non-compliance of these companies. They can use it to be able to strengthen their weaknesses through the correction of the non-compliant activities and factors within the organization or a specific department or division in it.
Being certified means a lot, especially to companies that supply products and services to other businesses. This enables them to become more reliable and to be more legitimate in providing their services. This type of advancement is what most, if not all companies yearn for because this can open their doors to new customers and clients – which basically means more business for them.
It's undeniable that companies and corporations have extra and additional costs. Because of the ever-changing trend, market, and taste of clients and customers, they might be missing out on newer and hotter deals that are out in the market. Through a Pre-Assessment Audit, they will get the chance to straighten things out and figure out whether what they're getting from their sources or their suppliers are the best rates.
Who Conducts Pre-Assessment Audits?
The common misconception that people have is that Pre-Assessment Audits are done and completed by first-party auditors. However, that's not necessarily true. Pre-Assessment Audits are done and conducted by certified, qualified, and verified consultants, auditors, and individuals who have experience in working on and managing the Auditing industry.
In the market, there are a lot of Pre-Assessment Auditing Experts who can claim to be able to help you with the Pre-Assessment Audit that you need. If you want to work with the best one, though, you've come to the right page. We here at IQC – the ISO Professionals have been conducting a wide scope of Audits for our clients and our companies – one type that our clients most favor is our Pre-Assessment Audit.

Comprehensive and Quality Audits
Pre-Assessment Audits require an overall and a complete look at many different areas and factors and it's more than just checking the overall capacity and capability of a company or an organization.
Choosing to work with us here at IQC – the ISO Professionals for your Pre-Assessment Audits won't just be beneficial for your future certification, we can also point out the areas that you need to fix and modify to maximize the resources and the processes you perform within your company. Through our help, we will help you collect and translate data within your systems to see if it complies with the ISO 19011 standards.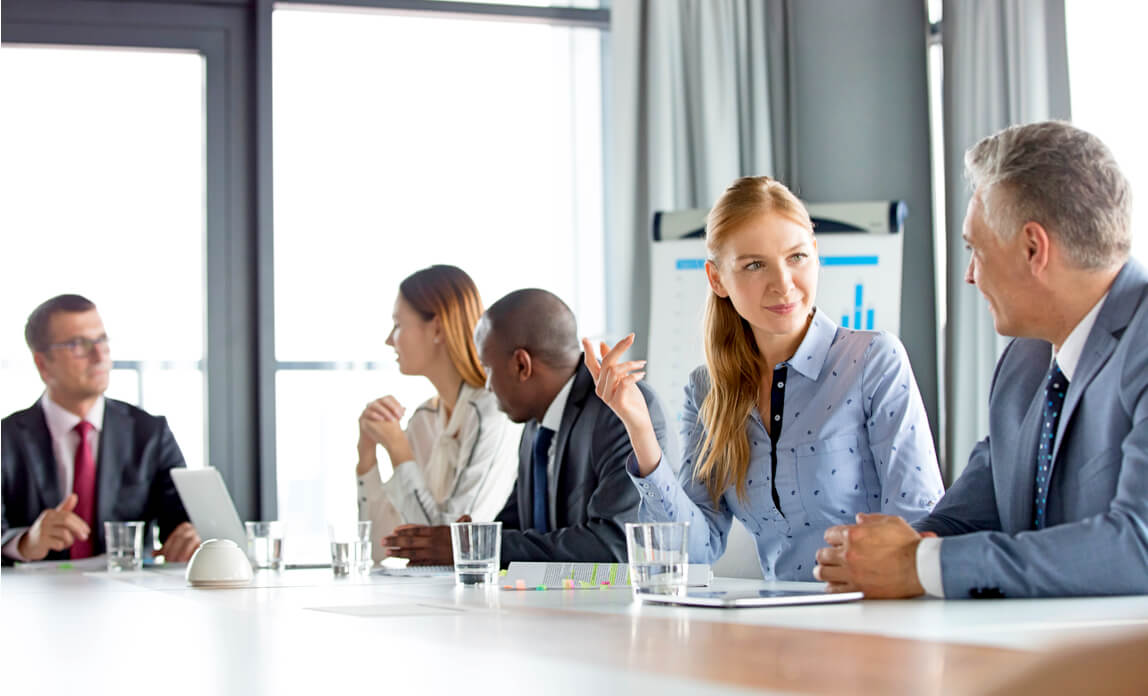 Safety and Security Protocols
Most of the time, the areas that we focus on wouldn't just be the financial and management areas – we would also perform assessments and audits of the safety and security protocols that organizations and companies need for them to be able to prove that their services are safe and that they can be trusted by clients who are all under the same wing or industry they are in.
IQC – the ISO Professionals can be the Auditing Organization that you can fully trust for the Pre-Assessment Audits that you need. Whether you're starting your journey of being certified, or if you are just in need of an Auditing Body to help you in clearing out the non-conformities that you need fixed, we're the best choice you have. Choosing us would allow you to be more confident and to have more trust in your systems and your processes. Clients would feel this and they will, in turn, choose to trust you and your services too!
Should you be in a position where you need help from an experienced Auditing Body and Organization, always remember that we here at IQC – the ISO Professionals are just one call or email away. A lot of clients have trusted us – both locally and internationally and we never failed to provide them with the best and the highest quality of Pre-Assessment Audits they can have. Start your journey to certification right, and be given the full-on complete details of what you need to be certified!