Facility Management ISO 41001
IQC-The ISO Pros
If you're running a Food and Beverage (F&B) company, the facility of your workplace needs to adhere to the standard rules and regulations set by both the government and the international organization standards (ISO). An F&B business must not have a typical workplace like what most people would expect. It needs to be regularly cleaned and sanitized; it needs to have the equipment needed; the personnel you have must be complete, and many more.
The building or Facility Management ISO 41001 is a standard that has been implemented under the ISO standards that aims to help companies who are looking for various ways on how they'll meet goals and objectives. But what is Facility Management? Why is it important? How and why is it an important and relevant part of every business industry? These are the questions we will be answering –  we'll put an end to all of the confusion you may have!
What is Facility Management?
Before we dive straight into what Facility Management ISO 41001 is, let's first try to understand what Facility Management is, in its simplest term. Facility Management is a profession that handles everything inside a building or a workplace. It's an industry that handles and manages everything within a building or a workplace from the cleaning, inspection of the hardware, operational, fire safety, EHS (environment, health, and safety), and many more.
Managing the facility where professionals and staff members work is an integral part of any business – it can make or break situations. Think about it, can you be productive and effective if the facility or building you're working in if it's not managed and maintained properly?
ISO 41001 – Facility Management
In fact, ISO 41001 has been made and implemented for companies, businesses, and organizations that:
Yearn to exhibit the effectiveness and the efficiency of the management of their facility, as well as what it can contribute to the goals of the organization;
Want to push the consistency in distinguishing the requirements and the needs of parties who are part of the management process; and
Look to be sustainable in an environment where competitors are present and existing.

Is ISO 41001 Applicable to a Certain Type of Business?
---
Contrary to popular belief, Facility Management ISO 41001 is a standard that is applicable to any type of business in various sectors. As a matter of fact, there's no specific industry or sector that can utilize it as it can be beneficial and advantageous to all organizations and businesses.
Facility Management is a market that's flourishing and a lot of American companies actually use outsourced Facility Management. Think about it deeply for a few minutes; why do you think companies outsource Facility Management? Why can't they have one of their own?
Other than the fact that it's cheaper and it's more efficient, companies are not able to attain the same level of skill and talent these outsourced Facility Management companies have. Every year, it's evolving – and the work of Facility Managers are more than just what they were doing the year before.
Anyone can be a Facility Manager – you can set up people to work for you, train them, but would you have the same level of authority and skill as those who have been certified? Probably not – and this is a part of the main reasons why Facility Management or ISO 41001 is existent.
Where Can You Get Certification?
Out of all the different organizations and industries, there's no other company or business that offers the same kind and quality of services as we do here at IQC – the ISO Professionals. For years, we have provided the same level and the same caliber of services to our clients – and our expertise just keeps on improving and developing.
We offer ISO-based Training, Auditing, and Certification in many different standards – you'll never see or find a shortage of the type of certification that you need!

Why Get a Facility Management ISO 41001 Certification?
Whether you are a Facility Management Company or you're a part of a corporation that has a Facility Management Department, obtaining an ISO 41001 Certification would clearly be a drastic positive change for you because of the following reasons:
For FM Departments
It increases the productivity and the efficiency of the department
The entire organization will be able to see the work that you do
It will greatly enable the performance of the department to be assessed in a good way
You'll have a better run in training staff members and employees
For FM Companies
As a company ourselves, when you choose to work with us here at IQC – the ISO Professionals, you'll learn the ins and outs of the Facility Management Department easily and urgently
You'll win new clients because you'll be set apart from other companies and organizations of the same kind
You will gain a better reputation because of the certification you acquired
There are many different benefits of achieving an FM ISO 41001 Certification – and those are what usually the goals are of companies. Should you have any type of question or query regarding any of the ISO-based systems, remember that IQC – the ISO Professionals is just one call or email away.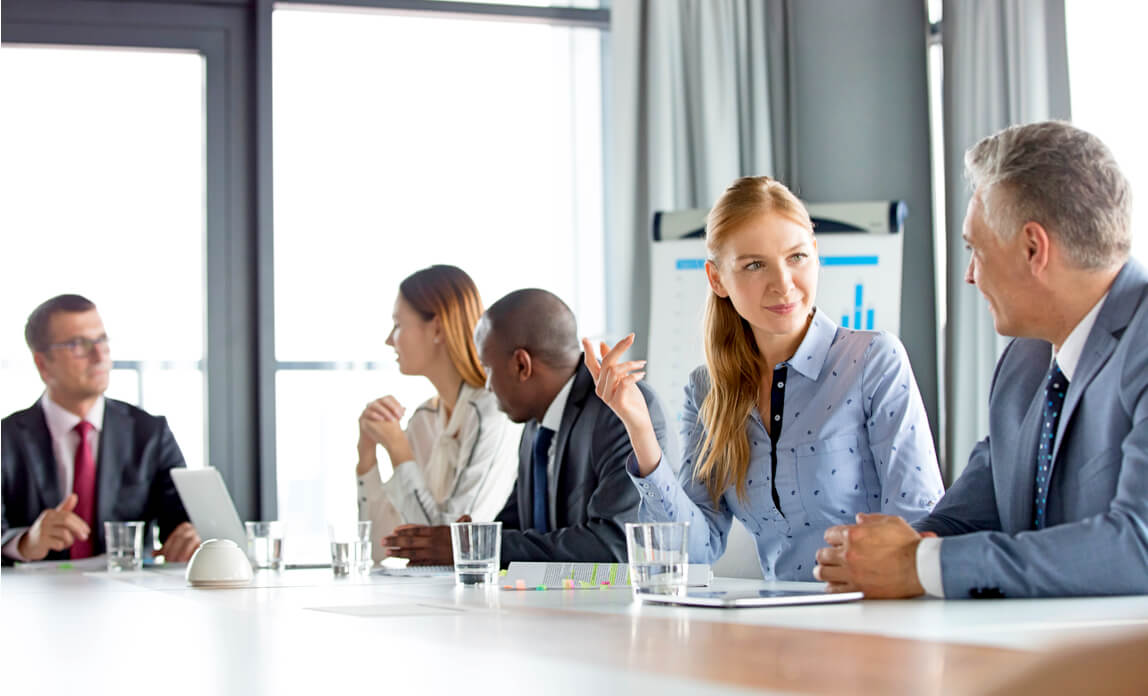 Learn More About ISO 41001!
Unsure if ISO 41001 is the perfect standard for you? Are you not able to grasp the full knowledge of what ISO 41001 is all about? Don't worry, we can teach you! We offer a complete-package, full-service type of training, and auditing here at IQC – the ISO Professionals with the help of our professionals and our experts.
Understanding the essence and the meaning of ISO 41001 is the first step and you'll never have a difficult time dealing with us. Our company has been deemed and considered as the best by many companies, organizations, and corporations in the industry – and we got you in whatever problem you might have. Call us or send us an email about the inquiry or the concern you have regarding Facility Management ISO 41001 Training, Auditing, and Certification – and we're sure that we will be able to help you.