IQC - The ISO Pros
of Kenosha, WI & ISO 9001 Experts
Performing whatever type of ISO Audit for your company is targeted to help improve and develop certain factors and variables in a company or a business. For instance, if you need to check and see whether or not your processes and procedures are all on pair with what you want and expect them to be, you can conduct an Internal Audit.
Otherwise, if you want to see and to be more sure of the Certification Audit that you are to perform in your company, you can take advantage of a Pre-Assessment Audit.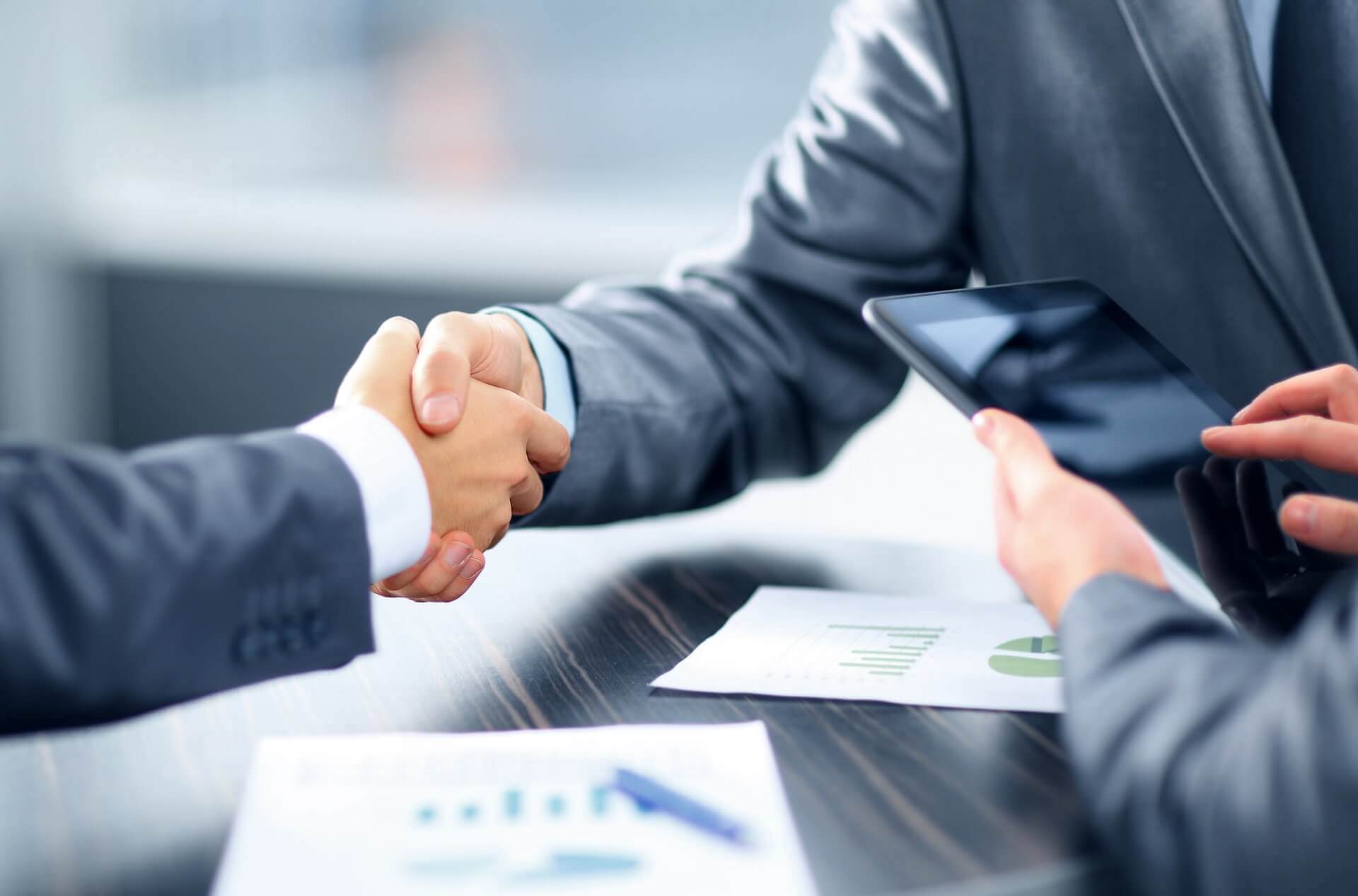 Whatever audit that may be, if you need the best and the most advanced types of ISO Audits, you can bank and count on us here at IQC – the ISO Professionals to help you. Across the entire plain of Kenosha City in the state of Wisconsin, there's no other company or organization as skilled and as adept as we are.
In fact, you can enjoy a ton of different ISO-related services with us including:
Lean Six Sigma Yellow Belt and Green Belt Training and Certification

ISO System implementation with Support and Consulting

ISO Outsourced Internal Auditor Training

Outsourced Internal Audits

Second Party Audits

Documentation Creation and Restoration – System Restarts

And Many More
Should you not see the exact services you need – you can give us here at IQC – the ISO Professionals a call or you can also send us an email. If you choose not to go with any of those, you can use the Instant Quote Form available on our website.
Our ISO Audits
Apart from all those Industry-Specific Training and Standards, we're capable of offering, we're also considered as the best and the most trusted team of auditors in the city. Having superior knowledge in most of the Audits that are based off of the ISO 19011 standard, our skills and our level of services remain to be unmatched.
In case you're interested to know and to be aware of the blanket of ISO Auditing Services we offer, they are as follows:
Outsourced Internal Audits

Virtual and Remote Internal Audits

Pre-Assessment Audits

Compliance Audits

Supplier Evaluation

Supplier Audits
Having helped and assisted over 3,500 companies and businesses in our time in the industry, it's quite clear that all the kind and types of ISO Auditing Services you're looking for will be given to you easily and seamlessly.
Across the entire city of Kenosha, you wouldn't be able to find another company as skillful and as knowledgeable as we are here at IQC – the ISO Professionals. Wherever you may be in the city – whether you're in the heart of the city or you're situated in the outskirts of Kenosha, we're just one call away.
Give us a buzz or a ring and expect to receive world-class quality services even while you're on a budget! Contact IQC – the ISO Professionals now via our hotline or our email address and we will gladly respond!
We service multiple cities throughout the state of Wisconsin. We provide all the services listed below and more in every city.
If you don't see your city listed, don't worry. Just contact us by giving us a call or filling out the form, and we'll dive deep to discover what are the best solutions for you and your business. See our areas of service: