IQC - The ISO Pros
of Waukesha, WI & ISO 9001 Experts
A lot of businesses, companies, and organizations find it difficult to differentiate Gap Analysis Processes from Internal Audits; they think of the two processes to be the same and it's quite challenging to be in between them.
Though both of them aim to provide the organization or the company with relevant and essential information about its internal controls and processes – they're actually done and performed differently. It just seems similar because they're both performed and conducted within the organization.
But whatever process or procedure you need help with, you can bank and lean on us here at IQC – the ISO Professionals to provide you with your needed service. In the event that you're still not sure what you need to get, don't be shy to ask us – we will be more than happy to help you.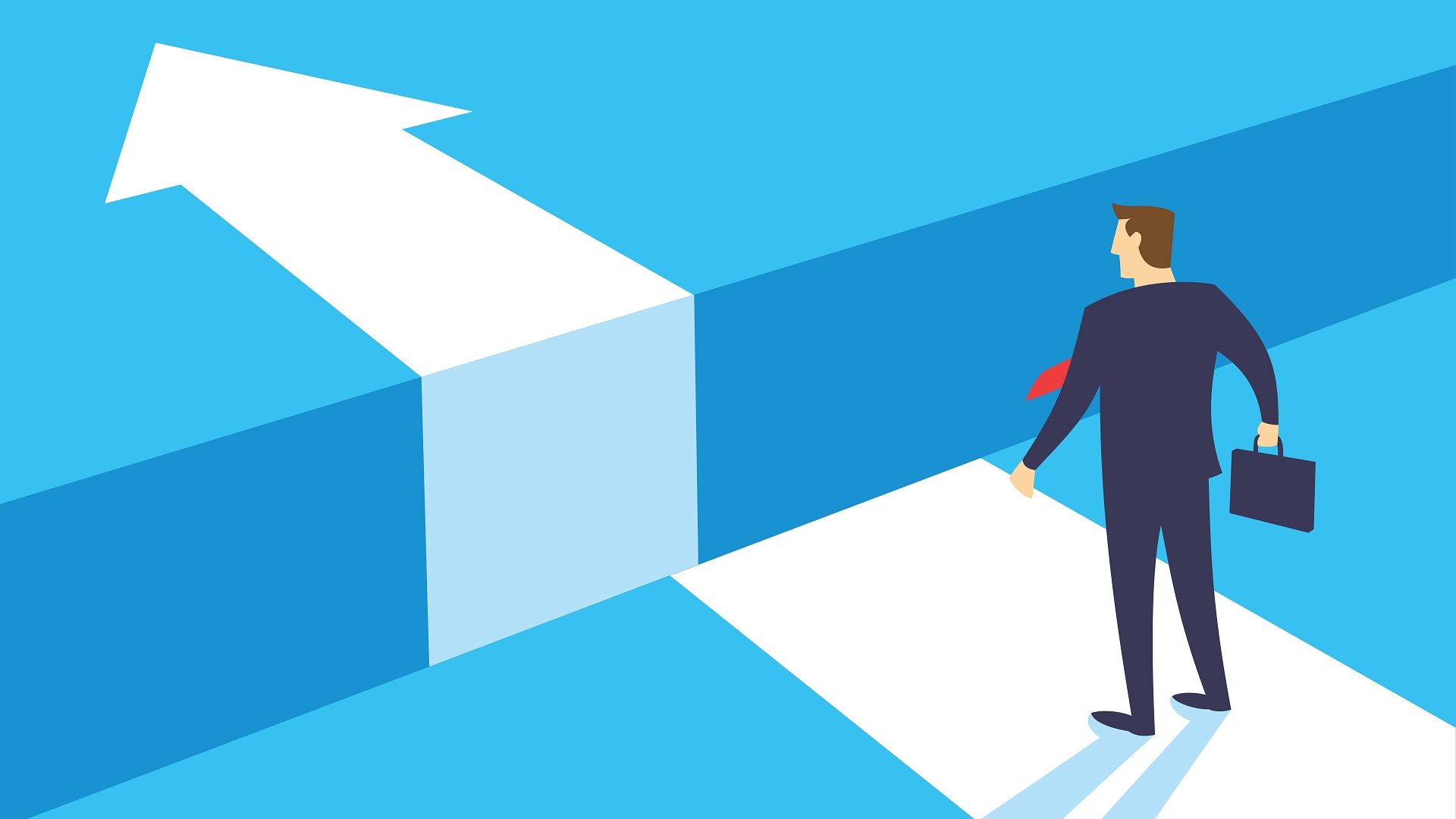 What is Gap Analysis?
To put an end to the confusion, it is highly imperative for businesses and organizations to know what a Gap Analysis is because it's going to be a lot different if you already know them from a deeper perspective.
In its simplest terms, a Gap Analysis is a process of enabling businesses, companies, and organizations to figure and determine what their goals are and at the same time, testing and measuring its feasibility based on where they are currently in.
The overall process of Gap Analyses is through comparison of the current state of the company or the organization to its goals and objectives, both short-term and long-term. When you work with us, we have the best set of experts and professionals that can be of assistance whenever you need them.
What is an Internal Audit?
Internal Audits, on the other hand, is a type of audit in which its primary focus is to check and evaluate the controls, processes, and even the overall competencies of the company. It can be to check how it's complying towards or against a certain standard, or other reasons.
Whatever service you are in dire need of, you don't have to be stressed about it because we here at IQC – the ISO Professionals will be more than happy and glad to support and to help you with your goal.
Our Analysis Tools
You'll never know that you were able to work with a company or an organization that you can count on unless they've provided a tool – a tool that can be used to evaluate and assess a certain company or organization's state.
Whether it's for an Internal Auditor if it is going to be for the Gap Analysis service you need, you can bank and count on us here at IQC – the ISO Professionals. You will never regret your decision of working with us and we can assure you that you will be more than happy with how the rates and the prices are.
Contact us via our hotline or our email address and get a hold of one of our experts and professionals easily!
We service multiple cities throughout the state of Wisconsin. We provide all the services listed below and more in every city.
If you don't see your city listed, don't worry. Just contact us by giving us a call or filling out the form, and we'll dive deep to discover what are the best solutions for you and your business. See our areas of service: