IQC - The ISO Pros
of Milwaukee, WI & ISO 9001 Experts
Whatever the business industry or sector – even public and private organizations, bribery is present. It may not be in the form of finances or gifts, but in other forms like a promotion, special treatment, and other benefits, too.
While most people don't consider bribery as an act or an activity that can be dangerous or hazardous to a company or an organization, it's actually a crime if seen in the perspective and the view of legal terms and basis.
Because of this, an international standard for bribery has been established and published – and it is the ISO 37001.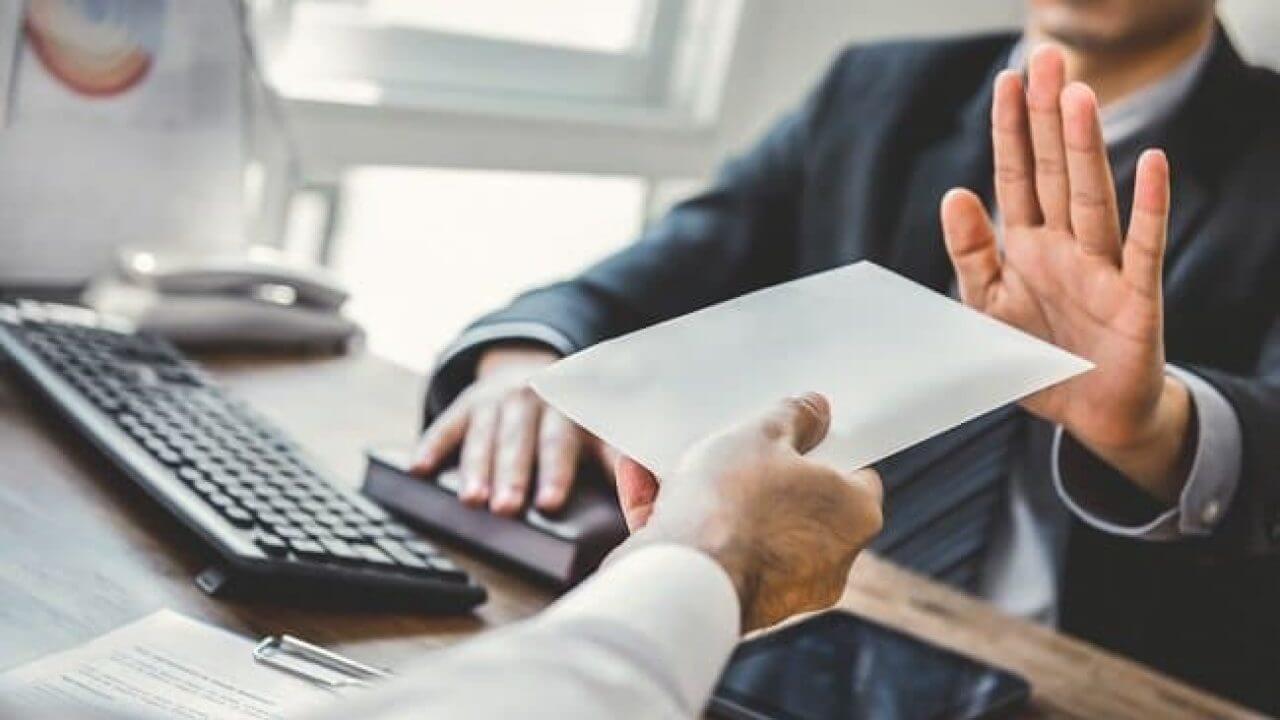 Explaining What ISO 37001 Is
In further understanding what ISO 37001 is, it is imperative for us to understand to be aware of what it means to "bribe" a person or an organization. By definition, bribery is the act of giving or receiving financial or other types and forms of rewards to take advantage in the context of allowing improper or inappropriate performance.
To demonstrate, say that you are a logistics company. In your business, you need suppliers to bid for their position and in bidding, it would include and involve everything from their capabilities, their key competencies, their prices, and so on.
Bribery is when the bidding part is skipped because your company or your organization is in favor of one supplier – and it can be because they provided you financial gifts and rewards or other types of benefit.
How the ISO 37001 Works
Should you be unaware of how the ISO 37001 works and operates, it's simple – it is the standard that sets out the rules, objectives, and guidelines in creating and developing an Anti-Bribery Management System or an ABMS for the benefit of the company.
The main goal and purpose of the ISO 37001 are to:
Lessen or totally eradicate bribery within the organization; and

To remove any forms of bribery in connection with the acquisition of suppliers
Here in the city of Milwaukee, WI, no other company is skilled and is capable of providing you the most comprehensive and the most reliable ISO 37001 Training & Implementation but here at IQC – the ISO Professionals.
For decades, we've not only provided utmost care and assistance to our fleet of clients – but we have also provided them with the best and the highest forms of implementation strategies and techniques that they're able to use for their own sake.
You can trust and count on us to help you with how you can perform and implement the ISO 37001 standard to your company or your organization. You wouldn't be able to find another company or organization that can match the level of competency and quality that we offer and provide here at IQC – the ISO Professionals.
Give us a quick buzz and work with the best ISO Training & Implementations company in the entire city of Milwaukee! You will never regret your decision of working with us – and we can guarantee that you will fall in love with our services!
We service multiple cities throughout the state of Wisconsin. We provide all the services listed below and more in every city.
If you don't see your city listed, don't worry. Just contact us by giving us a call or filling out the form, and we'll dive deep to discover what are the best solutions for you and your business. See our areas of service: