Telecommunications TL 9000
IQC-The ISO Pros
Since the birth of the telephone, telecommunication has been a huge part of our daily lives. We use it to contact our loved ones who are kilometers away from us; it's one way of keeping in touch after work – and now, it's one of the few ways that keep all of us entertained. Telecommunications has been the industry that led to the advancement of technology farther than how we imagined it to be. However, as perfect as it may seem, there have been a lot of problems with it.
What is the TL 9000?
The TL 9000 is the international standard that helps in the establishment of the requirements, policies, rules, and regulations for all kinds and types of telecommunications products and services. It involves the designing, the development, the manufacturing, the supplying, and the maintaining of it.
Moreover, it serves as some type of a customer or a client-oriented standard with certain requirements and rules when it comes to quality improvement, customer-suppler relationship, and customer satisfaction.
Standards for Telecommunications
Different countries, regions, and telecommunication companies have their own set of standards to control and to monitor the activities. However, the one that's globally recognized and accepted as the Telecommunications Standard is none other than the standard that has been published specifically for this cause – the TL 9000.

TL 9000 and ISO 9001
---
Many people have the misconception that the TL 9000 is the same as ISO 9001 when in reality, they're completely different. TL 9000, to be concise and exact, is some type of an extension to the ISO 9001 standard which includes requirements in major areas of telecommunication.
These areas can be identified as:
Reporting of quality measurement data
Set of requirements to address communications between suppliers and telecommunications network operators
Performance measurements on product reliability
Life cycle management and software development
Specialized service functions like engineering, installation, and the like
In other words, TL 9000 is a 2-part system that taps both the measurement and management components. They're known as the TL 9000 Quality Management System Requirements and TL 9000 Quality Management System Measurements.
Benefits of TL 9000
Whether you're a supplier or a contractor for a certain telecom company, or you're one of the many telecom companies that need help with certification, implementing or imposing a TL 9000 standard to your company or your organization can help you get the following benefits:
Enhanced and developed position
Customer service and satisfaction improvement and development
Cost reduction
Better management of product and service lifecycles
Cost-effectiveness and cost-efficiency
Performance data reports accessibility
And many more

Where to Get TL 9000 Certification
Should you find yourself wondering where you can get a TL 9000 Certification, look no further because our company here at IQC – the ISO Professionals is capable of providing a whole wide range of services, including a TL 9000 Training and Certification.
We are backed and comprised of the best, the most experienced, and the most technical sets of instructors, coaches, engineers, and professionals who all have ISO certifications. You'll never have a single inch of the doubt when you choose to work with us and all you will ever experience will be positivity and enhancement.
More often than not, other institutions and organizations that offer TL 9000 Training and Certification will opt to make you choose from a specific set of enhancement and development. However, we here at IQC – the ISO Professionals like to help you as a whole – we want to help you perform better and more advanced, overall. Usually, organizations would be asked to select and to pick from the hardware, the software, or the service options but with us, we'll let you have a taste of all of them. That doesn't mean you'll not get the chance to master any of it, it's just going to be specific to a particular area or standard.
At IQC – the ISO Professionals, we believe in the power and the will of the people who work with us. Our services span from just being a regular type of training and certification to being an in-depth and thorough way of providing what our clients need. The continuous and compounding growth of technology in our lives is making the standards of TL 9000 a lot more complicated and complex.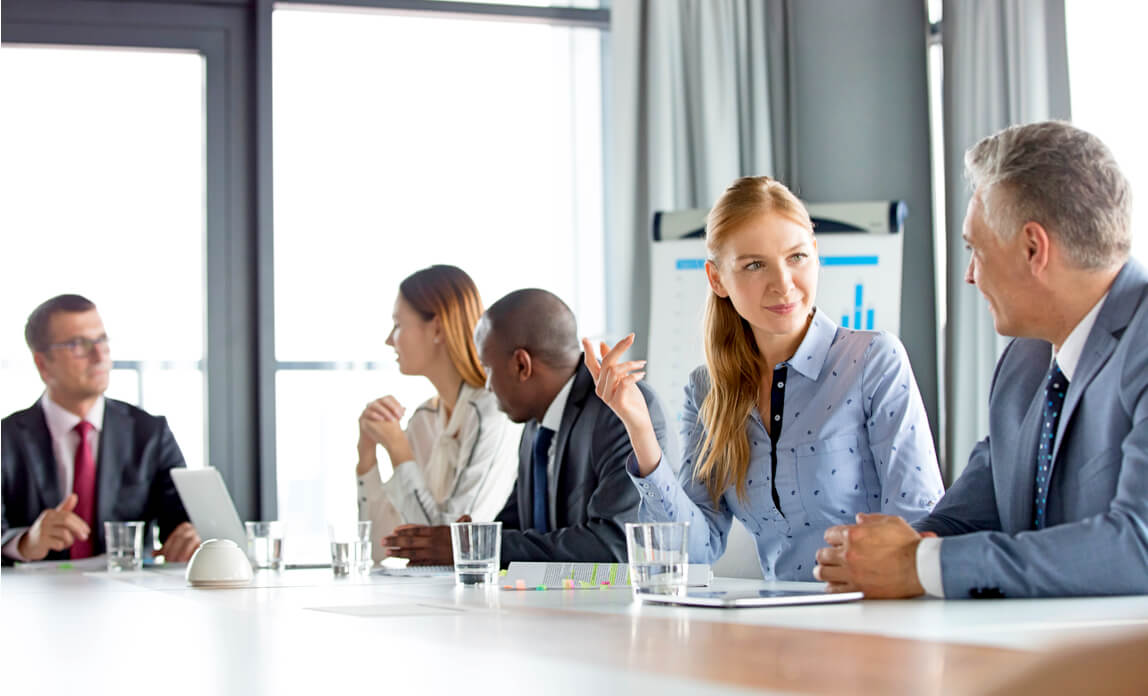 Having a TL 9000 Standard in place is like preparing your company for all the good things that are about to come in terms of policies, rules, regulations, and overall improvement of the business processes or the entire operations. Should you ever feel the need to ask for help, assistance, and guidance, you don't need to worry because our experts and our professionals here at IQC – the ISO Professionals will always be willing to help.
It doesn't matter what type of telecommunications business you are engaged in – for as long as you want and need help in terms of improving or developing your processes, you can count on us and our team. You can choose to send us an email or to contact us, we will be right with you.

Why Us?
We offer a complete and healthy dose of knowledge and skill in the ISO standard and system and you can count on that. All of our staff members and our professionals have duly been certified and we never made our clients feel like they're all alone.
With IQC – the ISO Professionals, you'll not just experience a whole new level of TL 9000 Training and Certification, you will also feel like experts and professionals are with you in your journey all along. Be trained and never feel like you're on your journey to Certification alone.
Dial us and work with us so you get the chance to experience world-class quality services without spending tens of thousands of dollars for it. Work with the best in the most affordable and the most sensible rates and costs you will ever encounter in the world of ISO training, auditing, and certification!