Ethical Sourcing SQFI
IQC-The ISO Pros
Many businesses in today's world revolve around the industry of food and beverage (F&B) as food is a necessity and people would regularly want and need to have it. With this, the continuous and never-ending demand for safety and health is being emphasized.
Through Ethical Sourcing, consumers are confident and are comfortable in doing business with the organizations and the companies that they work with because they know that the products are safe to use and are easy-to-source. Believing that price always equates to sale is a bad habit – in fact, based on surveys from all around the globe, consumers would pay more if they had the assurance that what they're going to receive care from an ethical source.
Do you have any idea what Ethical Sourcing is? If so, how well are you familiar with SQFI?
What is the Definition of Ethical Sourcing?
Ethical Sourcing is defined to be the process where consumers want to make sure that the products that they get are from methods and sources that are sustainable and responsible – the main goal is to ensure that they're free from any kind of mishap or inconsistency.
The Safe Quality Food (SQF) Program is, by far, the most credible and the most dependable source of the quality program recognized by many different brand owners, retailers, foodservice businesses, markets, and many more. Getting an SQFI certification would mean a lot of positive things including:
All the products and the goods you retail are safe and are abiding by rules and regulations;
You check and assess the quality of the goods to see that it meets customer or consumer demand;
You get the needed support from your competitors because the products you offer have undergone extensive evaluation; and
The products and the goods that you retail and sell are all of a high-quality, based on local and international standards.

Levels of Ethical Sourcing SQFI Certification
---
Akin to the different certification procedures, getting an Ethical Sourcing SQFI certification has different levels too. It's not the usual and the far-off levels that you normally get; instead, it's given more emphasis and more importance in every level it advances to.
This level is specifically designed for suppliers and producers who are considered to be businesses under the low-risk food products category. What this level requires is for producers to have some type of food-safety controls – this is the first step towards achieving Certification for Ethical Sourcing or SQF.
Following the 1st level, the 2nd level of SQF offers everything under the Level 1 certification, just more advanced. If the first level is known as food-safety control, level 2 is a food-safety plan – it needs to be planned and drawn so that it's easier to understand and comprehend.
From the food-safety control and food-safety plan, the third level focuses on taking everything one step closer to achieving SQF Certification. This level ensures that all actions have been taken to ensure and guarantee that poor quality is eradicated from the business process. Safety, quality, and production are the top requirements of this level.
Can't find a company or an organization that you can trust when it comes to Ethical Sourcing SQFI? Are you tired of the same old reasons that different companies have when it comes to the sourcing of the products and the goods that they're offering?
With us here at IQC – the ISO Professionals, you will never see or feel a shortage of the best sources from the most recognized retailers; and they were all a product of the SQF Certification that we offer.
Our Experience in the Industry
Having a combined experience of more than 160 years in the market, we've worked with all types of companies and businesses in all industries – we've seen them all. The level of expertise and adeptness that our experts and professionals have gone over the usual spectrum that you imagine.
Our team can consistently provide the most appropriate and the most proper type of training that you need without you spending a fortune on it. Should you want to be on the safer side, or if you want to make sure that the goods and products you're offering are safe, don't hesitate to contact us here at IQC – the ISO Professionals.

Benefits of SQF Certification
Why get an Ethical Sourcing SQF Certification? How can it help you and your company? There are a lot of different benefits of getting an Ethical Sourcing SQF Certification and some of them include:
With our help here at IQC – the ISO Professionals and through the Ethical Sourcing SQFI Certification that we're offering, you will get the chance to win and have more clients! All the clients and the customers you'll have will know that the products and the goods that you're offering are at their best qualities!
There's nothing better than making sure that the health and the safety of your clients are at the top of your pyramid. With SQF, there'll be no question on the precautionary measures and the health safety measures that your clients will have from your goods.
Certain laws and rules have different degrees – and they're observed in different places. By religiously abiding by the SQF, or in getting an SQF Certification, you'll automatically be able to comply and conform with the conducts, rules, and regulations set by these authorities.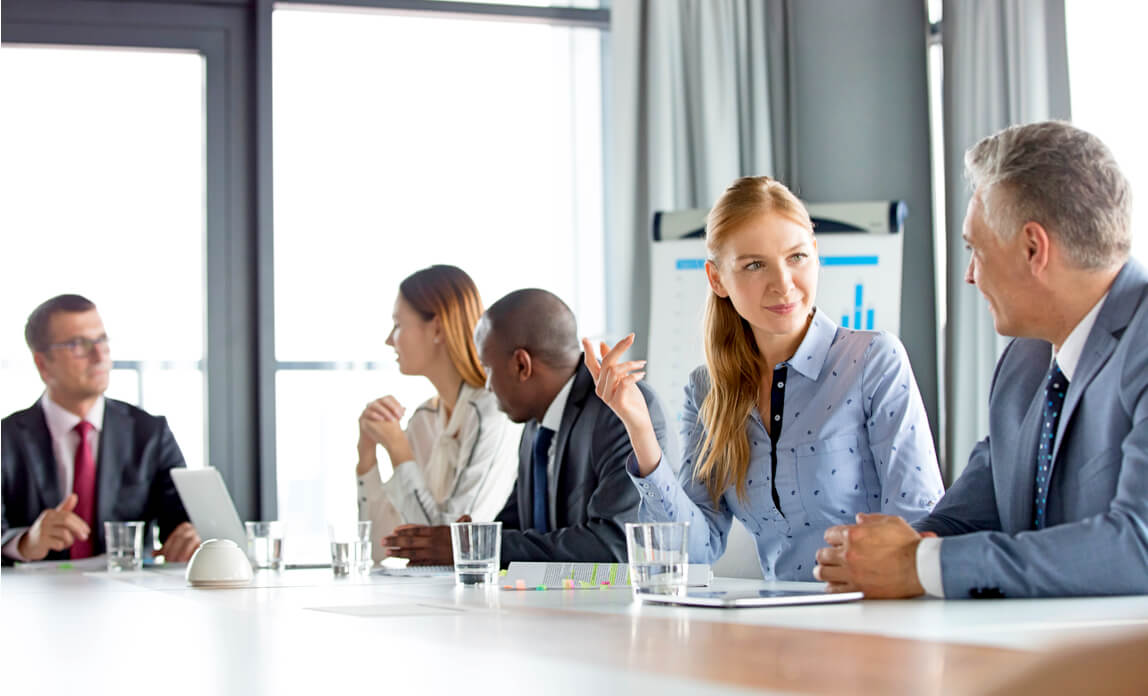 Those are only the most common reasons why you should get an Ethical Sourcing SQF Certification, there are a lot more! If those aren't enough for you, feel free to conduct some type of research on what other benefits and advantages it can give you. With the help of our experts here at IQC – the ISO Professionals, you will not have a shortage of information on why you should choose to work with us! Contact us now, send us an email, or give us a quick call – we'll always be ready to help!