Supply Chain ISO 28000
IQC-The ISO Pros
A lot of people are not literate enough to understand what a supply chain is – and they are not, in any way uneducated. Even some business owners who have been involved in the production and the manufacturing of goods or services – so we're safe.
Taking a few steps back, the barter trade has been found here in our land; isn't it something that we still use today because today, companies, businesses, and organizations have supply chains? What most people don't know is the fact that the supply chain is a lot different from how they knew it to be. So what is a supply chain?
What is a Supply Chain?
Defining it from the book might give you the butterflies in a negative way. How it's explained to us is that the supply chain is the network between one company or organization to other suppliers. This is for the clients to be able to sell and distribute products and services to the buyer.
The overall Supply Chain Process can be summed up into three (3) different steps, processes, or categories and criteria namely:
Production from the supplier or a certain contractor;
Then, delivered to the retailers;
Which, in turn, would be sold to consumers and customers to be able to accommodate the needs and wants of the market and/or the clients.
The supply chain can be compared to the map of a business's supplier or contractor relationship with the business or the organization that they're working with. In order to make sure that all suppliers and distributors to businesses are legitimate, the Supply Chain ISO 28000 has been published and put into work.
Global Goods Transportation
Due to the rapid and intensive growth of the transportation of goods globally, the Supply Chain ISO 28000 has been created by none other than the International Organization for Standardization (ISO). This globally-known organization is responsible for the creation of the many standards in many business industries, and one of the most crucial and the most relevant is the Supply Chain ISO, also known as the ISO 28000.
Before we delve deeper into that, we must first need to understand the inconsistencies that supply chains have. Supply chains, no matter how godly engineered they are, can be broken down by weak links – and that's what we are going to discuss.

Weak Links of Supply Chains
---
To continue further, the security and the safety of a supply chain can be broken down and compromised by just one (1) weak link. These weak links can interfere with any given supply chain without notice and can spew the negativity that it has to change, modify, and alter any type of supplier-company relationship.
Some of the most common weak links include:
Fraud
Injury
Smuggling
Human Trafficking
Terrorism
Theft
Importance of a Supply Chain Standard
---
You might be wondering why a standard for the supply chain of your organization or your company is a need – with all of the given weak links above, what do you think will be the result if any of those interfered with your business operations?
Having a Supply Chain standard not only increases your chances of getting lesser and fewer risks, but it also strengthens your bond with a particular contractor or supplier. The importance of a supply chain standard, specifically, the ISO 28000 goes far more than just it implementing rules, regulations, and safety precautions – it's considered by many as the greatest way to avoid and mitigate risks within a given supply chain.
ISO 28000: Overview
ISO 28000 is the Supply Chain standard that has been published to help in Supply Chain Management. It strengthens a strategy and the processes of a supplier for them to be able to have a more solid and stronger foundation for their Supply Chain Management.
Who Needs an ISO 28000 Certification?
The ISO 28000 Certification is one of the standards published by the ISO that can help a ton of different companies and organizations in terms of their Security Management System in relation to the supply chain. Suppliers aren't the only ones who can get it, even companies and organizations that provide any type of product, part, or service to other companies to push operations would be able to benefit from it dearly.

Where You Can Get an ISO 28000 Certification?
If, in any case, you need help in getting an ISO 28000 Certification, you can bank on us here at IQC – the ISO Professionals. We've been the company trusted by many local and international companies when they needed help with their Supply Chain Management and ISO 28000 Certification.
Under our employees are professionals, trainers, coaches, and instructors who have over 150 years of combined experience in the industry. Our time in the industry allowed us to help many companies unravel the strengths that they had.
With our help through the expertise and the skill of our consultants, advisors, and our professionals, you will not have any problem with the Supply Chain assistance that you need. We're considered as the most reliable, the most dependable, and the most trusted organization that breathes and lives by ISO standards naturally.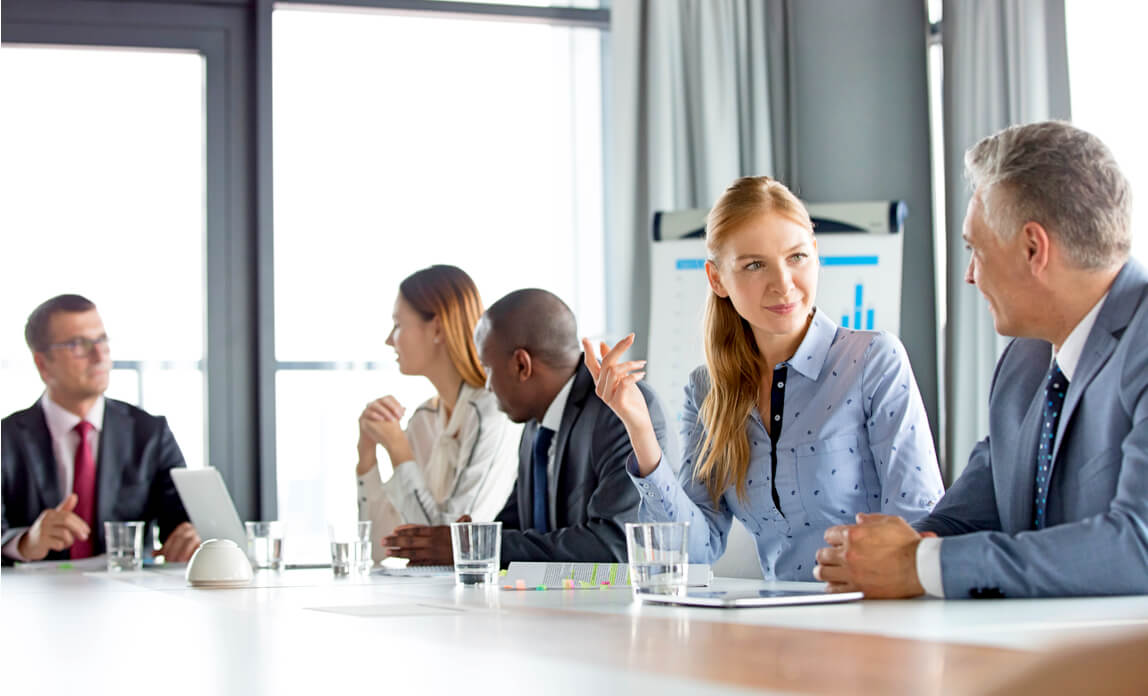 Why We're the Best
Many companies and organizations that worked with us considered us as their go-to company for all of the questions, queries, and concerns they have with their supply chains. As a matter of fact, our team of experts, consultants, advisors, and professionals are adept and skilled in the ISO setting and can help you not just understand how ISO standards work, but also implement and execute them to real-life scenarios and situations.
Should you feel the need to work with IQC – the ISO Professionals, remember that we're just one call or email away. You will be able to experience world-class quality services without feeling tired and exhausted. Contact us through email or through our hotlines now and experience world-class quality services without spending tens of thousands of dollars for it!
IQC – the ISO Professionals will be the only answer you need for all of your problems in accordance with the Supply Chain ISO 28000!