Laboratory Accreditation ISO 17025
IQC-The ISO Pros
Our time now is the time considered when our health is the priority – and it's what most people actually invest in. With health comes wealth, and many after. Many companies and businesses are starting to sprout now and some of them are more scientifically-inclined than others.
There are businesses where they provide calibration services, or laboratory testing services, and one of the best ways to make sure that they're legitimate is to check whether or not they have the Laboratory Accreditation ISOL 17025. If you're a business owner or an executive of a particular organization that engages in these kinds and types of activities, and you're stuck wondering whether or not you need to get an ISO 17025 Certification, the answer is a sweet short yes, you probably might need to get that accreditation or certification.
Overview of ISO 17025
The ISO 17025 can also be known and discussed as the international standard for calibration and testing laboratories. It's a standard, so it is a set of requirements and policies that organizations and corporations need to meet in order for them to showcase the type of quality, business, and practices they perform.
Another thing worth mentioning is the fact that since the ISO updates its rules and policies, companies and organizations are required to abide by it too. The ISO 17025's second to the latest update happened back in 2017, known as ISO 17025:2015, however, the most recent update transpired in 2017, naming the latest revision as ISO 17025:2017.
Do you need to move up and change? Or can you stay with the same type of accreditation? The answer usually depends but in normalcy, companies and organizations are given a total of three (3) years to upgrade to the most recent version.
The reason for this is because of the fact that big and impacting updates could have happened in the last revision, which can make a company non-compliant, especially with particular and specific updates.
What is the ISO?
For those not in the know, the ISO or the International Organization for Standardization is a non-government, independent organization that distinguishes, develops, and publishes international standards.
All businesses, activities, and practices have international standards, and that has been what's followed by most, if not all industry leaders. For decades now, the ISO has been studying, assessing, experimenting, and altering the standards based on how it can be feasible.
In our case now, we'll discuss and further talk about Laboratory Accreditation ISO 17025.

Five Clauses
---
The five (5) clauses of the famous and ever-popular ISO 17025 is divided and spread out into five different parts namely:
The Scope
Normative References
Terms and Definitions
Management Requirements
Technical Requirements
These may sound interconnected to you, or you may found them related – don't worry, you're just on the perfect page to learn everything about what you need to in getting the Laboratory Accreditation ISO 17025.
The Laboratory Accreditation Process
---
How does the Laboratory Certification or Accreditation Process work? Where can companies and businesses go to achieve this level of literacy? There are quite a handful of institutions and organizations that offer ISO 17025 Accreditation and Certification, but if you are looking to work with the organization deemed as the best and the most reliable in the industry, then there's no question that you need to work with us here at IQC – the ISO Professionals.
Our organization has been focused on providing the right type of consulting, auditing, training, accreditation, and certification to a whole wide range of standards and business industries. You can view the full list of the standards we are adept and skilled at through our website and you'll know more about how we're the best in them.
Advantages of Working With IQC – the ISO Professionals
There are quite a lot of advantages and benefits when you choose to work with us here at IQC – the ISO Professionals. We don't like being compared with any other company, this is why we focus on improving and developing the services and the capabilities we have.
In fact, some of the most common and the most sought after advantages that clients can get include:

Complete and Thorough ISO 13485 Training
We're not your typical learning institution, all of our coaches, trainers, and instructors are certified in the ISO standard, making them legitimate, more knowledgeable, and quite intimidating to many.
If you're here to get and achieve certification for your company, or if you want to have complete knowledge about how Laboratory Accreditation works, gets processed, and updated, you're just on the right page.
The experts and the professionals we have under our wing are all trained, skilled, dedicated, and adept in the industry. You would never feel the need to look for a different institution.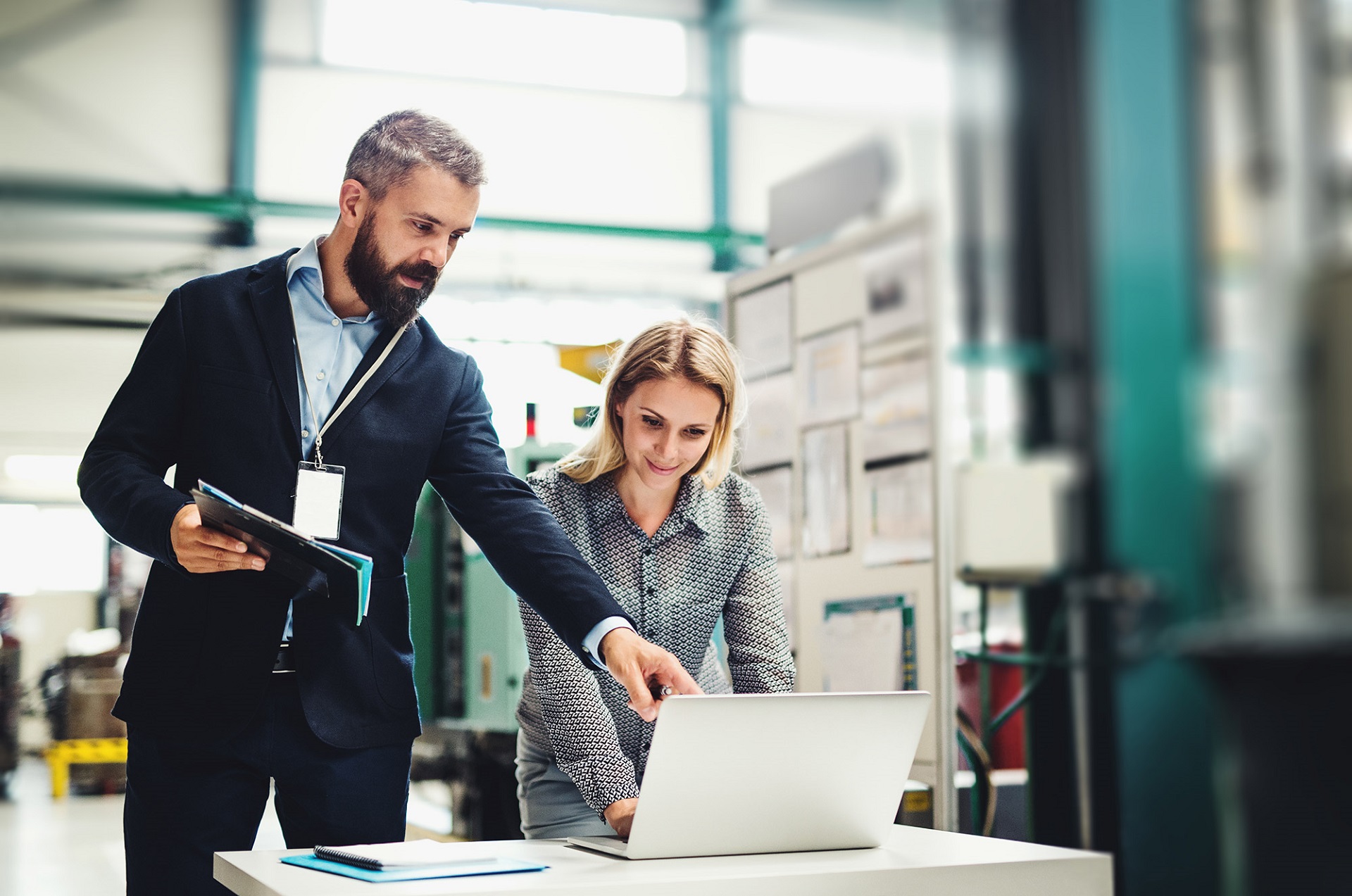 Reasonable and Affordable Rates
When you browse the market, all of the rates and the costs you will see would look like they've been hit with inflation so bad that you wouldn't even want to dip your feet in it. But with us here at IQC – the ISO Professionals, you can enjoy the lowest rates while you experience the best training, consulting, auditing, and advising you need for the ISO 13485 Standard.
We're every other competitor's main rival in the market – we compete in every bracket. Whether it's for a small organization, a large corporation, a franchise, or a public sector organization, we're the institution they call. Through the help of our adept and skilled ISO-based auditors and professionals, there wouldn't be a problem with how you plan on executing and implementing the standards you need for your business or your organization.
We are just one call away and we can help you whatever gravity of the problem you may have. We've worked with all types of businesses; from small and micro businesses, corporations, organizations, franchises – even as heavy as multi and international companies!
Don't hesitate to work with us here at IQC – the ISO Professionals – the best and the most dependable ISO-certified institution that can provide safe and effective training, auditing, consulting, and certification services.