Packaging ISO 15378
IQC-The ISO Pros
The packaging of medicinal products and devices is among the most important and the most essential parts of it. Without proper and appropriate packaging, these medical devices can either be unsafe or non-compliant to be used for commercial purposes. Companies who engage in the packaging for medicinal products would get a lot of benefits from the ISO 15378 Standard – or also known as the Primary Packaging Materials for Medicinal Standard.
What is the ISO 15378 Standard?
From its term alone, we can already make out what the ISO 15378 Standard is. It's the standard that talks about and discusses the packaging, as well as the materials that would be used in the packing and storing medicinal devices and products.
The standard contains a good reference to the Good Manufacturing Practice (GMP), and it specifies particular requirements for the implementation of Quality Management Systems (QMS) that every organization needs in order for them to be able to project and showcase their skill and expertise in the subject.

Benefits of ISO 15378
---
Unlike regular packaging, the Packaging talked about in the ISO 15378 Standard is specific to medicinal supplies and products. This is the reason why this particular standard is special and needs urgent and professional attention.
Companies and organizations who would certify their business or their operations against the ISO 15378 standard are able to have the following benefits and advantages:
These are just some of the most usual and the most common benefits that the ISO 15378 provides – there are a lot more and imagining all of those would be what you need for you to be more enticed in getting the Packaging Certification. All standards based on ISO are beneficial and advantageous. Specifically, if they're placed parallel to ISO 9001, they'll only have specifics of what they need to achieve for the industry they are in.
There are quite a lot of businesses and organizations you can work with, but if you yearn to work with the best and the most trusted, then there's no question about how you need to work with us here at IQC – the ISO Professionals.  We're not just "another ISO-based company," we will work hard to offer you an experience you've never heard of before. We can assure you of a high-quality, world-class type of service without you being required to spend a fortune on it.

Why Work With Us?
How are we different? Why do suppliers, companies, contractors, trust us over other organizations that provide the same type of services we do? If we look at the price and the costs that we have, you will see that it is not far from how our other competitors charge. But, the difference would be on the value that you can get out of working with us.
Other than the usual services that we offer here at IQC – the ISO Professionals, our company is also trusted by a whole wide range and spectrum of businesses and organizations for some other services including:
Second Party Audits and Supplier Audits
Team-Based Problem Solving (Lean Six Sigma Yellow Belt and Green Belt)
Individual Lean Six Sigma and Micro-Improvements
Standard and Business Management Consulting
Documentation Clean-Ups and System Restarts
ISO Internal Auditor Training and Coaching as per the ISO 19011 Standard
And Many Others!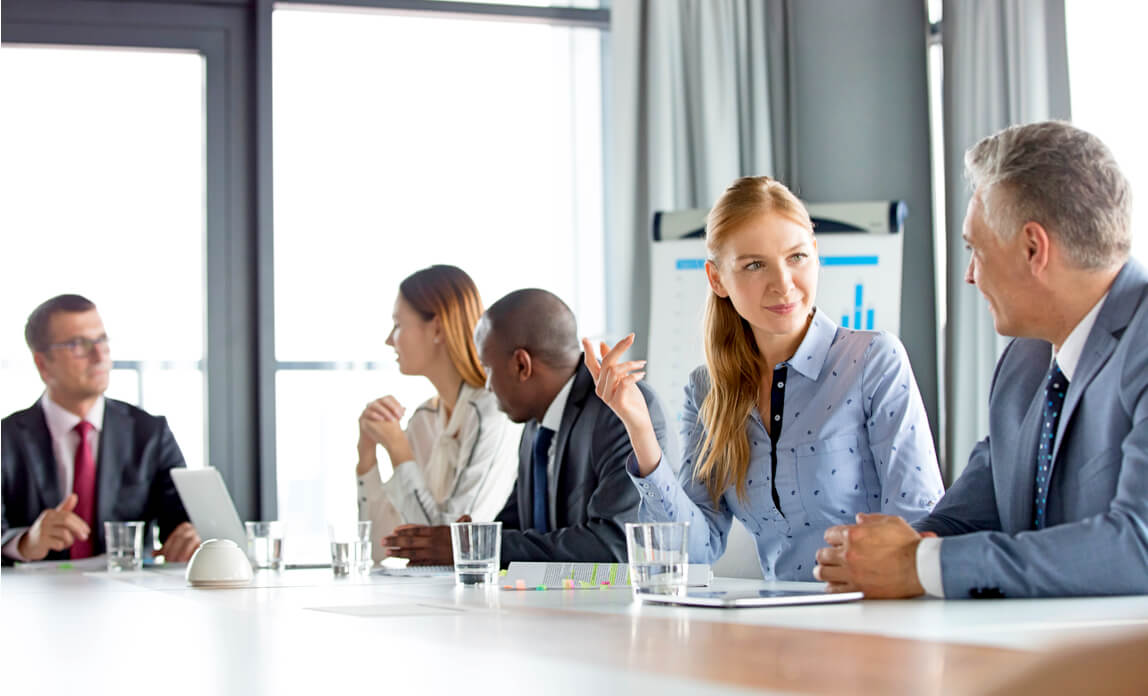 The Importance of ISO 15378
The Packaging Standard or the ISO 15378 Standard is what would allow companies and organizations to conform with the legal requirements suited for the medical and the pharmaceutical industry in terms of packaging devices and other materials. With our help in honing this standard, we, at IQC – the ISO Professionals would be able to assist and guide you in learning how the standard operates; how it's integrated and inculcated in a system.
Should you find yourself in a situation where you think you need help in training, certification, or the auditing of the packaging of medical supplies and articles, always remember that IQC – the ISO Professionals is just a call away. We have a team of experts who can always be ready to help and to support you with what you need. The size of your business or your company doesn't matter – if you are in the medical, the pharmaceutical, and the hospitalization industry and you want to achieve or acquire the ISO 15378 Certification, you can count on us!
Wherever you find in the industry, you wouldn't be able to find another company that provides the same type of services we do. At IQC – the ISO Professionals, we believe and we value the quality of our performance to the extent that we focus on how you can implement it to real-life scenarios and situations. Don't fret – we are open to helping you and all other companies having the same type of dilemma.