Info Security ISO/IEC 27001
IQC-The ISO Pros
Part of the main treasures and secrets of a company or an organization would be the information they have. Without this information, a company would not have the backbone of what they are in the façade. They could never be whole without it.
Most, if not all companies consider their data or their information as the haven of their secrets – it's never the assets and the profits they have, but the data that they have been working to hide and to protect ever since they sprung as a company or an organization.
In the standards set by the International Organization for Standardization (ISO), Info Security or ISO/IEC 27001 is the standard that sets a specific management system to bring forth information security under control.
What is ISO/IEC 27001?
ISO/IEC 27001 is the internationally-known standard that is recognized by companies and organizations that specifies Information Security Management Systems (ISMS). It exhibits a framework of various rules, policies, and regulations that every company and organization needs to attain and achieve in order to get the certification.
Organizations and companies choose to implement and be certified not because they want to brag about it, but because they want to benefit from the best practices that it has. Different companies and organizations from all around the globe are certified – so if you are not, don't hesitate.
Some of the threats of not implementing security or a safety framework include:
Theft from the company or from clients
Cybercrime (hacking, attacking, etc.)
Terrorism or vandalism
Misuse of information
And many others
Benefits of an ISO/IEC 27001 Certification
Not having certification does not automatically exclude companies and organizations from having security protocols. However, being certified usually means that you're adept enough to have some type of security or safety in handling whatever data or information your company or your organization has.
Moreover, here are some of the most common and the most known benefits and advantages of being certified in the ISO/IEC 27001:
Continuity of the business for the company or the organization;
Legal Compliance
Improved and developed customer satisfaction and experience
Win more businesses and more clients
Safe and more secure business data or information
Reduce the audits that will be done
And many more

Where to Get Info Security Certification
---
All companies and organizations have their own information and data that they need to protect. Keeping it accessible to the public erases the essence of their brand and can lead to a lot of different complications.
Although not required, companies and organizations usually want to get certified – and they do so because of the benefits and the advantages that it offers. So, where can you get the Information Security ISO/IEC27001 Certification? Can it be done by regular auditing companies?
No, the Auditing Organization that you need to work with must be skilled and adept in the ISO Standards. Should you wish to work with a company you can be confident with, then there's no other company you can bank on but us here at IQC – the ISO Professionals.
Our organization has been considered by many companies and businesses as their go-to organization for Auditing, Training, and Certification of a lot of different ISO standards. Here are some of the benefits and advantages that companies and businesses get when they work with us.
Easy to transact and deal with
Skilled and adept in a wide range of ISO standards – everything is based on ISO which is a plus
The professionals, coaches, trainers, and auditors under our employ are all skilled, experienced, and reliable
We ask for a reasonable and sensible cost
Our goal is to provide a continuous improvement and development plan to our clients
Experienced and Talented
When you work with us, we can give you the absolute and definite guarantee that our professionals, experts, trainers, and our auditors are all ISO-certified and authenticated. You will never experience a problem or any type of negative experience when you choose us as the company or the organization you can trust.
Our clients' needs and wants all have been delivered and met through the help of our experienced, well-versed, and our technical ISO-based auditors and experts.

Will Go Through the Needed Work With You
Here at IQC – the ISO Professionals, you'll never have the feeling that we're letting you out on your own. We'll deploy and direct all our instructors, coaches, and auditors to help you with everything they can.
Remember, all of the experts and professionals under our employ have been intensely trained to provide high-caliber training and auditing to help clients with the things they need. IQC – the ISO Professionals will work with you side-by-side and will help you with all that you need to be accomplished.
Always Ready to Help and Assist
Want to work with a company that's always there for you? Are you tired of the same old local auditing company that leaves you raw? Here at IQC – the ISO Professionals, our lines are always open – we're always prepared to provide the assistance and the guidance that you need when it comes to the caring and the strengthening of the information or the data that your company or your organization has.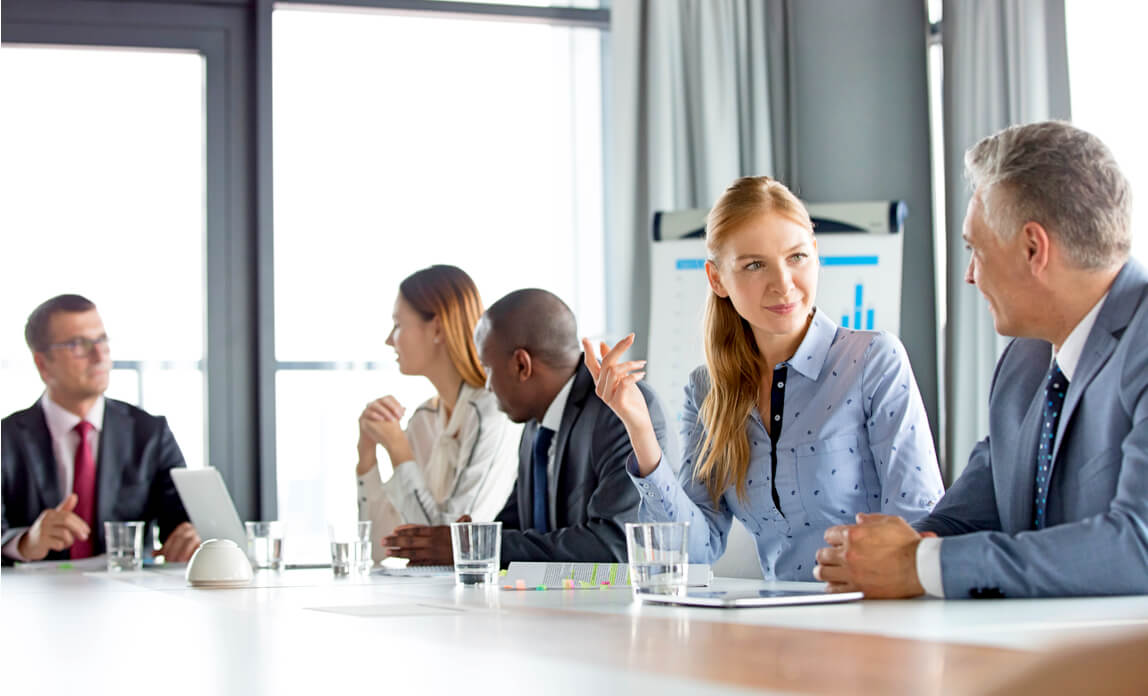 Contact Us Now!
For the times that you need help with Info Security ISO/IEC 27001, remember that our company, IQC – the ISO Professionals, is the leading auditing, training, and certification company based on the standards set by the ISO.
There are a lot of companies and organizations that can provide the same level and caliber of services we do – but working with us can enable you and your company to unleash the special capacities and the special abilities that you have. Whether you're in the regular or the traditional business industry, or if your business is inclined with technology, you can bank on us to help you in providing the training and certification you need in the ISO/IEC 27001 Standard.
Call us or send us an email and we'll be more than happy to help you with what you need!