Forestry SFI ATFS (Sustainable Forestry)
IQC-The ISO Pros
Over the years, our forests are slowly deteriorating; and most of it is due to the need for mankind. Trees are beneficial to us – not just how they are but what they also offer. We get paper from trees, tissue, toilet rolls, even some of the things that we find at home came from them – where else do you think we get wood from?
However, even if this is the case, it's never correct to think that a deforestation is a just act. When in fact, it's what kills and neutralizes the condition and the overall health of the trees and other landscapes we see today. Forestry is the science or the practice of managing and taking care of forests; this is what's needed in order to preserve and to keep all of our trees and forests healthy.
The SFI and the ATFS
Benefits of Forestry
Forests, on their own, are beneficial to mankind. Without the sprouting of various forests, we would never be where we are now. It's also one good avenue for us to thank them, and thanking them would just mean that we need to care for them more – that's more than enough. ­
Here are some of the most common examples of the benefits of forestry:
Air pollution is everywhere – from the small towns and roads to large and vast cities, you can't escape air pollution with the technology and the lifestyles that we live in now. With Forestry, air pollution can naturally be offset as trees absorb carbon dioxide – which is better for everyone.
Contrary to popular belief, forests aren't actually the ones responsible for wildfires – it's because of the constant alteration and changing of the temperature in accordance with the environment it is in. By caring for the forests, they can avoid being caught in wildfires completely. Through thinning, harvesting, and other forms of cultivating trees and other types of landscapes, they grow healthier and better.
Through the help of foresters, they blatantly find and manage watersheds in forests. Many people are not aware of this but forests act as a natural source of fresh and clean water and it's part of the reasons why many foresters try to find these watersheds. Without forests, there'll be no water stored – and with no water stored, all the living things that do not have the habitat, who roam forests wouldn't be able to survive.
Those are only a few of the most common benefits of forestry and if you can see it, they're all chained and interconnected. One benefits the other, and the other gets benefited. This is part of the main reason why the SFI or the Sustainable Forestry Initiative cares so much about these forests. They are being cared for so much that some companies who engage in any activity around forestry are greatly encouraged to get some type of Forest Management Certification.

Forest Management Certification
---
What is a Forest Management Certification, you may ask? It is a process where a company or an organization that is a third party assesses the quality of the forest management and production done by a particular company, business, or organization (Public or Private).
It is so in-depth that the American Tree Farm System (ATFS), an initiative that helps in the sustenance and the management of forests have some documents needed by foresters, in order for them to achieve certification. These documents include:
Internal Monitoring Reports
2015 Management Plan Addendum
ATFS Logo Rules
ATFS Standards of Sustainability
Individual Third-Party Certificate Information
And Many More
If you're asking about which third party assessor you can work with smoothly, then there's no question that you need to work with us here at IQC – the ISO Professionals, the auditing, training, and certification company based on ISO-implemented systems considered by many companies and organizations as their go-to company for all the questions, queries, and concerns they have about ISO-based standards.
IQC – the ISO Professionals has been seen and deemed as the best in the industry, having certified countless companies and organizations from all around the country.
How IQC – the ISO Professionals Can Help
The knowledge and the skill we have in certain standards are vast and wide. So, you must be thinking how we are able to perform and conduct all standards easily and effortlessly – it's simple – we have a team of diverse and versatile professionals and experts who are ready and willing to help with everything needed.
The Forest Management Services we offer are absolutely helpful not just to your company or your organization, but in the stature and the condition of some of the forests and other forms of landscapes too.

Advantages of Working With Us
Many people choose the company or the organization they'll be working with depending on the advantages and the benefits they get from there. In our case, if our clients would ask what benefit sand advantages we can give, we provide the following.
We Operate on an ISO-Based Setting
Not all companies are skilled and knowledgeable about how the whole ISO standards work. But with us here at IQC – the ISO Professionals, you can be sure that the standards we apply in all of the training, auditing, and certification processes are all based on a standard that the entire globe would agree upon.
From the training, the checklist, the things needed to be accomplished, and even the rewards and the penalties accustomed to each standard, they're duly recognized.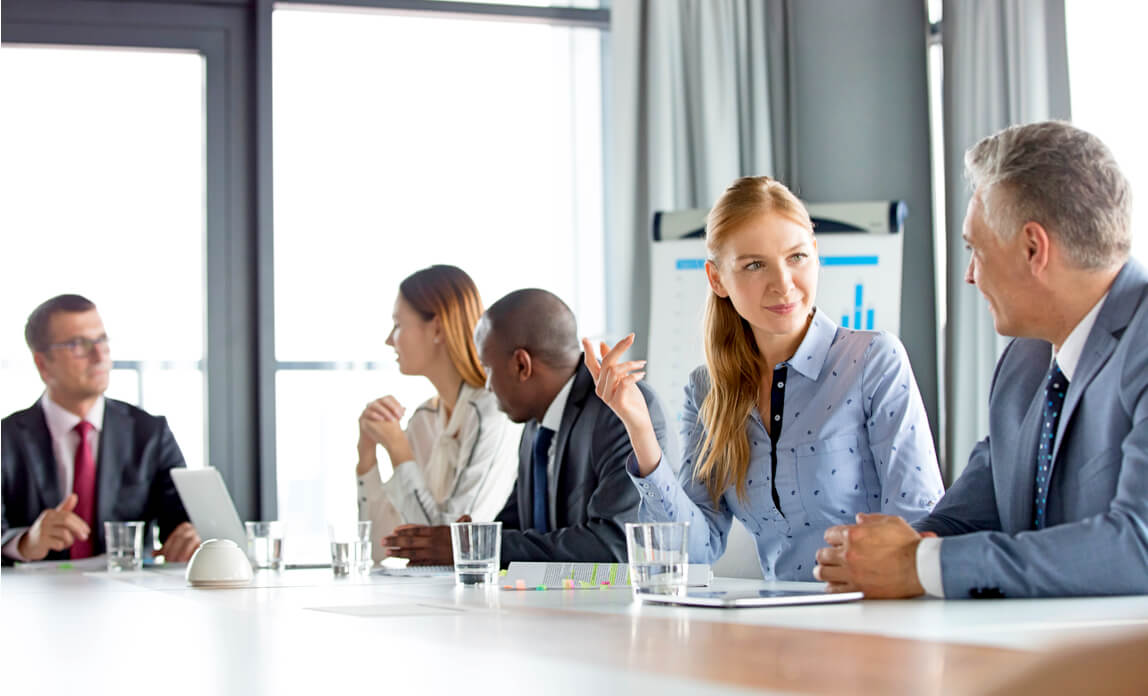 We Deliver Results Fast
In the world and the business of standards, not all companies are able to achieve what they want immediately. In our case, however, with the help of our team members who have a combined experience of over 150 years, there'll be no problems with it. IQC – the ISO Professionals is the single-most loved and sought-after Auditing, Training, and Certification company when it comes to ISO standards and we will never fail you in granting what you want and need.
We Provide Optimum and Supreme Quality
Despite the price and the cost, we'll be asking from you, you can expect to receive world-class quality output. Never in our experience did we encounter clients who did not love what we do. We always gave them what they wanted – we even exceeded most, if not all of our clients' expectations.
Who doesn't want to experience a robust-quality of services in the ISO standard-setting? Working with us here at IQC – the ISO Professionals is the real deal. Not only will you be able to get the training and the certification you need for a particular industry, but we'll also be teaching you how you can be compliant and profitable all at the same time.
Contact us now and work with the best!