IT Service ISO/IEC 20000-1
IQC-The ISO Pros
The world is constantly changing and evolving when it comes to technology. The main goal of technology and the advancements we're experiencing is to make sure that the lives of the people would be better, more enhanced, more developed – and in general, easier.
With Information Technology (IT), all of the systems, software, programs, and other forms of intangible things that make devices work all become understandable. There's not a company now that does not utilize some form of the system – imagine a grocery store that stores inventory manually, how hard and challenging could that be?
International IT Standard
The IT you have in your country is absolutely a lot different than the IT in other countries, and this is particularly the reason why the IT Service ISO/IEC 20000-1 has been established. For all of you who are not in the know, ISO/IEC 20000-1 is a globally-known IT standard that enables companies and organizations to project and show the excellence and the skill they have in the industry.
IT Service ISO/IEC 20000-1 is a standard specifically designed to help companies and organizations deliver manageable and effective IT services to clients and customers over a specific period of time.
Implementation of this standard can prove the effectiveness and the efficiency of some companies in terms of meeting the goals and the objectives that their clients have.
The Evolution of IT
For about two (2) decades ago, IT is an industry touched by a few who are experts in computers. They're the field that everyone is afraid of touching because there's no real guarantee of whether the results are going to be effective and efficient – or not.
Jump to our time now and IT is probably the most wanted and the most sought course or program in college; with people wanting to learn how they can create a specific program for all people to use.
No matter how safe many people think IT is; and no matter how some goals of companies and organizations are set, it's still not going to be as easy as many people think it is.

Recognized Benefits of ISO 20000-1
---
Companies and organizations would want to have the certification to this because of some of the key benefits that it has. Implementing the ISO 20000-1 Standard for a particular company or organization can yield some of the advantages:
Always remember that ISO/IEC 20000-1 Certification is not only for big and large companies and corporations; they can also be taken by smaller institutions, too. The size and the type of business you have doesn't matter – if you are a provider, a supplier, a contractor, a distributor, or any other type of company in relation to Information Technology, getting Certification is crucial to the company.
If you are looking for the best experience you can have, then there's no other company you can count on but us here at IQC – the ISO Professionals. Our company has been deemed and considered by many clients as the most reliable and the most reputable ISO-based auditing, training, and certification company in the market. Our services reach far out the ends of the country – we service multinational and international clients, too.
Generally speaking, the ISO/IEC 20000-1 Standard is the international standard to help your company or your organization deliver better and more fruitful IT services to your clients and your customers.
Furthermore, ISO 20000-1 provides the structure and the methodology that you need for you to be able to manage your IT Service Management (ITSM), while simultaneously enabling you to prove that your company or your organization is following its best practices.
Herewith us at IQC – the ISO Professionals, everything will revolve around you; from the types of clients you have, what services you are capable of offering, the employees, and professional workers under your employ – literally everything!
Our Team
One of the most sought after reasons why a lot of companies and organizations trust us is because of our team – we are comprised of the most experienced, the most reliable, and the most technical.
In our experience, we never failed to meet the expectations of our clients. As a matter of fact, we always go above and beyond what they want. Whatever standard you need, we have the best people for it.
But everything now is inclined to IT – so it's quite understandable that our overall skill and dominance in the IT department or division is one of the reasons why we are able to grasp all things easily.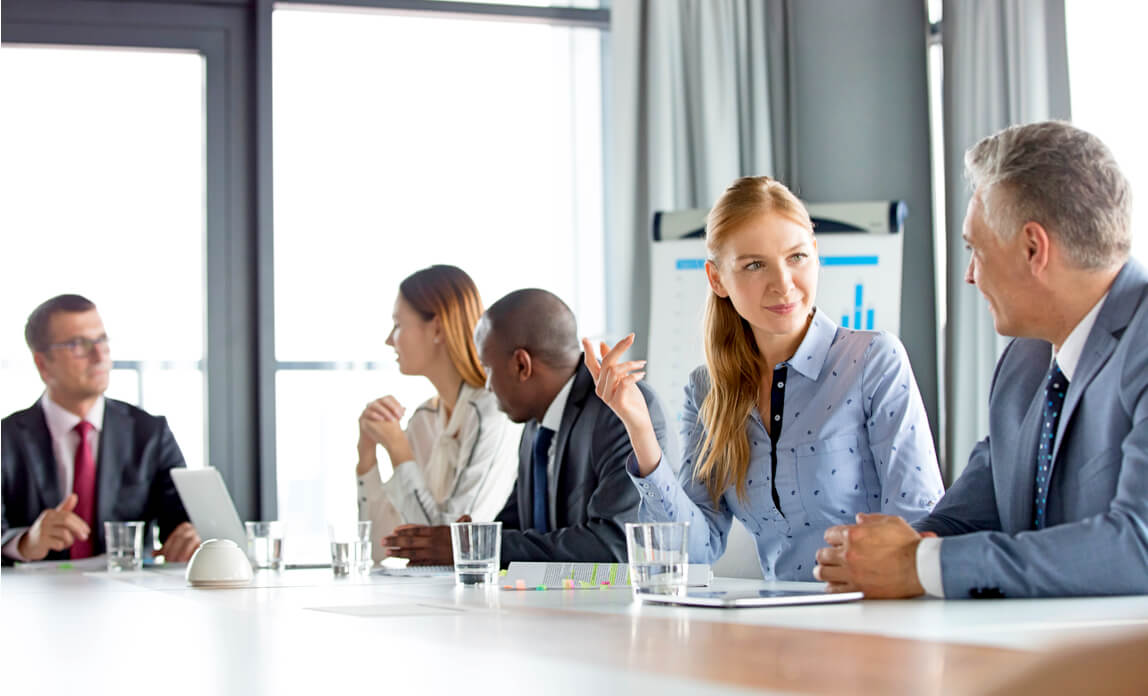 Choose the Best!
Should you find yourself looking for the best institution or organization that can help you with the IT Service ISO/IEC 20000-1 standard that you want and need, work with a company that you know is capable of providing the services, not just by teaching them. Implementation and execution are always heavier and more important than just lessons – so stick with us here at IQC – the ISO Professionals and enjoy a whole wide range of IT Service Standards.
Our presence in the industry molded us to be the best in terms of providing all types of ISO-based services that you need. This also allowed us to evolve into something many of our competitors didn't' expect – we offer services including, but not limited to:
Complete and Thorough ISO System Implementation Support and Consulting
Standard and Business Management Consulting
ISO Standard-Specific Training
Second Party Audits and Supplier Audits
Individual Lean Six Sigma and Micro-Improvements
ISO 19011 Standard ISO Internal Auditor Training and Coaching
And Many More!
The experience and the conspired knowledge we have with the standards set by the ISO made us the best and the most relied on institution and organization in the industry. For all of the IT Service Management needs you to have – whether you need training, consulting, auditing, or certification – know that we're just one call away. Call us or send us an email, you can also reach us through a quick message!
Experience world-class quality services without paying for a fortune with IQC – the ISO Professionals!