IQC - The ISO Pros
of Eau Claire, WI & ISO 9001 Experts
How well are you familiar with the Automotive Quality Core Tools used and taken advantage of by Automotive Organizations and manufacturers? Are you knowledgeable in them only because they are Automotive Core Tools? Or do you know other information or material about them?
Automotive Core Tools, in case you're not in the know, are the processes and the methodologies used to ensure that the quality of the products and the components manufactured, created, delivered, and assembled by companies and businesses in the Automotive Industry are at their best and their highest quality.
In case you're looking for a way on how you can be adept and skilled at it, you're just on the right page because we here at IQC – the ISO Professionals are more than happy and welcoming to provide to you the training that you're looking for as regards these Automotive Quality Core Tools.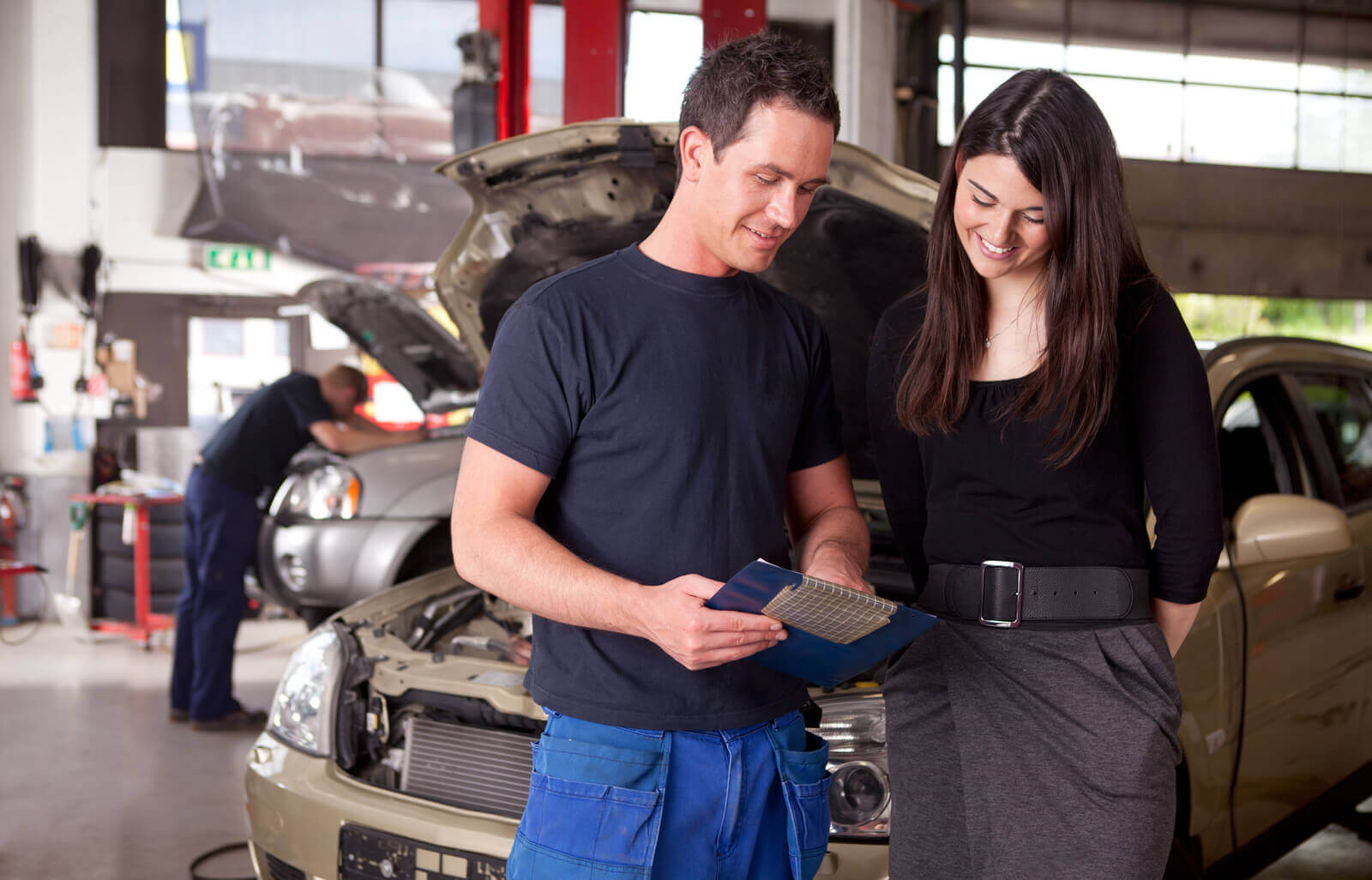 Understanding the Five (5) Main Core Tools
Across the entire plain of the Automotive Industry, there are five (5) core tools that are used by manufacturers and organizations and they are APQP, PPAP, FMEA, SPC, MSA. All of these have their own meaning – they equate to their own results and using them appropriately is key to how you can ensure the success in your company or your organization.
APQP or the Advanced Product Quality Planning is one of the Core Tools that showcase that a certain company or organization is skilled and capable of producing a part, good, or a product that meets – or even exceeds the demands and expectations of a client or a customer.
FMEA or the Failure Mode and Effects Analysis is the procedure that identifies the hierarchy of prioritization. The goal of this procedure is to identify and prioritize what failure model is next in line to be actioned.
PPAP or the Production Part Approval Process is the methodology used in demonstrating and showcasing that produced parts can meet the initial requirements and the intentional design. Moreover, it's going to look for the assurance that the organization or the company is capable and skilled in consistently providing these types of qualities.
SPC or the Statistical Process Control is the method that is based on statistical processes that are applied in quality control. More often than not, this procedure is used in monitoring and in observing different processes.
Last but definitely not least is the MSA or the Measurement System Analysis. This tool is known as a series of methodologies that are applied in quality control – and its main function is to observe monitor, and control processes and procedures.
Why Choose Us?
Learning all of these quality core tools and what they're best for can actually be tough – but if you choose us, we will make it seem like it's as easy as the alphabet. Some of these methodologies might already be things that you're already doing – and we here at IQC – the ISO Professionals will help you with it.
Contact us today and experience world-class quality services.
We service multiple cities throughout the state of Wisconsin. We provide all the services listed below and more in every city.
If you don't see your city listed, don't worry. Just contact us by giving us a call or filling out the form, and we'll dive deep to discover what are the best solutions for you and your business. See our areas of service: