IQC - The ISO Pros
of St. Peters, MO & ISO 9001 Experts
In order to boost sales, you need to create a solid foundation for what you are doing and how you are doing it. Businesses have always strived further in creating better relationships with customers with customer service, better quality products,s and safety for both employees and customers all the while trying to maintain lesser cost to achieve a better productive outcome.
With our ISO systems, you can meet these goals and more. ISO has been around for decades since 1947 when delegates from 25 different countries with 67 technical committees banded together to form one of the most used systems internationally. ISO aims to create standards in all aspects of every business to achieve excellence in quality, performance, reliability, and safety.
One of the most used standards is ISO 9001 quality management standard is being used by one million companies to aid in their businesses and stay on top of the industry. IQC – the ISO Professionals offers 30 different ISO available today and one of them is ISO 37001, the anti-bribery management system.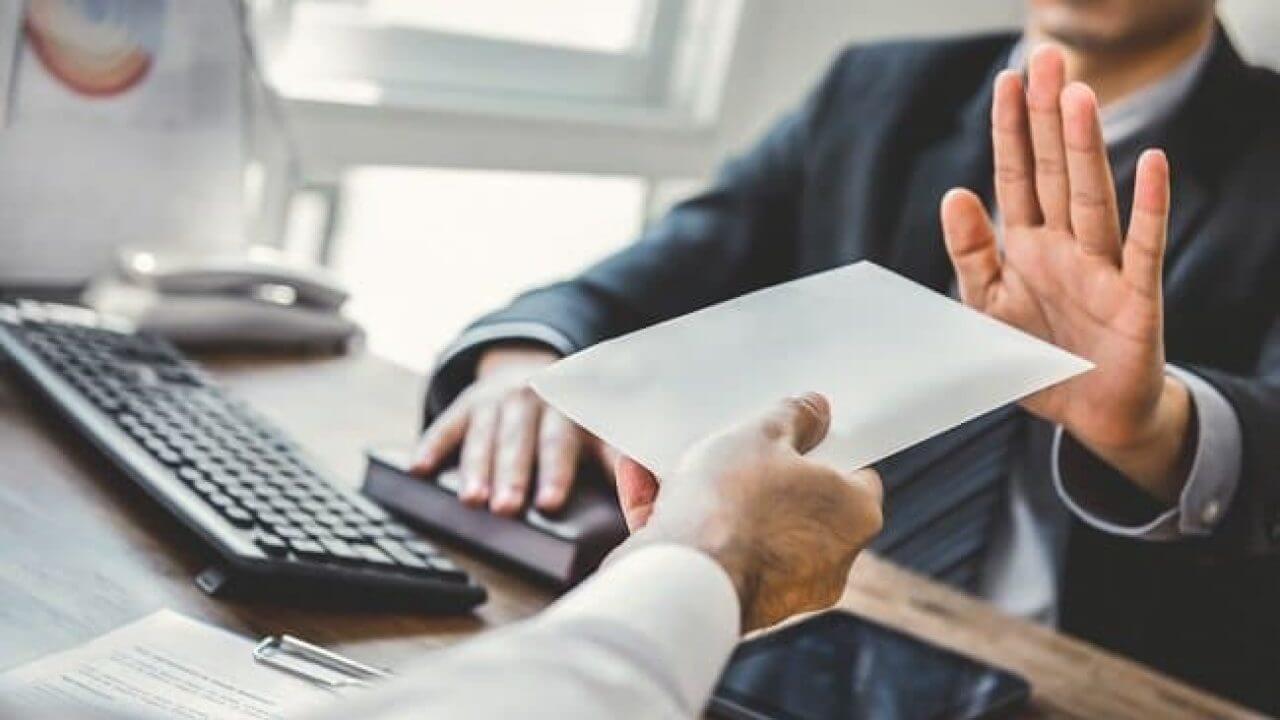 Anti-Bribery Management System
The anti-bribery management system or simply ISO 37001 aims to achieve excellence in 2 key areas – bribery for self-serviced agendas and bribery for company-related benefits. The former is the kind of bribery one would do for clients or suppliers in exchange for monetary, tangible things or simply favors with money being the most used.
The latter however is when a company itself is involved in bribery in exchange for something that would benefit the business in any way. ISO 37001 prevents these malpractices to corrupt your company culture and keeps your company in check for any wrongdoings that might occur.
But ISO 37001 does not only prevent bribery. It ensures your stakeholders that a manager has been set within your company to keep quality in check. This gives assurance for clients that your products are of good quality and are not sub-standard. Shareholders are secured that no one is stealing from their company. And your values of being a steadfast company is shone all throughout.
IQC – the ISO Professionals is the Best You Got!
Our company is one of the best ISO providers of training and certification in St. Peters as our co-founder, Mr. George H. Hummel, is one of the committees in charge of writing and revising ISO 9001, the first quality management standard.
Along with him is his wife, Mrs. Jeanette Hummel, who developed countless training programs focusing on improving internal processes that are being used by thousands of businesses in the U.S. today. The family business has then grown from 1982 as Developmental Training Systems, Ltd and was later changed to IQC or Interstate Quality Consultants, Inc.  
We are here to help you with training and certification in improving your systems to make more effective management. Our offers also include consultation, implementation, and outsourced internal auditing – a wide variety to make sure we cover all your needs.
If you want to learn more, you may contact us at [email protected] or call us directly at our hotline 937-468-5200 and we'll be glad to assist you every step of the way.
We service multiple cities throughout the state of Missouri. We provide all the services listed below and more in every city.
If you don't see your city listed, don't worry. Just contact us by giving us a call or filling out the form, and we'll dive deep to discover what are the best solutions for you and your business. See our areas of service: