IQC - The ISO Pros
of Lee's Summit, MO & ISO 9001 Experts
A lot of companies continuously choose to outsource the internal audits that they need to perform and to complete – but why do you think that's so? How come other companies consider it better and more efficient for them to ask for outside and external help when it comes to Internal Auditing?
In case you're not in the know, Internal Auditing is the type of audit in which a company or an organization would perform and conduct the audit in order for them to have an idea of how good and effective their internal processes and procedures are, in contrast to what their goals are.
From its term alone, Internal Audits is the service or the procedure in which businesses and organizations conduct singular edits to their performance, their overall competency, and how they understand a particular standard.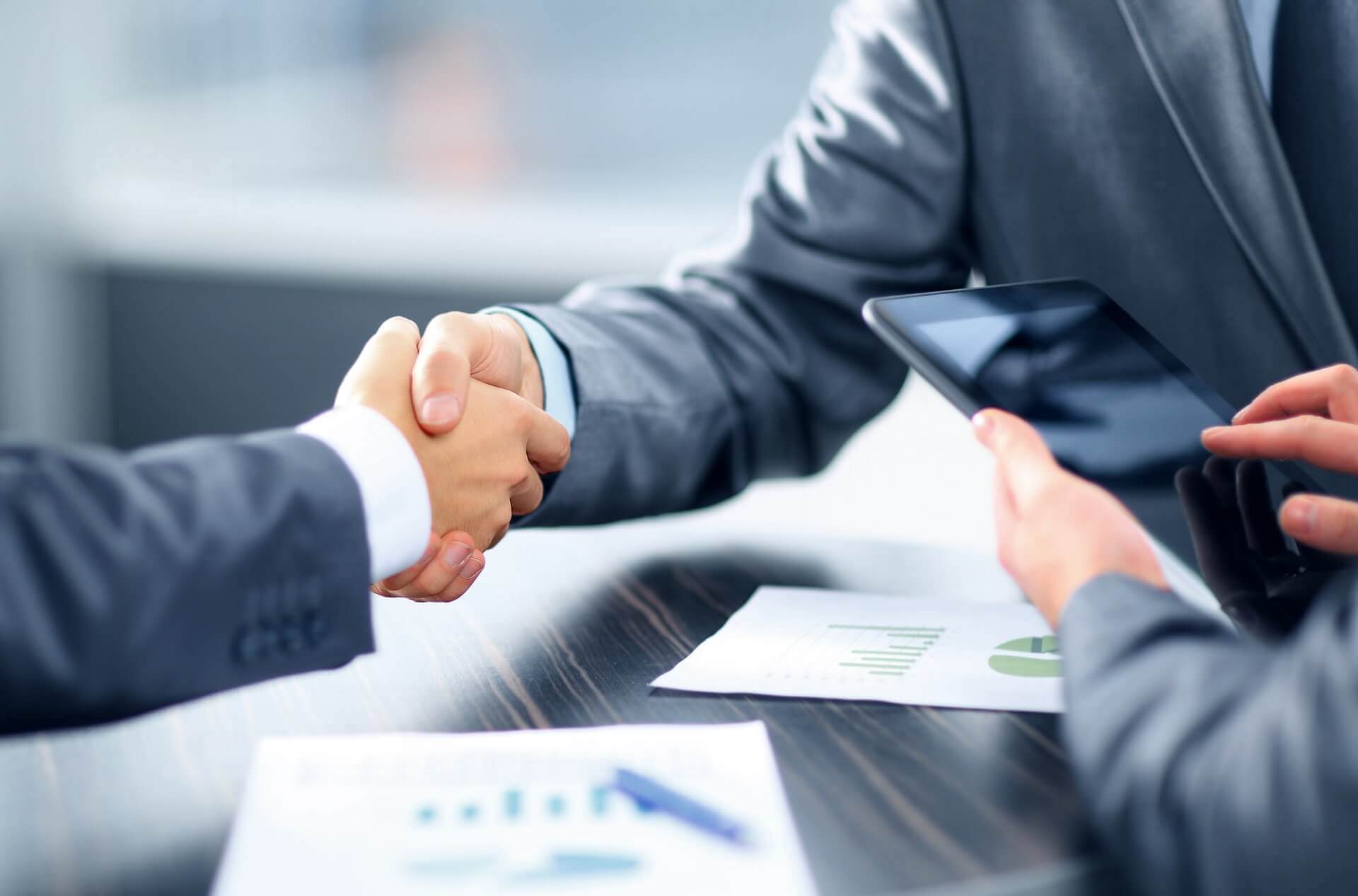 Outsourced Internal Audits Pros and Cons
For the benefit of the people who don't believe in the efficiency and the effectiveness of Outsourced Internal Audits, here's a quick and brief list of the advantages and disadvantages of Outsourcing Internal Audits:
Pros
Aerial view of the company and its business processes and operations

Evaluation of the efficiency and the effectiveness of business standards

Unbiased thoughts and opinions about a company and its procedures

Flexible and more versatile
Cons
Lack of mastery in the business or the industry

Safety and security of company data and information

Inconsistency
Avoiding Inconsistency
Should you be concerned about how you can avoid inconsistency within the business process, that's where the importance of documentation creation comes in. By creating documentation or records, the last Outsourced Internal Auditor would have a vision of what transpired and occur.
In the event that you want to be serviced by the best and the most reliable ISO-certified organization and institution in the industry, you can bank on us here at IQC – the ISO Professionals.
Many of our clients have trusted us and our services without ever sending complaints, violent reactions, and negative comments. In our entire time in the industry, you would never hear a single complaint about the effectiveness and the productiveness of IQC – the ISO Professionals.
All you will ever hear are sweet words and commendations from the clients we have worked with. Based on data coming from companies and organizations, they preferred to get and avail the services of Outsourced Internal Audits because they found it more efficient, more effective, and overall – more affordable.
When you decide that it's us you want to work with, you will never have a hard time committing to what we'll be asking from you. Instead of just getting the Outsourced Internal Auditing Service you need, we're also the company that you can lean on if you want to train auditors to have knowledge on Outsourcing Internal Audits.
Dial us or send us an email to know more about the services we offer. Become one of our clients and achieve greatness and certification easily and effortlessly!
We service multiple cities throughout the state of Missouri. We provide all the services listed below and more in every city.
If you don't see your city listed, don't worry. Just contact us by giving us a call or filling out the form, and we'll dive deep to discover what are the best solutions for you and your business. See our areas of service: