IQC - The ISO Pros
of St. Louis, MO & ISO 9001 Experts
The Ethical Sourcing standard is known internationally. Acquiring such a standard will be a good investment to your company – not only that it will help you boost your sales – but also give your consumers the assurance that your establishment or business is ISO certified.
The ISO system that you can learn from us will be able to hit your KPI inevitably. Because it has been around for decades – since the early 1940s when delegates from 25 different countries with 67 technical committees banded together to form one of the most used system internationally – it has been proven.
With about 30+ ISO standards, IQC – the ISO Professionals will help you achieve your goal.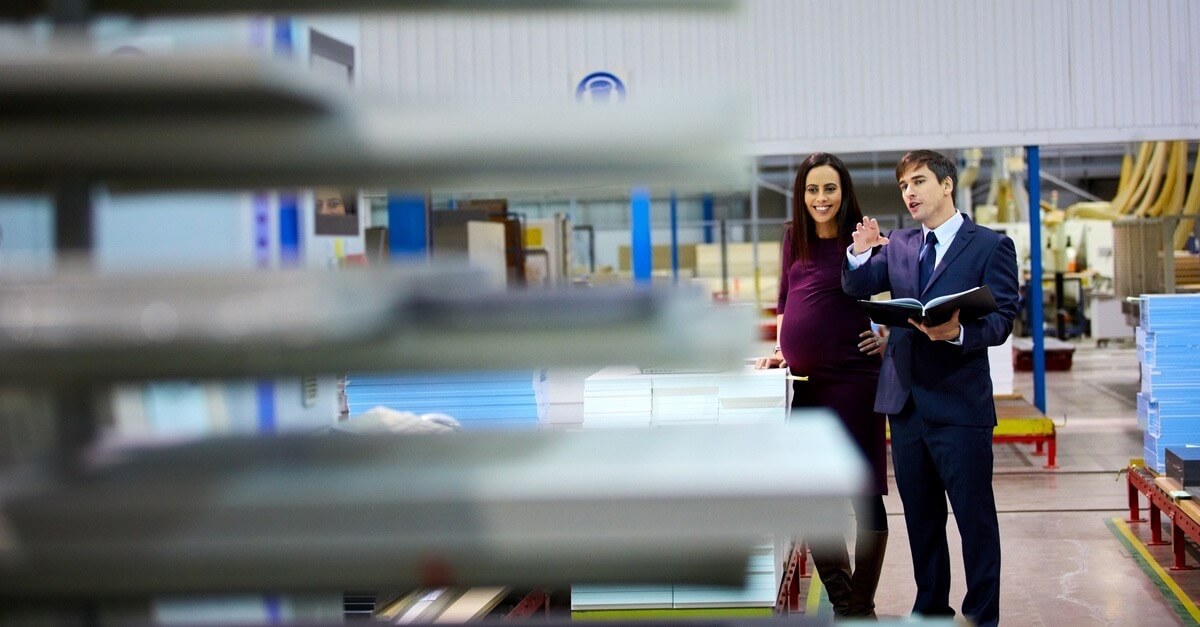 Who Are We?
George H. Hummel, IQC's Co-Founder, is a member of the US TAG to ISO/TC 176< the committee responsible for writing and revising the ISO 9001 series of standards for the U.S. and Jeanette Hummel, IQC's Co-Founder and President, has developed numerous training programs and process improvement techniques widely used in thousands of U.S. businesses today.
Hummel's family business was formally established in the early 1980s as a Developmental training System, Ltd. In the early 1990s, the name was changed to Interstate Quality Consultants, Inc.
Ethical Sourcing Certification by SQFI
We are currently living the "prosumer" world – as a Consumer, we utilize their stake in the market to advocate for safer, better quality products, and to show how those products are mad. Scandals connected to forced labor, child labor, pollution, and lack of corporate transparency directly impact the choices we consumers make, which creates a ripple effect throughout the supply chain. The Ethical Sourcing Standard (SS) effectively reduces these negative risks by addressing each of the said issues.
This is a Voluntary supplement for companies who are committed to ensuring socially and environmentally responsible practices in food production. The ESS is a system that combines growing and processing food with environmental and social stewardship. This system embraces ethical and transparent practices, with care taken in the treatment of those who grow, harvest, and manufacture food across the supply chain, and the respect given our health as consumers.
Reason to get CERTIFIED?
The Ethical Sourcing Standard for food harvesting and manufacturing is a tiered certification program that provides a set of benchmarks showing an organization's commitment to ethical conduct in the following set of areas:
Dial us or send us an email!
We service multiple cities throughout the state of Missouri. We provide all the services listed below and more in every city.
If you don't see your city listed, don't worry. Just contact us by giving us a call or filling out the form, and we'll dive deep to discover what are the best solutions for you and your business. See our areas of service: