IQC - The ISO Pros
of O'Fallon, MO & ISO 9001 Experts
When it comes to the process of audits, what's the first thing you think about and consider? Do you immediately think about and consider the financial aspect of your company or your business? Are you more inclined in terms of knowing these types of information than anything else?
Auditing is a broad term and therefore, it's something that needs to be narrowed. Here with us at IQC – the ISO Professionals, what we're masters of is a series of various types and kinds of ISO Audits – the audits that aim to prove excellence and effectiveness in whatever business sector or industry.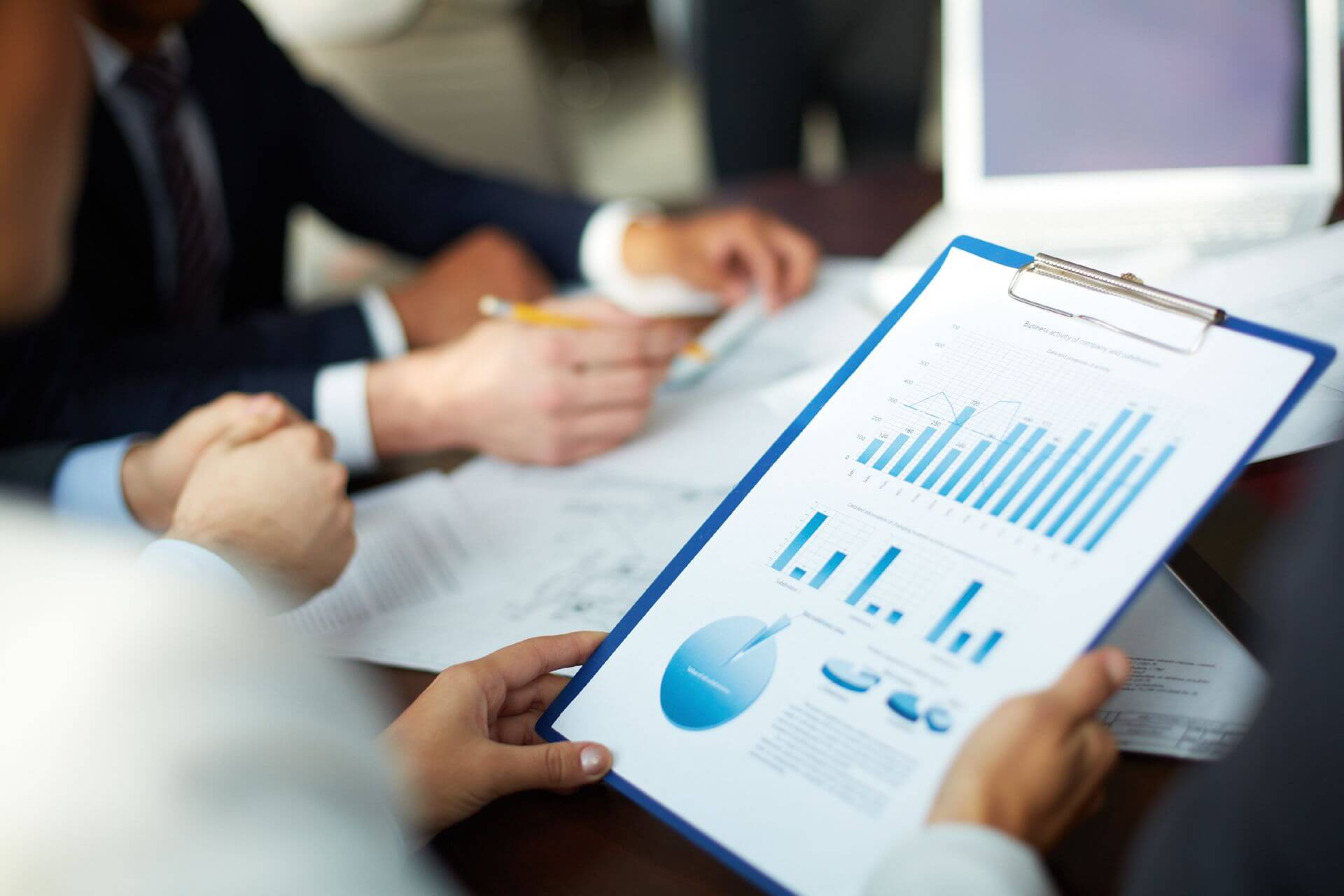 Types of ISO Audits
Categorizing ISO Audits – it's divided and split into three (3) types: First Party Audits, Second Party Audits, and Third-Party Audits. When you think about it, it's quite self-explanatory; you will immediately be able to tell what the differences are and how they function with one another.
But for the sake of education, it's imperative to understand that First Party Audits is merely nothing but the type and kind of audit that happens within an organization.
Second Party Audits, on the other hand, is the kind of ISO audit that is utilized to conduct an audit towards a particular supplier or contractor; and last but most definitely not least is the Third-Party Audit, and in this audit, it's neither done by a business nor a supplier – it's accomplished by a third party assessor which aims to see and weigh the compliance and the conformance of a company or an organization.
Where Do You Fall?
What type of results do you want and need from your audit? What are the things you want to find out and figure out with your company? If you want to see how well your company or your organization abides by a certain set of rules and regulations, you might need the Third Party Audit.
On the other hand, if you want to assess and evaluate the performance of your supplier, you can push it through with a Second Party Audit. The type of ISO Audit you would need and require would depend on the results you want to see.
And if you continue to be confused, you can bank and count on us here at IQC – the ISO Professionals to help you with it. For decades, we've done and provided nothing but exceptional and exemplary quality services to our clients.
Whatever ISO Audit they ask from us, we never fail to deliver. In case you want to work with the best in the entire city of O'Fallon, IQC – the ISO Professionals is just one call or one email away. Never will you have a difficult time in dealing with us and in understanding what we want for your company or your organization.
Contact us today and start with the audit that you need the next day! Become an organization contented and satisfied with what you're offering to your clients, and in terms of how you act and function in the market.
We service multiple cities throughout the state of Missouri. We provide all the services listed below and more in every city.
If you don't see your city listed, don't worry. Just contact us by giving us a call or filling out the form, and we'll dive deep to discover what are the best solutions for you and your business. See our areas of service: