IQC - The ISO Pros
of St. Joseph, MO & ISO 9001 Experts
Are you a company or a business owner or executive and you need help in terms of straightening and realigning the procedures, processes, and overall requirements that your particular standard needs?
ISO Consulting is a service that is asked by businesses, institutions, and organizations if they're not sure or certain about the procedures, processes, and implementations they perform. Akin to how a regular Consulting Service is done, ISO Consulting is also the same – it's just that the focus is only on the particulars of the ISO standard.
To cite a concrete example, if a company is certified against the Anti-Bribery Management System (ABSM), and they're not sure if they're still certified against it, they can ask for an ISO Consulting Service to see if they're up to the standard.
Here in the city of St. Joseph, companies and corporations trust none other than us here at IQC – the ISO Professionals for the ISO Consulting services they need. We've been the sole provider of a whole wide range of services – from the ISO Training & Implementation, to the complexities of the ISO Auditing and Consulting, there will never be an inconsistency with the processes!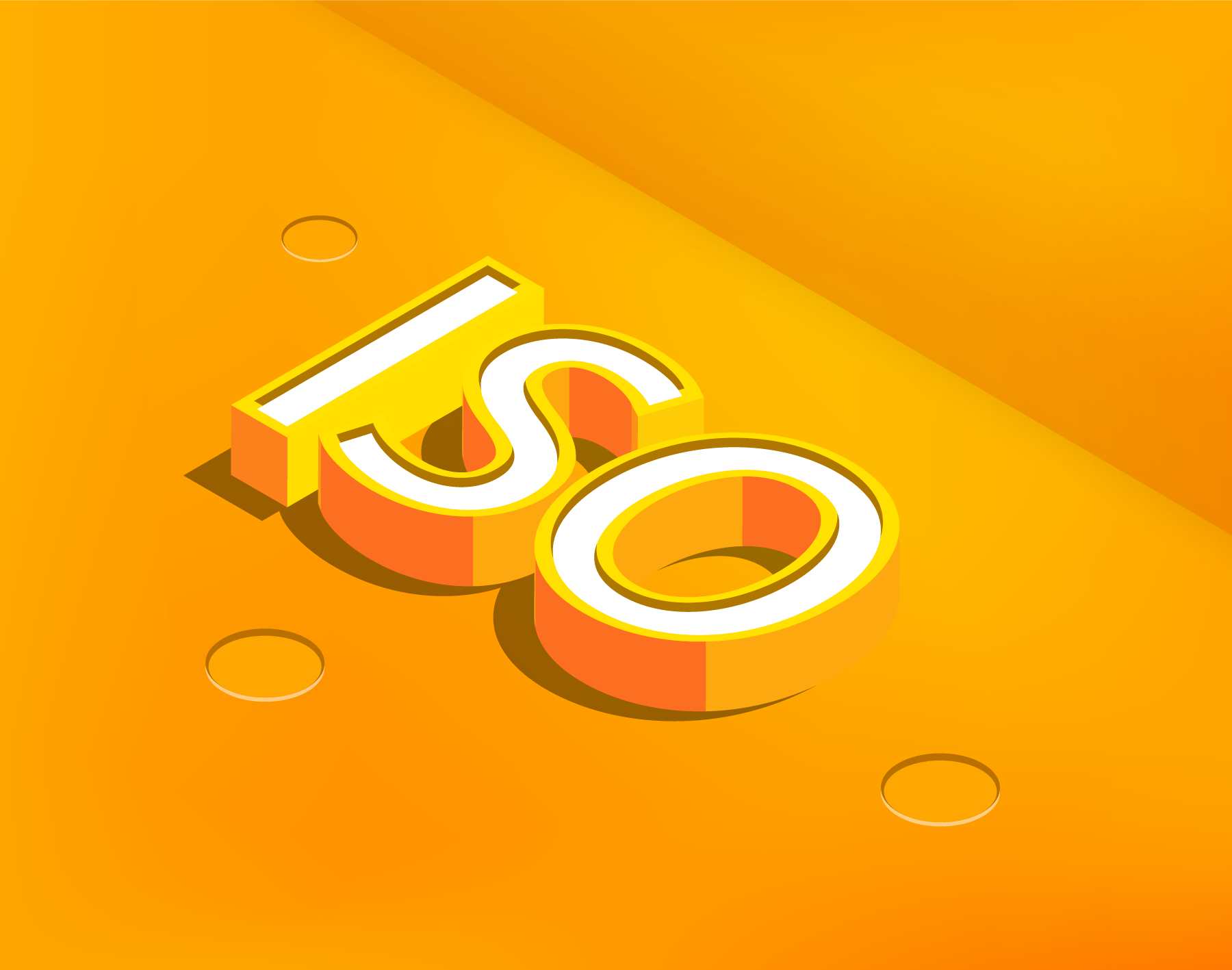 ISO Standards We Offer
As per the rates and comments coming from our clients, we're the best, the most reliable, and the most dependable company in the entire ISO world – and it's all because of the wide variety of ISO Standards we are skilled and knowledgeable in.
Some of the standards we can offer our excellence in includes:
Quality Standard or ISO 9001

Auditing or ISO 19011

Anti-Bribery or ISO 37001

Aerospace Standards (AS9100, AS9101, AS9102, and AS6180)

Environmental Standard or ISO 14001

Energy Standard or ISO 5001 or Superior Energy Performance (SEP)

And Many More
What particular ISO Standard do you need assistance and help in? What are the skills and the competencies you need to enhance and hone for you to be able to correctly and appropriately make your business work?
Whatever standard that may be – and in whatever business industry you're in, you can bank and count on us here at IQC – the ISO Professionals. For decades, we have been helping and assisting clients based on the particular standard they have or they plan on being certified against.
Your Tenure Doesn't Matter
Your age in business doesn't necessarily matter – if you need help with how you can properly implement a particular standard, you can bank and count on us here at IQC – the ISO Professionals! Don't worry, you wouldn't experience any negative occurrence when you choose to work with us.
We're sure that once you try our services out, you'll love it no matter what results in you get. With the caress and the formality and the professionalism that we can help you with, you will look for the services we offer and provide even after our partnership.
Contact us today via our hotline or via our email address – you can also utilize the IQF we have for a faster answer!
We service multiple cities throughout the state of Missouri. We provide all the services listed below and more in every city.
If you don't see your city listed, don't worry. Just contact us by giving us a call or filling out the form, and we'll dive deep to discover what are the best solutions for you and your business. See our areas of service: