Best ISO Professionals in North Dakota (ND)
IQC - The ISO Pros of North Dakota & ISO 9001 Consultants
Organizations and companies engaging in activities that exhaust energy often look forward to getting the Energy Certification or the ISO 50001, as well as the Superior Energy Performance (SEP) Certificate.
This standard is earned by companies, businesses, and organizations that stray from malpractices regarding energy usage and consumption; and it's a certification that clearly helps in the facilitation of Energy Management Systems (EMS) that meet the ISO 50001 Standard.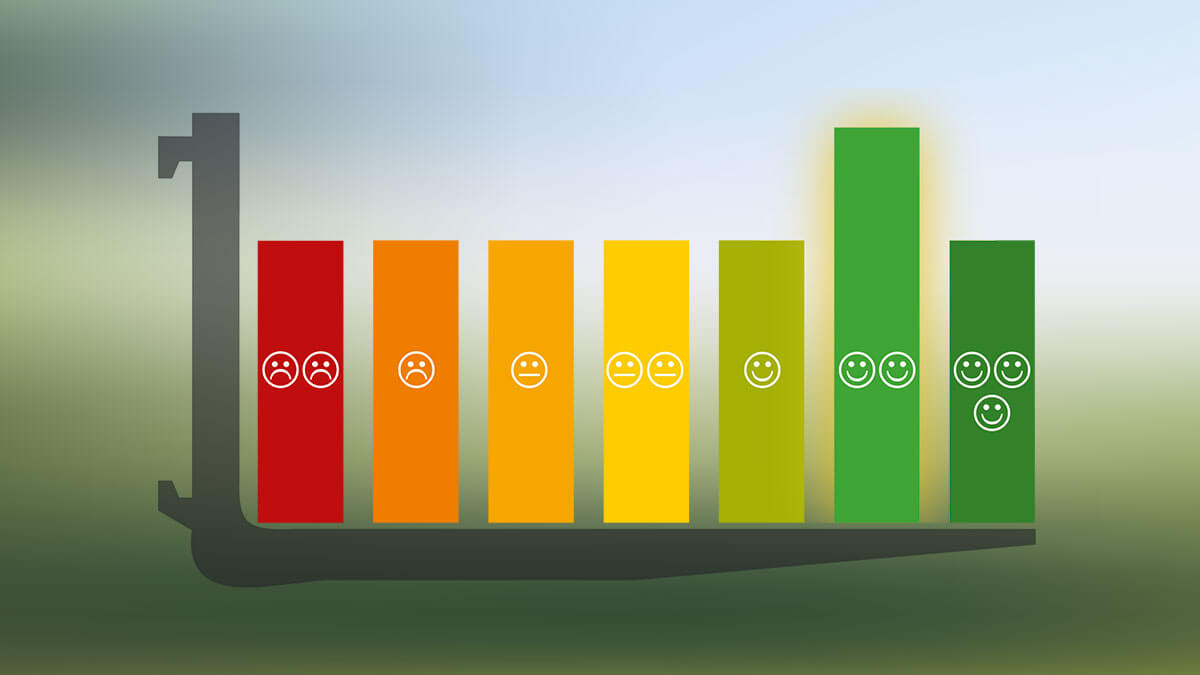 Energy Management Integration
The main idea of the ISO 50001 Standard is to set rules and guidelines for companies to promote continuous and developmental improvement in the creation of an Energy Management, whilst executing and implementing it within their companies and organizations.
It talks about all the different efforts of organizations and businesses in the improvement of environmental and quality management.
ISO 50001 Certification
Wherever you are in the state of North Dakota, you can bank and count on us here at IQC – the ISO Professionals for the ISO 50001 Training and Certification that you've been looking for. Our company and our organization are employed with only the best, the most experienced, the most technical, and the most dedicated consultants, coaches, and instructors – all dedicated to providing the highest caliber of Energy Management.
Basically, what we meant by "being the best" is that we're not just focused on training and teaching you – what we think about the most is how we'll help you in terms of the Implementation of the ISO 50001 Standard to your company or your practices as an organization. Amassing over 150 years of relevant and essential experience, you'll never have a doubt about how we perform our services as well as the materials we use.
Other Services We Offer
We would not be ranked and considered as the best in the industry if we only focused on Training & Certification. IQC – the ISO Professionals is also the company trusted and banked on by many organizations for the following services that they need:
Pre-Assessment Audits prior to Certification

ISO Standard-Specific Training & Certification

ISO Internal Auditor Training and Coaching (Based on ISO 19011)

Documentation Cleanups and System Restarts

Individual Lean Six Sigma and Micro-Improvements

Lean Six Sigma Yellow and Green Belt Training and Certification

And Many More!
In case you don't see the service you need, you can feel free to send us a message. We have a team of dedicated customer service representatives who are always ready to answer any concerns, queries, or questions you have.
At IQC – the ISO Professionals, your concern, and your likeliness to learn more about Energy Management can be taken care of in a full swoop. We never failed to meet or even exceed the expectations of our clients. Whether your business is engaged in the Energy Industry or if you're just a branch under it, an ISO 50001 Certification would increase and develop the reputation you have in the industry. Shoot us an email or dial us through our hotline – work with the best in the entire state of North Dakota!
We service multiple cities throughout the state of North Dakota. We provide all the services listed below and more in every city.
If you don't see your city listed, don't worry. Just contact us by giving us a call or filling out the form, and we'll dive deep to discover what are the best solutions for you and your business. See our areas of service: