IQC - The ISO Pros
of Minot, ND & ISO 9001 Experts
Being aware of the overall ability and competence of your business is a challenging and thorough process – and therefore, it should be done and accomplished with prowess and with quality.
One way to know and to figure this out is by conducting a series of audits of your company or your organization. And if you want an in-depth and detailed audit, you can try performing an Internal Audit on your company or your organization.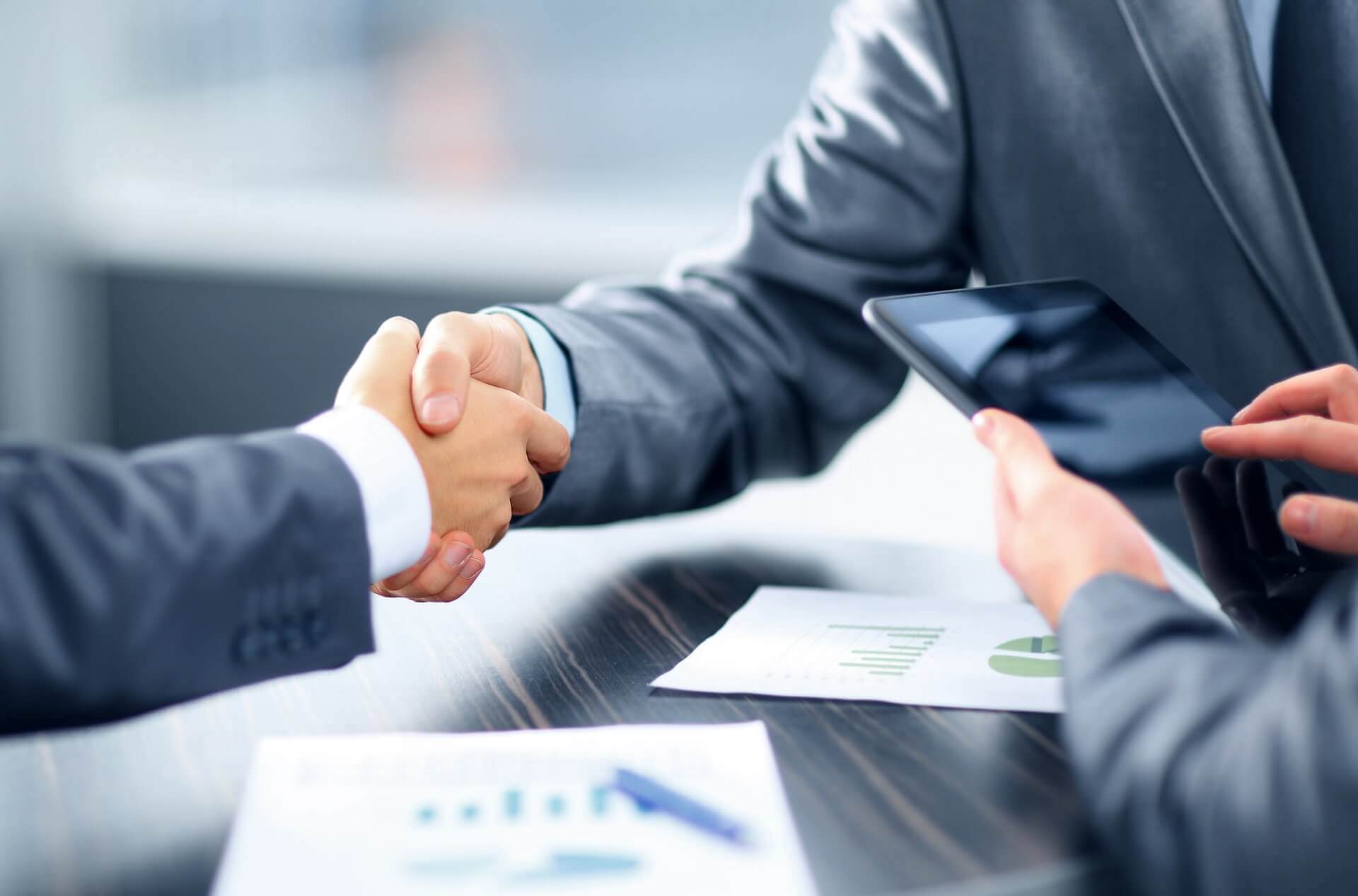 I Don't Have an Internal Auditor – What Should I Do?
So you plan on conducting an Internal Audit to a department or a division in your company or your organization, or as a whole, but you lack an Internal Auditor. What should you do? Are you going to find an Internal Auditor and hire them to be a part of your company? Or do you tap an auditing body or organization that offers Internal Auditing?
A lot of people wouldn't take the latter because they care so much about security and confidentiality when in actuality, that is the better option.
Outsourcing Your Internal Audits is one of the few but most efficient and effective ways on how you can figure out where your company or your organization is and how well it could be improved and enhanced.
Disadvantages and Advantages of Outsourced Internal Audits
As far as Internal Auditing Services are concerned, there's a list of the advantages and disadvantages of Internal Audit Outsourcing. Some of its pros include:
Flexibility and Versatility

Diversity of the types of audits they can conduct and perform

Mastery and overall skill in Internal Auditing

Less work and effortless risk in committing errors

Lower and cheaper costs and expenses
Enough of the pros, let's talk about the disadvantages and the cons of deciding to pursue and push Outsourced Internal Audits:
The confidentiality and the security of your company or organization are at risk

One session with an Outsourced Internal Auditor would be more expensive than an in-house

The Outsourced Internal Auditor might not be adept and skilled at the specific business industry or sector

It can do more harm than good if the Auditor is not particular or specific with the results they have
Here in the entire city of Minot in the state of North Dakota, no other company is adept and skillful enough to perform and conduct a comprehensive and holistic Internal Audit but us at IQC – the ISO Professionals.
For decades, we have developed and continuously enhanced our processes to be able to help and assist our clients more with what they need. Having helped and serviced over 3,500 companies, businesses, and organizations, you can be confident and comfortable in working with us no matter what type of business you do.
Should you feel the need to work with the best – there's no question that it's us you need to work with here at IQC – the ISO Professionals.
Talk to us today and never worry about how you can experience the best quality of Internal Audits in Minot!
We service multiple cities throughout the state of North Dakota. We provide all the services listed below and more in every city.
If you don't see your city listed, don't worry. Just contact us by giving us a call or filling out the form, and we'll dive deep to discover what are the best solutions for you and your business. See our areas of service: