IQC - The ISO Pros
of Fargo, ND & ISO 9001 Experts
Internal Audits are among the many types of audits that yield useful and relevant results to businesses, companies, and organizations. Compared to the financial audits that organizations usually do, an Internal Audit would not have its focus on the finances or the profitability of a particular or a certain company or organization, instead, the focus would be on the internal controls, rules, regulations, and policies of the business or the institution.
Not all companies are confident and comfortable in performing an Internal Audit, for the simple reason that their company is not employed with an Auditor that has the skill and the overall expertise in Internal Auditing.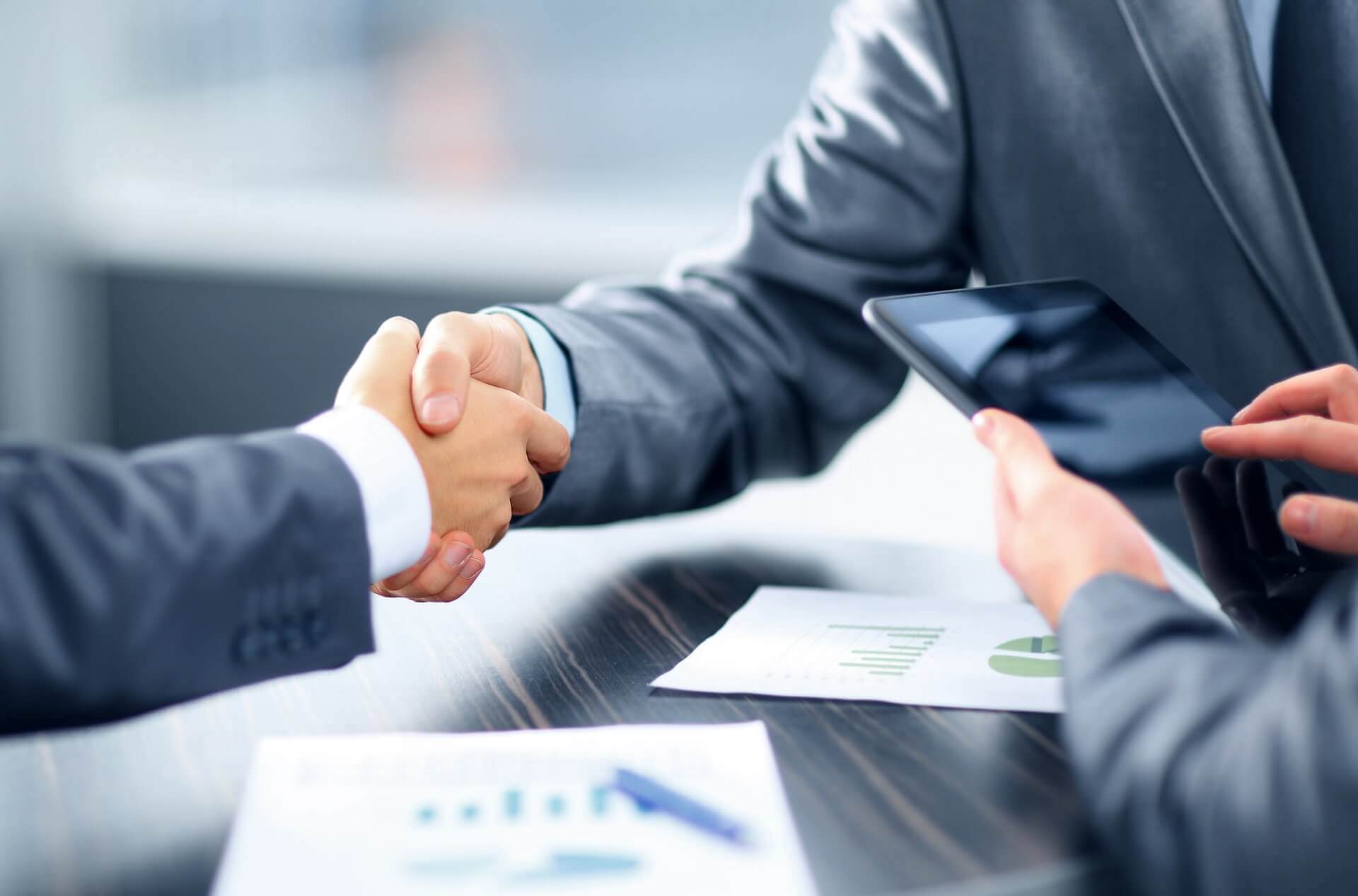 To Hire or Not to Hire?
This is usually what the question is. Most companies think that it's going to be cheaper if they choose to hire an Internal Audit to work for them in-house, rather than outsourcing it. When in reality, the latter is actually the more productive, effective, and efficient option.
Outsourcing has been one of the many services out in the market that can clearly be an advantage or a benefit to most companies because of its ease and accessibility. When it comes to Internal Auditing, however – a lot of businesses don't believe it.
When you work with us here at IQC – the ISO Professionals for your need of Outsourced Internal Auditors, we will not only yield the results you need from your Audit – you can also bank and count on us if you decide to have one of your personnel and staff members be trained and educated in it.
Outsourcing Your Internal Audits: Pros and Cons
It's not always rainbows and butterflies when you decide to go with this option; and if we were to weigh the advantages and the disadvantages out, you would know whether or not you would be more efficient with it.
Pros of Outsourced Internal Audits
Gives your company or your organization more flexibility and time
The auditors would be certified and could give the guarantee that they'll produce valuable results
Unbiased and unfiltered results
Cost-effective (you'll only pay for it when you need them)
Improved efficiency in your company
Decrease in labor
Cons of Outsourced Internal Audits
Company safety and confidentiality

Security of the business systems and processes from fraudsters, hackers, etc.

Lack of involvement or communication (auditors might not be adept in the field or industry)

Will need more time to learn the business
Outsourced Internal Auditing is something that can be of assistance to you and your organization. However, you should also consider the fact that it's not going to be easy – it would be arduous especially if you are not committed or dedicated to the craft.
Talk to us and our team of experts here at IQC – the ISO Professionals and accomplish the Outsourced Internal Audits that you need to complete! Work with the best and never worry about where you can get the best and the highest quality of Internal Audits!
We service multiple cities throughout the state of North Dakota. We provide all the services listed below and more in every city.
If you don't see your city listed, don't worry. Just contact us by giving us a call or filling out the form, and we'll dive deep to discover what are the best solutions for you and your business. See our areas of service: