IQC - The ISO Pros
of Mandan, ND & ISO 9001 Experts
Among the many different types and kinds of audits, what is your favorite? Favorite, in the context of you wanting to conduct or perform that specific audit to your company? There are many types of audits – from Internal Audits, IRS Audits, Compliance Audits, Pre-Assessment to Certification Audits, and the like.
Whichever type of kind of audit you choose and select, you can bank and count on us here at IQC – the ISO Professionals, the best and the most reliable and dependable organization in the entire city of Mandan.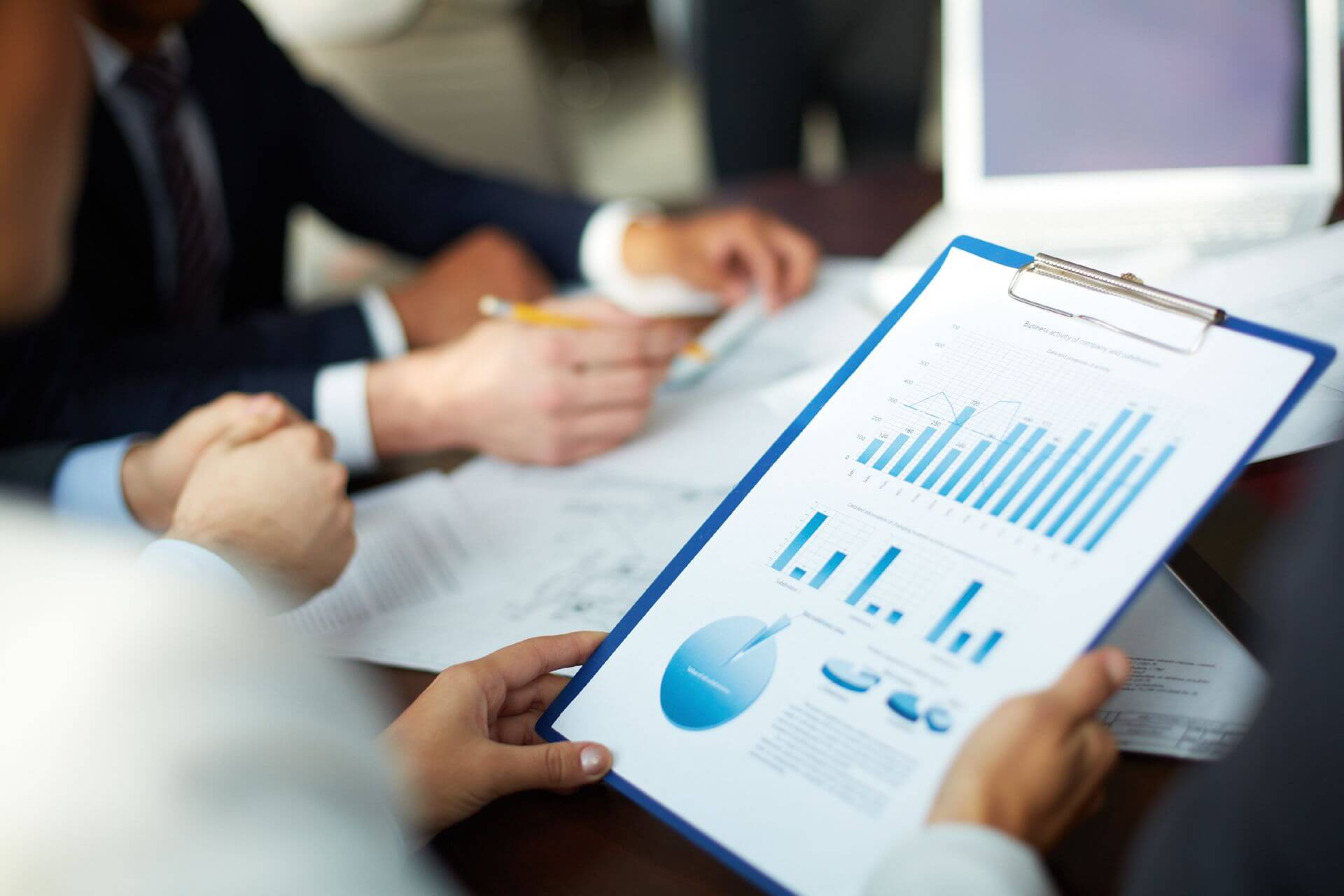 What Audits We Perform
In case you're asking what types and kinds of audits we perform and conduct, you can bank and trust us with a wide range of audits, which include:
Outsourced Internal Audits

Virtual and Remote Internal Audits

Second Party Audits

Supplier Evaluation and Supplier Audits

Pre-Assessment or Practice Audits

Compliance Audits

ISO Auditor Training (Based on ISO 19011)
IQC – the ISO Professionals is adept and absolutely skilled and capable of providing these types and kinds of audits; regardless of the business sector or business industry you're in, you will be able to take advantage of your opportunity of working with us.
Decades of Experience
All our auditors and consultants have decades of experience in performing a wide variety of audits that you can take advantage of. Whether you're looking for a Pre-Assessment Audit, or if you need to see and evaluate whether or not your organization or your company is compliant – you can bank on us.
Our auditors are trained by none other than Mr. George Hummel, IQC – the ISO Professionals' founder, and also one of the people who had the chance to improve and rewrite the Quality Standard or the ISO 9001, and the auditing standard, which is the ISO 19011.
With his sizeable knowledge and experience in the industry, you will never experience a dull moment when you decide to work with us. Whatever it is you need – whether you're looking for a way to know how much your company or your organization is complying, or if you want to practice for the real and the Initial Certification Audit – you can bank and count on us.
Benefits of Working With Us
Should you choose to work with us for the audits that you're looking for, you will never feel dismayed or disappointed with the services we offer. In fact, some of the advantages of working with us include:
Lower cost of the services compared to other companies and organizations

Better and developed processes and procedures

More engagement of the people and the working staff

Faster business transformation

And many more
Getting the audit that you need can be a tough job. Other than the fact that you will need assistance from an experienced auditor, you would need to have knowledge on how you can perform it on your end as well.
Give us a ring here at IQC – the ISO Professionals and experience the highest and the best quality of audits!
We service multiple cities throughout the state of North Dakota. We provide all the services listed below and more in every city.
If you don't see your city listed, don't worry. Just contact us by giving us a call or filling out the form, and we'll dive deep to discover what are the best solutions for you and your business. See our areas of service: