IQC - The ISO Pros
of Syracuse, NY & ISO 9001 Experts
Have you ever thought of what the difference is between an Internal Audit and a Gap Analysis? Though both may seem farfetched, they are actually two (2) different methodologies that yield different results.
Before we get further down the drain, it is imperative to understand that while the goal of almost all types of audits is to evaluate a company, business, or organization – a Gap Analysis is kind of a way to determine where your company is at against a given standard.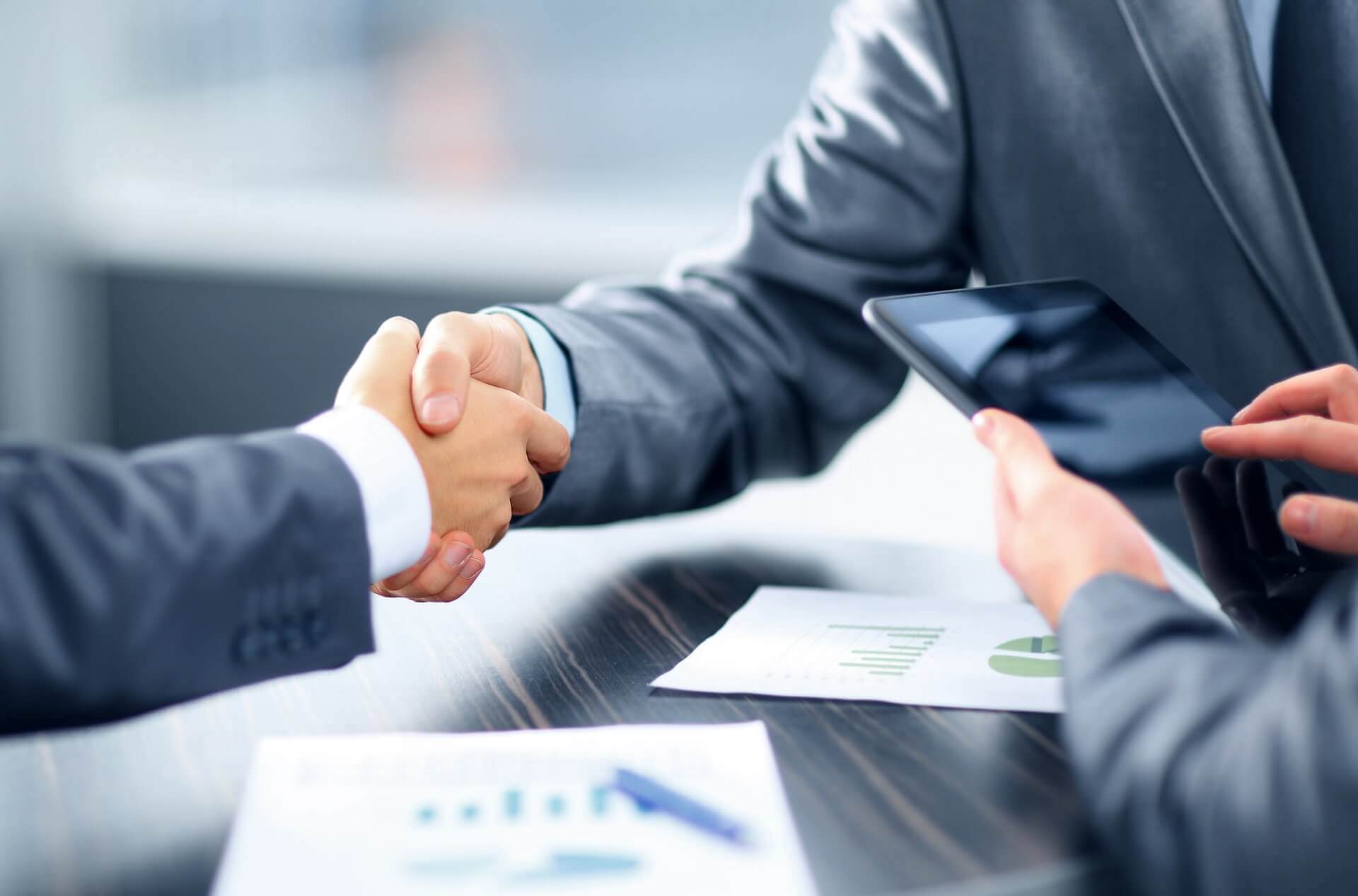 Explaining Internal Audits
For starters, an Internal Audit is a type or the kind of audit that is done to evaluate and assess a particular company or organization's internal controls which can include everything from their processes, governance, accounting, and so on.
The main goal of an Internal Audit is to see how well the company is performing against a particular standard.
Explaining Gap Analysis
A Gap Analysis, on the other hand, is actually the tool or the procedure used that can help businesses and organizations identify how they're not performing as they expect to. This is a procedure that aims to understand what's lacking within the company's efforts and performance.
Which One Do You Need?
Whether you need an Internal Audit to see where you are, or if you need a Gap Analysis done in order to see and evaluate your processes, you can bank and count on us here at IQC – the ISO Professionals, the most professional, skilled, and the most adept in the entire industry – and in the whole city of Syracuse.
We have been deemed and considered as the best and the most effective in the industry because of the versatility, flexibility, and overall diversity that we have in the market.

Why Work With Us?
Out of all the many reasons why you should choose IQC – the ISO Professionals for all the business needs and requirements you may have, one factor stands out – and that's because we never rob our clients.
By rob, we mean, we never give or offer them something they wouldn't really make use of. Before we even conduct any type of activity or any service they need, we would try and diagnose the problems and the needs that they might have.
For instance, if they come to us asking whether or not a new product is going to be effective or successful, the experts, consultants, and coaches we have here at IQC – the ISO Professionals might offer a detail-oriented Gap Analysis. On the other hand, if they need help in evaluating whether or not they're fit for a particular factor or variable, we can help them conduct an Internal Audit.
IQC – the ISO Professionals is your all-in-one, comprehensive and holistic company that is able to perform a whole wide range of services that would be useful for your company or your organizations' overall growth and development.
With just one call, you can experience world-class quality services without spending a fortune on it! Dial us now or send us an email!
We service multiple cities throughout the state of New York. We provide all the services listed below and more in every city.
If you don't see your city listed, don't worry. Just contact us by giving us a call or filling out the form, and we'll dive deep to discover what are the best solutions for you and your business. See our areas of service: