IQC - The ISO Pros
of South Fulton, GA & ISO 9001 Experts
Choosing the supplier you will be working with for your business is rather a tedious and crucial task. Though it might sound extravagant, the suppliers you will work with can have imposed a positive or a negative impact on your business processes.
Many companies and organizations think less about what their suppliers can actually do – when it should be the opposite. Part of the most relevant and the most essential variables in a business process would be the products and the services that a supplier can provide its clients – and that's where a Supplier Evaluation will come in handy.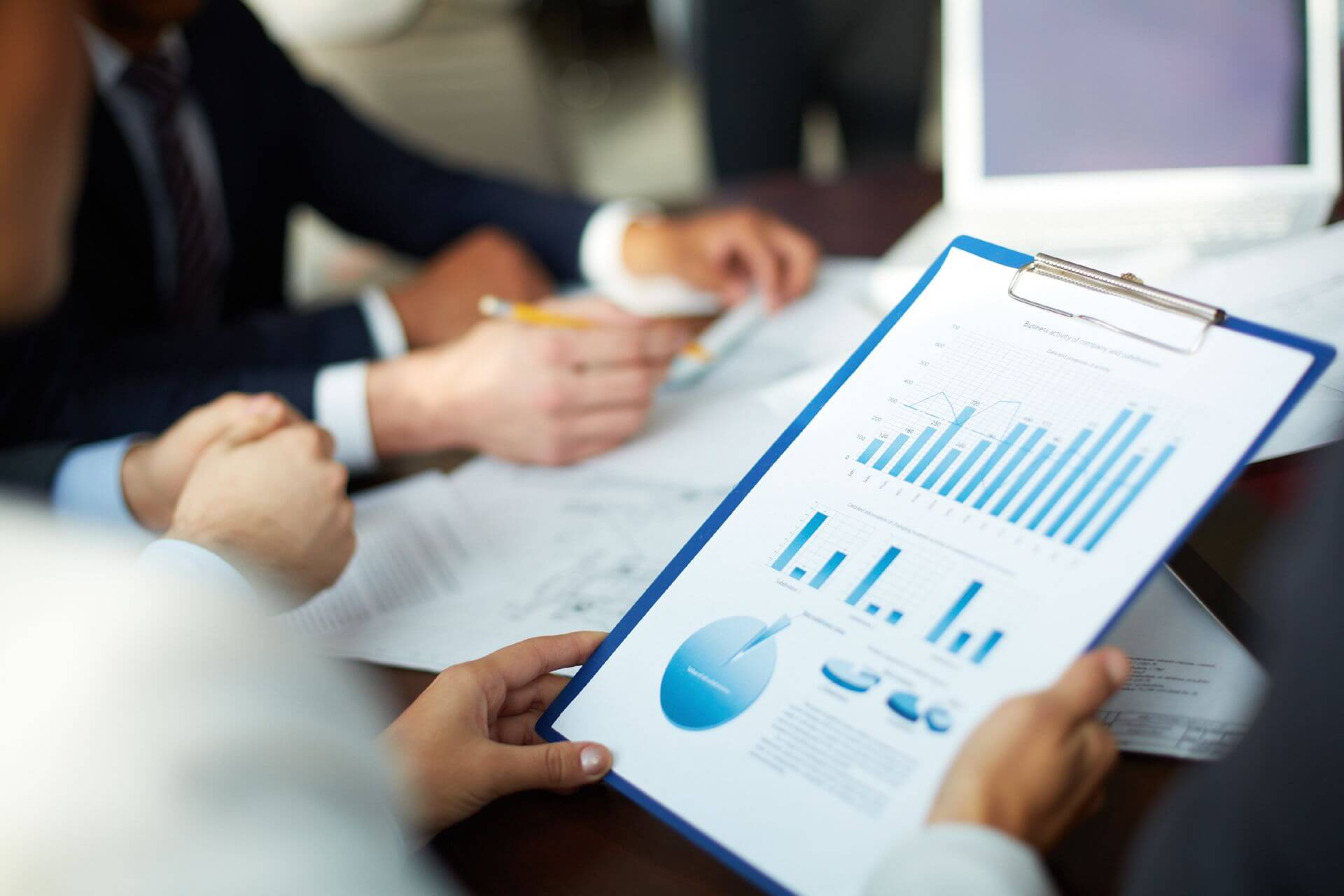 How Do Supplier Evaluations Work?
Supplier Evaluations, as opposed to what most companies and businesses think of it, is more than just checking and monitoring the performance of your supplier. To put it simply, it is the process of thoroughly assessing, evaluating, as well as approving suppliers through various types of assessments.
The main goal and objective of a Supplier Evaluation are to make sure that the suppliers you have on your plate can supplement you to reach your business goals and ideals.
When Can Supplier Evaluations Happen?
Does it only happen before a company or an organization chooses a supplier to work with? Or can it happen when a supplier is already in place, ready to provide the products and services companies and organizations need?
A business or an organization can choose to perform and conduct a Supplier Evaluation even when a supplier is already working with them. In this position, the goal of the Evaluation would be to monitor, check, and assess their suppliers for the purpose of:
Risk Mitigation
Continuous Improvement and Development
Cost and Expense Reduction
Overall Increased Effectiveness and Efficiency
And Many More
The Best Auditors in South Fulton
Here in the city of South Fulton, the auditors that we employ here at IQC – the ISO Professionals are considered by many, if not all companies and organizations as the best and the trustworthy auditors.
Many of them talk about how efficient and effective they've become when they finally figured how they can work better with their suppliers; while there were some organizations that chose to work with a different supplier because of their own corporate reasons.
Our Mission
Here at IQC – the ISO Professionals, our main goal is to be able to present our clients with the best options they have with the supplier they're currently working with, or with a different supplier.
Our team of Auditors will fully implement and conduct a Supplier Evaluation to help you figure out everything with the performance of available suppliers. As a matter of fact, we never aimed for us to earn more – we just want to help clients out in terms of selecting the most appropriate suppliers for their business.
If you want to work with the best, you're just in the right place at the right time. Dial us now or send us a message or an inquiry about the services you need!
We service multiple cities throughout the state of Georgia. We provide all the services listed below and more in every city.
If you don't see your city listed, don't worry. Just contact us by giving us a call or filling out the form, and we'll dive deep to discover what are the best solutions for you and your business. See our areas of service: