IQC - The ISO Pros
of Atlanta, GA & ISO 9001 Experts
So many companies, businesses, and organizations yearn to have ISO Certification specific to what their business industry is. But what does it mean to be ISO Certified? How can it help and assist an organization or an institution?
If we were to take it on a literal level, Certification means gaining the credential, showing that you, your company, or your organization has the specific skills, knowledge, and overall adeptness to a particular field. More often than not, Certification is tied up and is used in accordance with a job title or position, a profession, or a particular industry.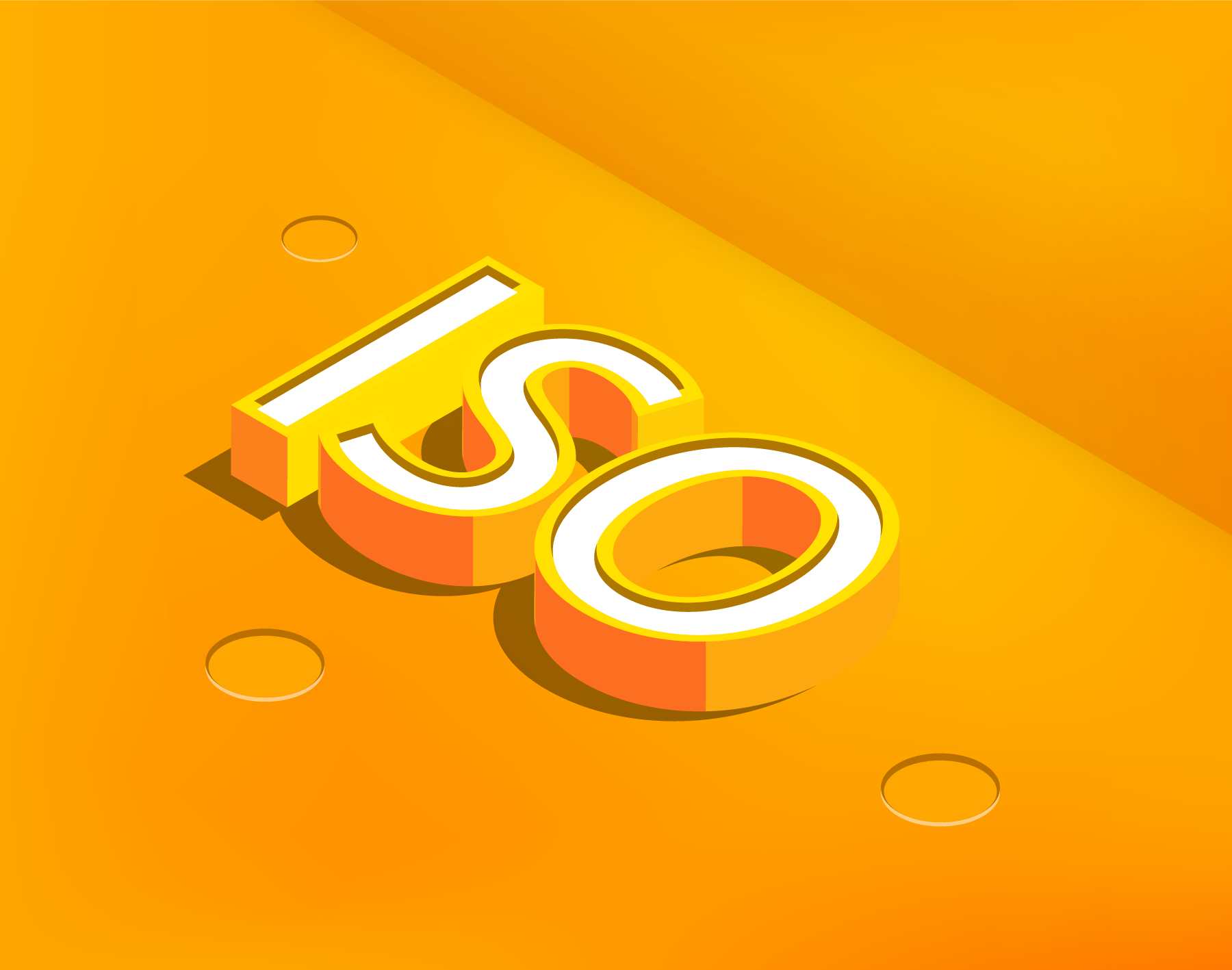 What is the ISO Certification?
Being ISO Certified is simply the process of obtaining the Certification against the specific standard a business or a company is involved in.
On a more technical term, achieving ISO Certification is like saying that your company or your organization is skilled, practiced, and is equipped with the right amount of knowledge to be able to apply and implement whatever the standard of your company or your organization is.
Before ISO Certification
In case you want your business or your organization to become ISO certified, it's not just a process of you applying for it – it will involve you developing your Management System (MS), based on the business industry you are in. After so, it would be time to implement your system for trials of your company; if it's just for one department or division, it needs to be specified; if it would be for the entire company or the entire organization, it should be mentioned.
Once you deem that it's effective, you can push the registration of your system as an ISO standard. Here in the city of Atlanta in the state of Georgia, there's no other company businesses and organizations trust but us here at IQC – the ISO Professionals.
For years, we have been the only company or organization adept and equipped with the right amount of knowledge to perform exhaustive and in-depth ISO Training & Certification. Whatever business industry you're in, rest assured that we will be able to help you.
Why Get ISO Certified?
What are some of the benefits of obtaining an ISO Certification? Here are some of the more reasonable and more common benefits of being ISO Certified:
Chance to win and gain more clients

Improve and standardize internal processes and procedures

Retain loyal customers and clients

Enhance and develop systems and business processes

Lessen and reduce costs of business operations
In case you want help from the best and the most recognized corporation or organization, we at IQC – the ISO Professionals are just one call or one email away from wherever you are in the city of Atlanta.
It doesn't matter what type of business you have, and whatever service you need. You can bank and count on us to help you with everything you need! Whether you need ISO Training & Certification, ISO Auditing, ISO Consulting, and many more!
Work with us and experience exceptional quality services!
We service multiple cities throughout the state of Georgia. We provide all the services listed below and more in every city.
If you don't see your city listed, don't worry. Just contact us by giving us a call or filling out the form, and we'll dive deep to discover what are the best solutions for you and your business. See our areas of service: