IQC - The ISO Pros
of Roswell, GA & ISO 9001 Experts
Why do companies and organizations choose to conduct a Supplier Evaluation versus just trying their services and their performances out? What do you think are the benefits of conducting a Supplier Evaluation other than getting to know your suppliers more?
Supplier Evaluations have been one, if not the most sought after services by businesses and organizations that are under a supply chain. It's mainly because of the fact that it assists them in knowing whether a certain supplier is a perfect fit for the business they are doing.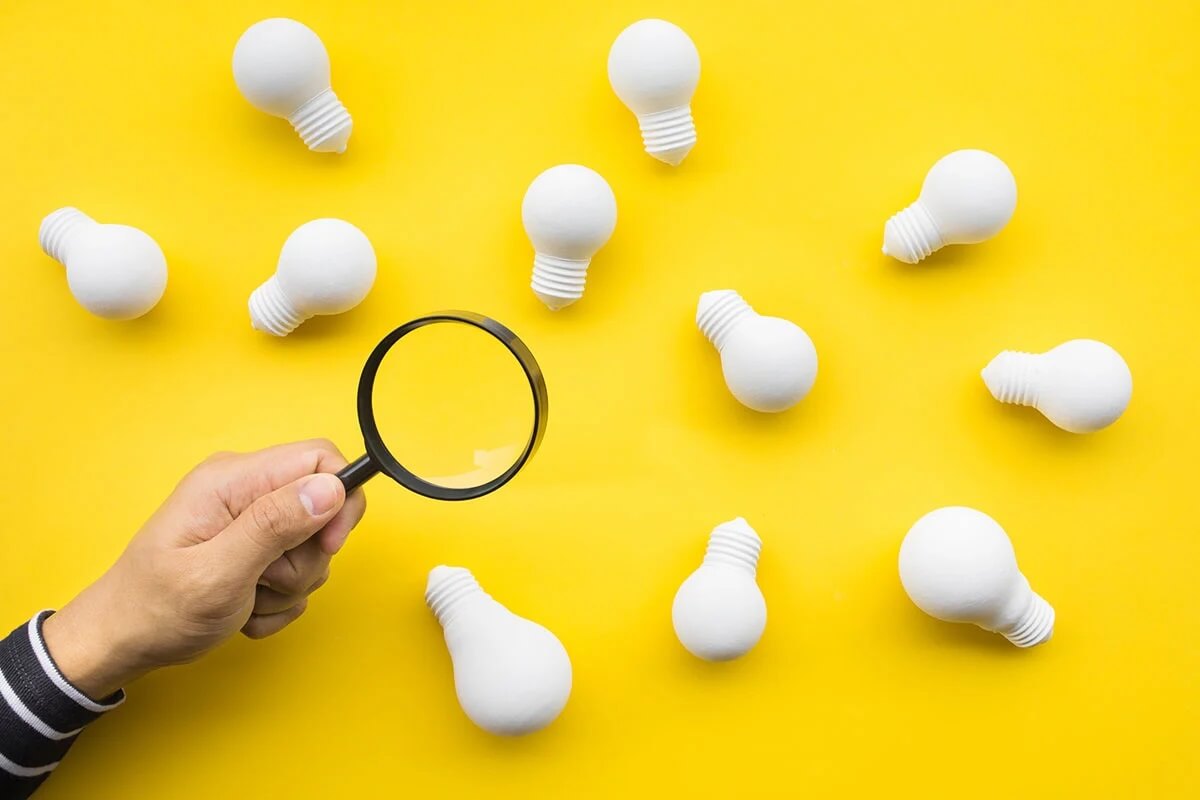 Benefits of Conducting a Supplier Evaluation
If you are a business owner, how can you use Supplier Evaluation procedures to improve and develop your company? What are the benefits that it can give your business or your organization?
Part of the most common problems businesses and organizations face is the fact that wastes and variations are present no matter how clean they want their business operations and systems to be. By conducting a Supplier Evaluation, businesses would be able to identify what wastes and variations are present and address them. Overall, fully understanding the performance of a supplier can help in the development of the effectiveness and efficiency of your business.
Imagine that you have a supplier and you are blind about what their business operations are; you don't know or you're not sure of what they're capable of doing, therefore, leaving you in the position where they'll provide whatever you need based solely on the contract?
Measuring the performance of your supplier is connected, if not a major factor of your business's success. If you deem that your supplier is doing what it can, you can adjust; otherwise, you have the option to choose a different supplier.
A business's or a company's risk isn't always on the financial side – sometimes, it's with the operations of the business processes as well.  Conducting Supplier Evaluations can be the key that you need for you to be able to manage and mitigate risks depending on a given situation.
In case you're looking for a company that you can well blend with if you need a Supplier Evaluation, you can bank and count on us here at IQC – the ISO Professionals for all your Auditing needs within the city of Roswell.
We Are Number 1
Across the entire city, we've been named and considered by most businesses in the supply chain as their go-to company for all the Supplier Audits and Evaluations they need. You can bank and count on us to perform exceptional and exemplary quality Evaluations and Assessments to point you to a better and a different path.
Work with the best and experience world-class quality services without you asking for it – manage your risks and leverage the supply chain without spending tens of thousands of dollars. You can do all of those with us here at IQC – the ISO Professionals.
Don't hesitate to contact us or to work with us!
We service multiple cities throughout the state of Georgia. We provide all the services listed below and more in every city.
If you don't see your city listed, don't worry. Just contact us by giving us a call or filling out the form, and we'll dive deep to discover what are the best solutions for you and your business. See our areas of service: