IQC - The ISO Pros
of Augusta, GA & ISO 9001 Experts
Fully understanding and comprehending ISO is never an easy thing, as a matter of fact, it requires years of experience before a person or an organization providing ISO-related services becomes equipped with sufficient knowledge about it.
Whether it's for ISO Consulting, ISO Auditing, Creation of Documentation, Training & Certification, or Accreditation – it will be a challenging and difficult task. Across the entire city of Augusta, GA, IQC – the ISO Professionals has been the most prominent and the most famous when it came to the conduction of various ISO services such as:
ISO Consulting and Auditing
ISO Training & Certification
Lean Six Sigma and Micro-Improvement Services
System Restarts
Documentation Creation and Cleanups
Pre-Assessment Audits
ISO Internal Auditor Training & Coaching
Whatever service you need, rest assured that we will be able to help you with it! Don't see the service you need? Contact us to know more about it!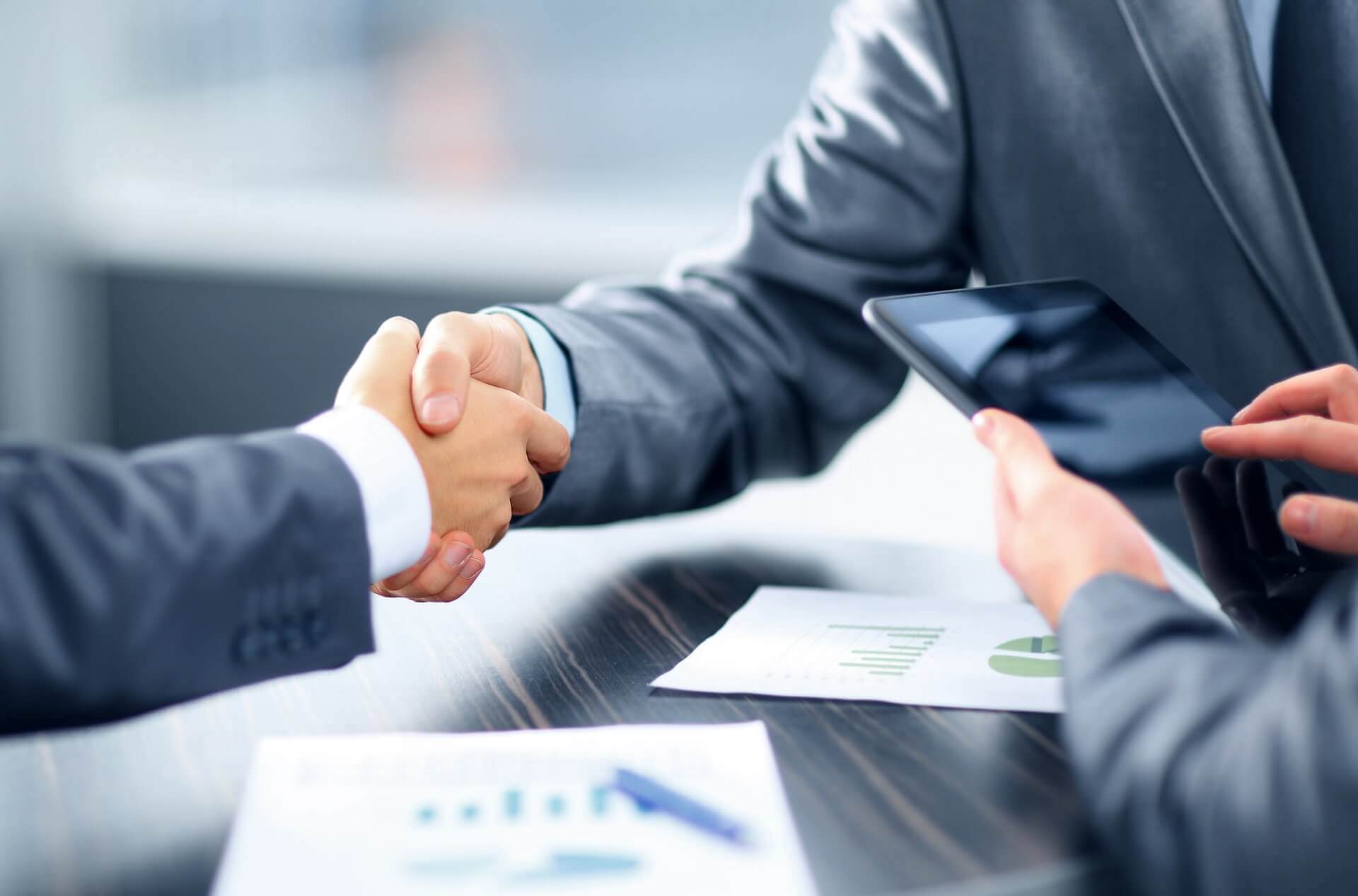 Decades of Experience
Ever wondered how we became the most sought after and the most wanted ISO-certified company in the entire city of Augusta? It's not just because of the fact that our company was founded by an individual who was a part of the team who revised and rewrote the ISO 9001 and ISO 19011, but also because of the experience of our team of consultants, auditors, coaches, and instructors.
ISO Training & Certification
We're the perfect company you can trust if you're looking for the best and the most skilled ISO Training & Certification institution in the entire city of Augusta. We're skilled and adept in a wide range of ISO standards, from Food Safety Management, Forestry, Aerospace – and even the Quality Standard or the ISO 9001.
Because of this, you will be able to get the right and the appropriate amount of consulting and auditing service. Wherever you are in the city of Augusta, you can bank and count on us. We can be trusted, and you can lean on our skills.
Our ISO Implementation
ISO Implementation is the process of integrating whatever the standard is to your business processes and systems – it's the application or the action rather than just being educated in it. Being ISO certified is not enough for a company or an organization to say that they've mastered the standard – it would take a good amount of education and implementation. With our experienced trainers, consultants, auditors, and coaches, implementing any ISO standard would be as easy as pie.
Dial us here at IQC – the ISO Professionals or send us an email to get the answers to all the queries and questions you have about any ISO Standard or ISO-related service. Apart from that, if you want to have a direct answer about how much a certain service costs, you can utilize the Instant Quote Form (IQF) facility we have on our website.
You'll never get a bad experience when you choose to work with us! Enhance and develop your company or your organization's competency with our help.
We service multiple cities throughout the state of Georgia. We provide all the services listed below and more in every city.
If you don't see your city listed, don't worry. Just contact us by giving us a call or filling out the form, and we'll dive deep to discover what are the best solutions for you and your business. See our areas of service: