IQC - The ISO Pros
of Newark, DE & ISO 9001 Experts
Compliance Audits are one of the many types of audits not recognized to be important and essential in a business process or procedure. More often than not, Compliance Audits are associated with it being some type of a state, government, or federal requirement because the type of audit would check the conformance or the compliance of a company or a business to a set of particular rules and regulations, policies, procedures, etc.
If ever you find yourself in the middle of the same dilemma, don't worry, you're not alone. There are a lot of people, companies, and organizations in the entire business industry clueless of what Compliance Audits are.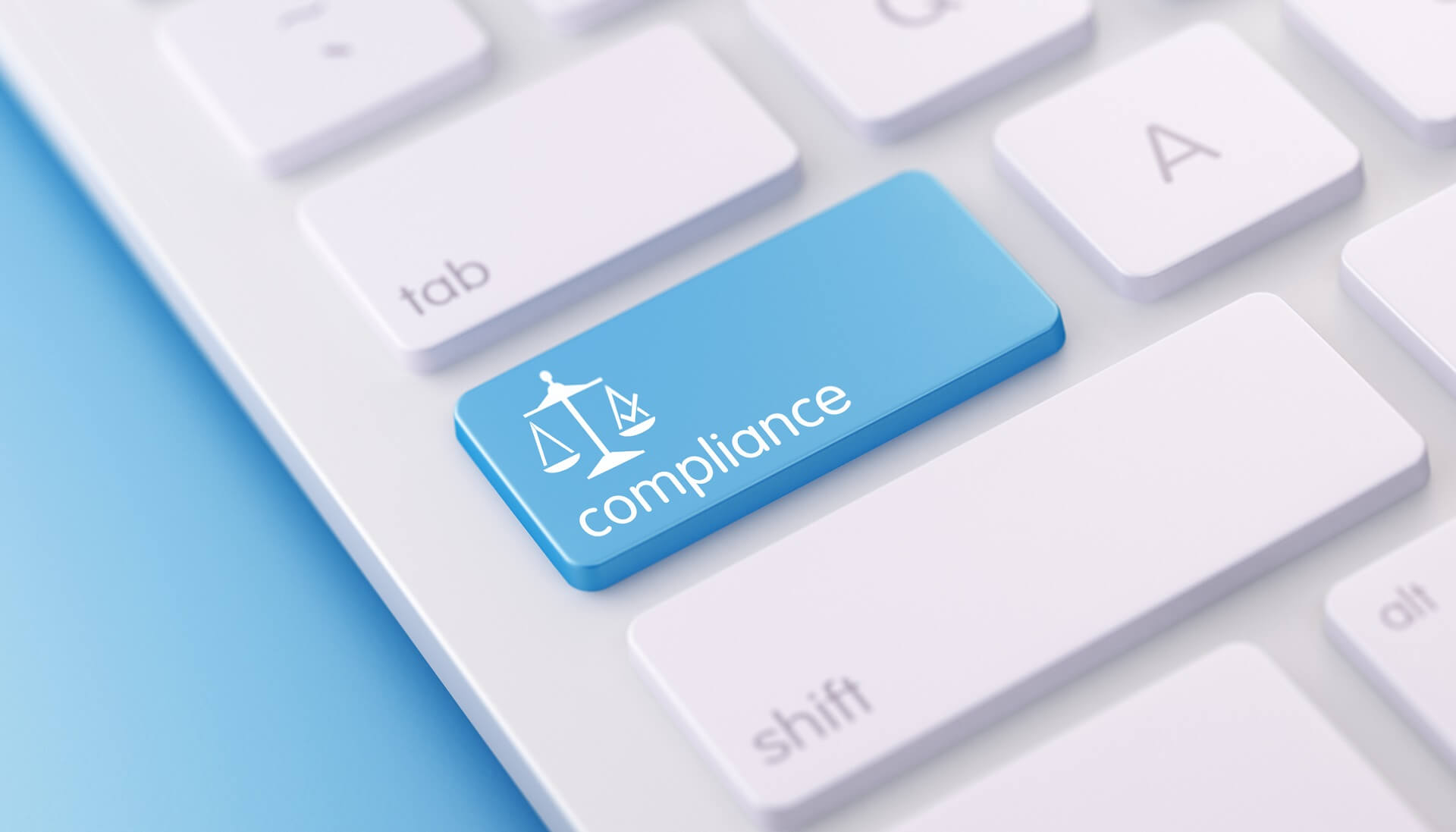 Compliance Audit Overview
To define it in its simplest terms, a Compliance Audit is a type of independent audit that is conducted to a company or an organization with the goal of checking, assessing, and evaluating whether or not it's abiding by the bylaws of the corporate world, policies, regulations, and controls.
However, that's not it, a Compliance Audit is also a type of audit that can be conducted to check if an organization follows the set of guidelines within a given agreement or contract between various public and private institutions; it can be a tool used to determine the conformance of a certain business or organization.
Goal and Importance of Compliance Audits
Why do a Compliance Audit? How can it be beneficial and advantageous for your business or for your company?
Conducting Compliance Audits can have a positive compounding effect for your business because it's not only going to check the conformance or the compliance you have with corporate bylaws, controls, rules, and regulations, and such, it can also align the processes you have that needs improvement.
The main purpose of a Compliance Audit is to ensure that all your business activities stay legitimate and necessary. To clarify, though, it's not required for companies and businesses to conduct Compliance Audits, but, if they get caught red-handed, it can incur fines, penalties, as well as a corrective action to your business or your organization.
Who Can Conduct a Compliance Audit?
Various organizations and institutions can conduct a Compliance Audit. But here in the city of Newark, DE, we here at IQC – the ISO Professionals are considered by many businesses and organizations as the best in terms of performing Compliance Audits because we never miss a spot.
The procedures and processes that we do for the Pre-Assessment Audit services we offer are unique and it has a different approach. This is one of the primary reasons why we're considered as the best in every audit companies and businesses ask for.
You can choose to send us an email or to call us if you want an urgent response. IQC – the ISO Professionals will never fail to deliver or to meet your expectations. Work with the best in all the types and kinds of audits you can have – experience world-class quality Compliance Audits and allow your company to avoid incurring fines and penalties!
We service multiple cities throughout the state of Delaware. We provide all the services listed below and more in every city.
If you don't see your city listed, don't worry. Just contact us by giving us a call or filling out the form, and we'll dive deep to discover what are the best solutions for you and your business. See our areas of service: