IQC - The ISO Pros
of Middletown, DE & ISO 9001 Experts
At IQC – the ISO Professionals, all the ISO Consulting and Auditing services that you need, can be obtained without you worrying about how much you're going to spend. After helping and assisting over 3,500 clients in our experience, you'll never have doubts about the quality and the caliber of services we offer.
From our clients asking for regular and usual ISO Consulting Services, to our clients who need help in multiple Auditing activities – IQC – the ISO Professionals is the best company to work with.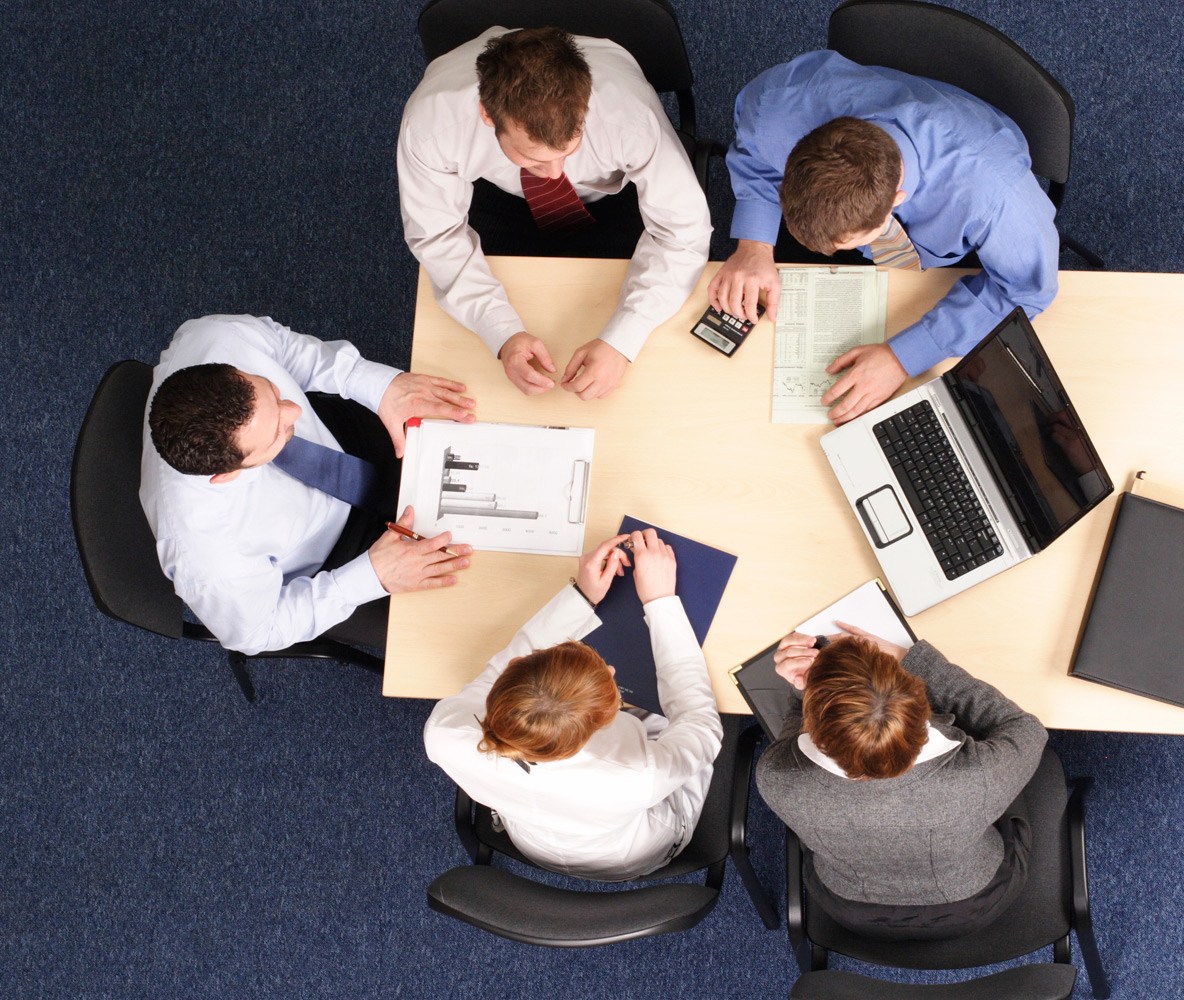 Why We're the Company You Need
Our experience in the industry goes decades back and it's when our founder, Mr. Hummel, was part of the US TAG to ISO/TC 176, the team who revised and rewrote the ISO 9001 as well as the ISO 19011. With those figures alone, you already know how effective and efficient working with us could be.
No other company will be able to match the quality of services we offer – whether it's with the ISO Training, ISO Consulting, and ISO Auditing, we're the best you got.
Our ISO Consulting Service
Should you have questions and inquiries about a certain ISO Standard, we at IQC – the ISO Professionals are sure that we'll be able to help you, given the fact that the standard you need to work on is something that we are experts and masters of.
For instance, if you have questions about certain requirements of a particular standard, we can help you; if you are in need of a professional or an expert in terms of how it can be applied and implemented, we got professionals for that.
The bottom line is, whatever ISO Consulting Service you need, we're your best bet. Anywhere you may be in the city of Middletown, you can bank on us!
Our ISO Auditing Service
Apart from the expertise we have in ISO Consulting, you can also bank and count on us if you need help in terms of auditing your company or your organization to see if you're up to the requirements of a certain standard. Whether you need an Internal Audit, a Compliance Audit, or if you want to check and evaluate your suppliers, we here at IQC – the ISO Professionals are just one call away.
We are the Best ISO Professionals in Middletown
You will never be able to find another company as diverse and as versatile as we are – we'll be the sole company you will need for all the ISO-related services you need to implement. You should work with us if you need help in any of the ISO standards we're experts at, or if you need a particular service that you know we can do.
Utilize the Instant Quote Form we have on our website if you want to know how much you need to pay for the services you want us to perform; don't waste time waiting for our response!
Have the assurance that you'll be able to get the specific type of ISO Consulting and Auditing that you need!
We service multiple cities throughout the state of Delaware. We provide all the services listed below and more in every city.
If you don't see your city listed, don't worry. Just contact us by giving us a call or filling out the form, and we'll dive deep to discover what are the best solutions for you and your business. See our areas of service: