IQC - The ISO Pros
of Hockessin, DE & ISO 9001 Experts
The process of Gap Analysis has a lot under its umbrella, but before we get into that further, let's first discuss and define what a Gap Analysis is, how it can help companies, businesses, and organizations, and what its importance is.
What is Gap Analysis?
If you're new to the business industry, this might be the first time you've heard of the term Gap Analysis. In its simplest term, it is a process that is utilized by businesses, companies, and organizations to help them improve or enhance the performance they have – it can be per department or division, or it can be for the entirety of the organization.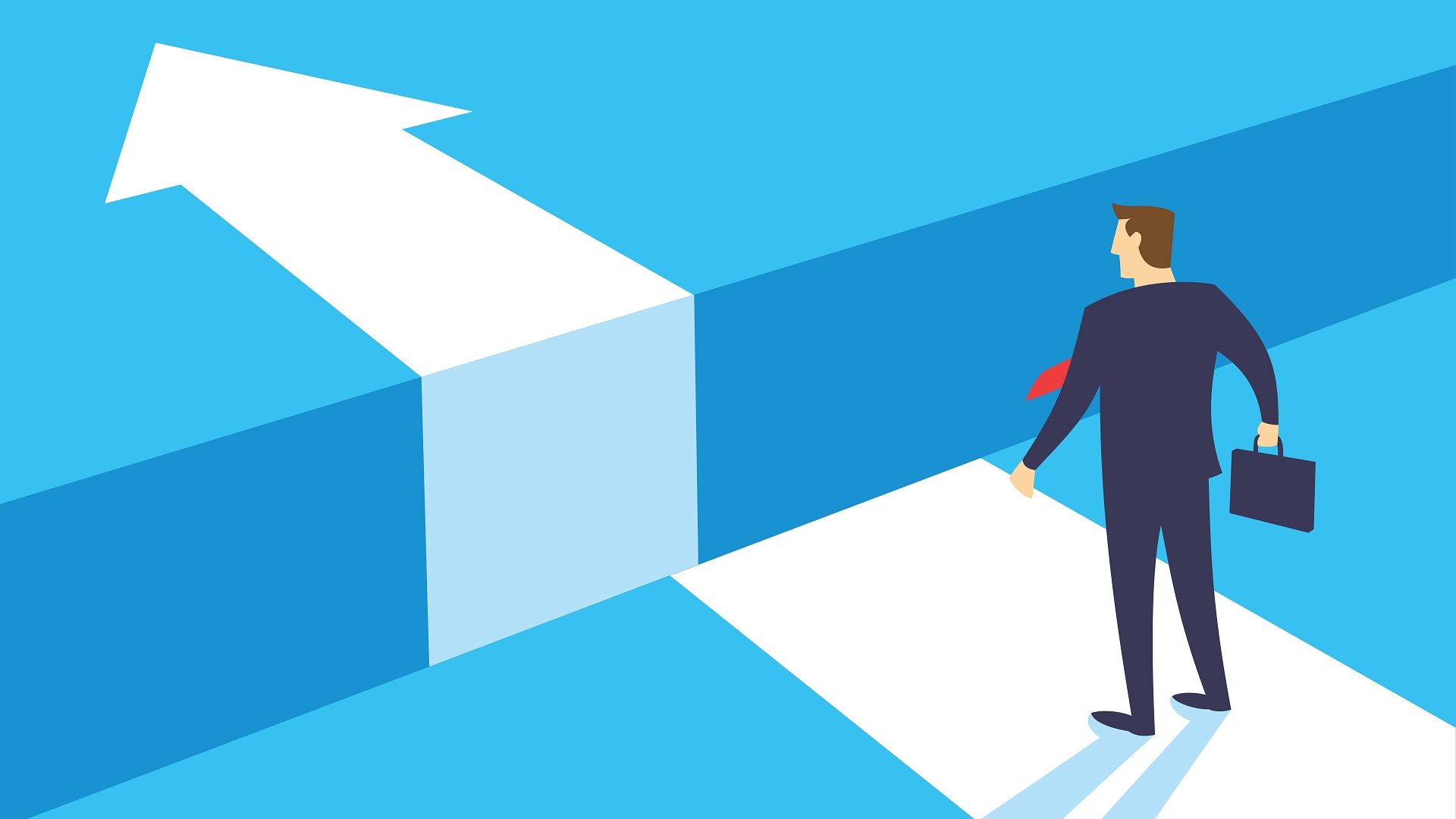 Risk Management or Gap Analysis?
Many people confuse Gap Analysis with Risk Management when in reality, it's a lot different. To define, Risk Management is a process in which it identifies and evaluates the threats to an organization's overall profitability, as well as its earnings.
Threats in question can be anything from small and narrow threats, to threats that have been sourcing and stemming from other problems of the business or the organization.
Whereas Gap Analysis is simply the matching of the company's future goals and objectives to the current situation and state it is in.
Examples of Gap Analysis
For you to be able to understand what a Gap Analysis is and how it works, here's a concrete example:
Say you own a manufacturing plant or company and you're not contented and satisfied with how your business is performing. By doing a Gap Analysis, you'll be able to identify where the company is currently and see how far it is from the goals it has. Some of the processes that can be done include:
Assessing if your company is producing or manufacturing the right mix of raw ingredients and materials
Evaluate the delivery and the schedule of completion of some products
Look at other possible options to improve the process
And many more
In case you're not fully aware of how a Gap Analysis is conducted, we here at IQC – the ISO Professionals are ready and prepared to provide a whole wide range of business improvement and development tactics for you.
For decades, we were able to provide the most effective and the most efficient Gap Analyses that companies and organizations were able to use to identify certain points and factors within their business.
What Sectors Need Gap Analysis
Based on the example we've given above, is it only going to be effective for businesses in the manufacturing, fabrication, or production sector? Or is it applicable to other business industries as well?
All types of companies, businesses, and organizations can take advantage of it to serve as a standpoint of where they are; they can use it to realign their goals and objectives, to check how they can achieve their goals, or to see where the company is headed in both the short and the long-term.
Work with us now and experience world-class quality services!
We service multiple cities throughout the state of Delaware. We provide all the services listed below and more in every city.
If you don't see your city listed, don't worry. Just contact us by giving us a call or filling out the form, and we'll dive deep to discover what are the best solutions for you and your business. See our areas of service: