IQC - The ISO Pros
of Glasgow, DE & ISO 9001 Experts
In the world of ISO, Second Party Audits have been part of the most important and the most relevant types of audits you can have, especially if it involves a supplier or a company you'll be doing business with.
Also referred to as an External Audit, a Second Party Audit is done and conducted in a more formal manner than a First Party Audit and it can somehow affect a relationship between a company or an organization to its supplier.
The term "Second Party Audits" is existent because of the fact that the company looking to conduct the audit wouldn't perform it within its organization – it's going to be for another organization and more often than not, with its supplier.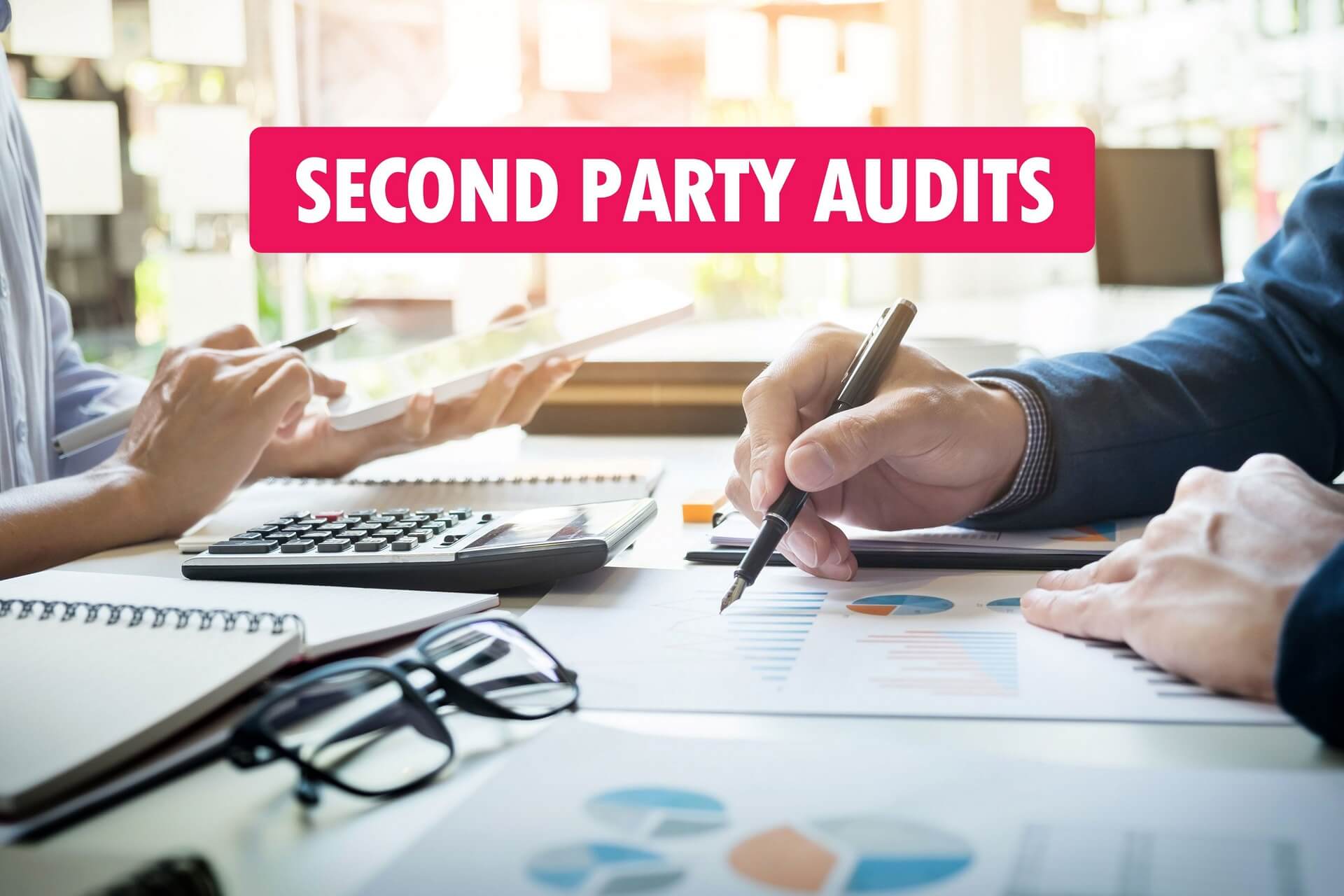 Importance of Second Party Audits
The main benefit and advantage of conducting a Second Party Audit are to evaluate and assess the competency and the level of service suppliers can provide to you. More often than not, it's done before a certain supplier is given a contract, and it employs a lot many different requirements along the way.
For example, a company would like to perform a Second Party Audit to its supplier to check if they're meeting the requirements and the set of standards specified in their contract; and it can affect the relationship and the flow of transactions from there.
Second Party Audits are Not Always Required
Compared to other and more serious types of audits, Second Party Audits are most usually not required to be done by businesses and organizations. However, a customer may want to perform it to assure if they're getting the right factors within a specified contract.
Across the entire city of Glasgow, no other institution or organization is trusted in performing or conducting Second Party Audits but us here at IQC – the ISO Professionals. We're the best and we remain to be the best due to the high-quality results we provide our clients with.
Never did we fail to meet the expectations and the requirements of our clients – if they want a detailed, thorough, or in-depth type of Second Party Audit, we're there to support and help them.
What Else We Offer
Apart from Auditing, we at IQC – the ISO Professionals are also known and deemed to be the best because of the wide range of services we're capable of performing and offering; and that includes:
ISO Specific Standard Training & Certification

Pre-Assessment Audits

Complete ISO System implementation Consulting and Support

Supplier Evaluation

Business and Standard Management Consulting and Coaching

ISO Outsourced Internal Audits

ISO Internal Auditor Training and Coaching

And Many More
Wherever you may be in the city of Glasgow, you will never have to think about the effectiveness and efficiency of our services. We are well known in the industry to be the most prominent and the most resourceful institution in the ISO world.
Work with us and experience world-class quality services without burning a hole in your pocket!
We service multiple cities throughout the state of Delaware. We provide all the services listed below and more in every city.
If you don't see your city listed, don't worry. Just contact us by giving us a call or filling out the form, and we'll dive deep to discover what are the best solutions for you and your business. See our areas of service: