IQC - The ISO Pros
of Eugene, OR & ISO 9001 Experts
One of the best and the most beneficial things that you can achieve and obtain by implementing and practicing CMMI is its varying levels of maturity. Each level has its own proficiency part and the more mature you get onto the CMMI model, the better and the more progressive your business process efficiency is.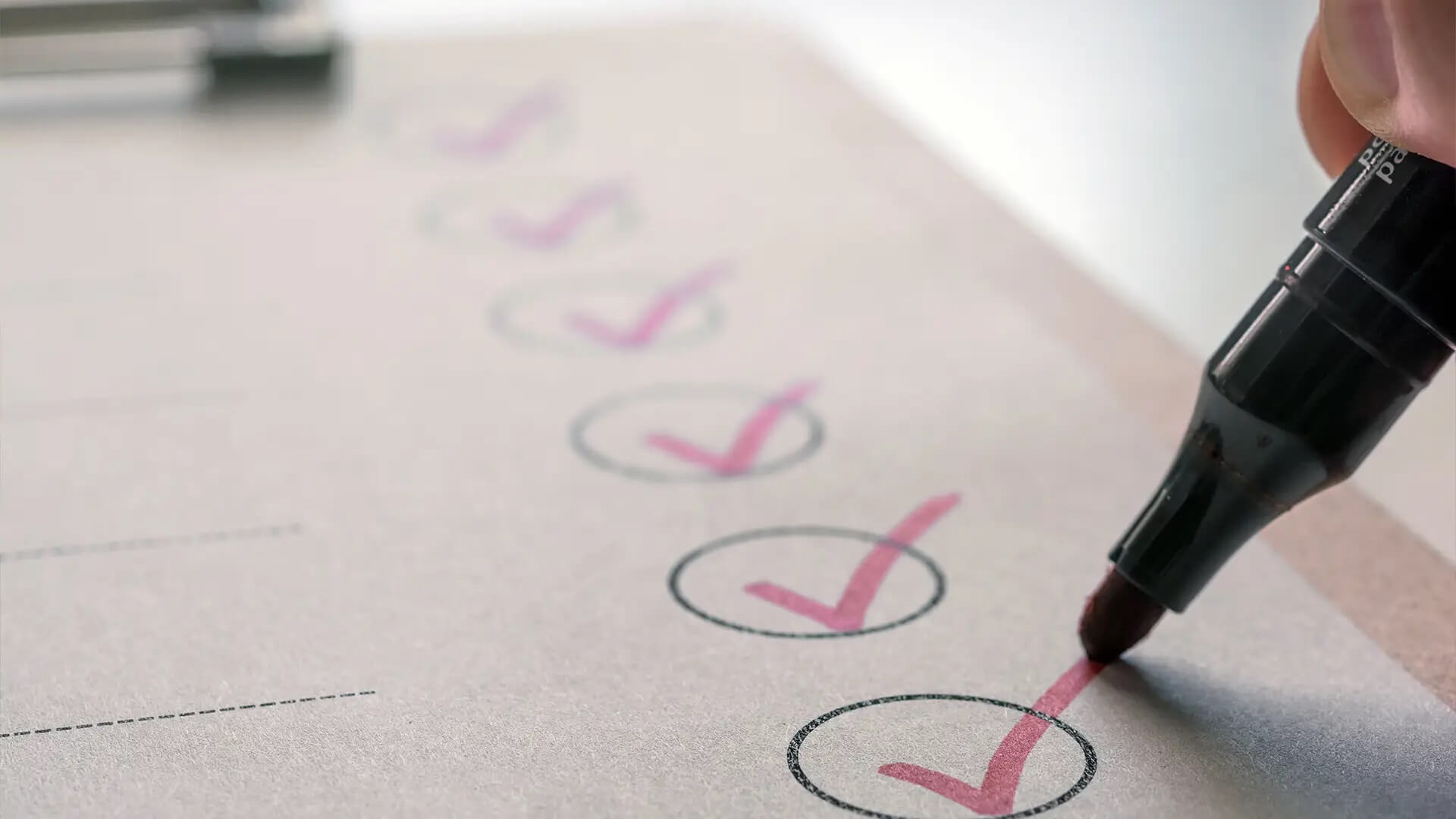 What is CMMI?
It may sound common or familiar to you, but if you are new to the business model or improvement process, you might not be aware of what it is. In its simplest definitions, the CMMI or the Capability Maturity Model Integration is a business; and at the same time, a behavioral model, that aids in advancing and boosting the developmental process of companies, as well as increasing the skillset and the overall capability of professionals and workers in the company or the organization.
The overall goal and benefit of implementing CMMI into your business's processes and systems are to produce and to have a more reliable, more secure, as well as more efficient, and more capable environment.
CMMI Levels of Maturity
It's not like what most of you would think – the CMMI contains five (5) different maturity levels which all have a particular or a specific proficiency level in the business operations or processes. And if you ever feel like you are in dire need of help and assistance with it, you can bank and count on us here at IQC – the ISO Professionals.
Let's begin discussing what these maturity levels are and how they can be effective to you or your company.
Initial – Level 1
The first level would mean that all processes, procedures, and practices are unpredictable – it doesn't have any quantitative or statistical basis. They are all unmanaged, poorly controlled, and usually not reactive.
Managed – Level 2
Under the 2nd maturity level, which is managed – the processes are known and are recognized to be reactive and would have some type of basis.
Defined – Level 3
All processes have been characterized and utilized well, making the procedures and processes better, more understood, and proactive. The processes also have a framework to follow – which is the best when it comes to guidance
Quantitatively Managed – Level 4
All processes and procedures have been evolved to have some type of management and control – not just any type of control, it deems quantitative and statistical control.
Optimizing – Level 5
After going through all the levels, it doesn't actually end there. As a company or an organization, it is imperative and necessary for you to continue and to push optimization or the sustenance of proficiency while improving and developing it.
Here at IQC – the ISO Professionals, you'll never have to worry about the effectiveness and the efficiency of your business processes, procedures, and output. Whether you're looking for a general training program for the CMMI – or if you are looking for a thorough and in-depth way of implementing it, contact us today!
Dial us or send us an email to know more about our CMMI Training!
We service multiple cities throughout the state of Oregon. We provide all the services listed below and more in every city.
If you don't see your city listed, don't worry. Just contact us by giving us a call or filling out the form, and we'll dive deep to discover what are the best solutions for you and your business. See our areas of service: