Best ISO Professionals in Colorado (CO)
IQC - The ISO Pros of Colorado & ISO 9001 Consultants
The importance of Remote or Virtual Internal Audits now is unbearable; there are companies that are international that yearn for the help and the assistance of an ISO-certified company or organization – a company like us here in IQC – the ISO Professionals.
They want to make sure that the auditing sessions and the training they'll receive would be at the best and the top tiers. Through Remote or Virtual Internal Audits, you can ask for our help and our assistance here at IQC – the ISO Professionals wherever you may be in the state of Colorado – or even if you're abroad!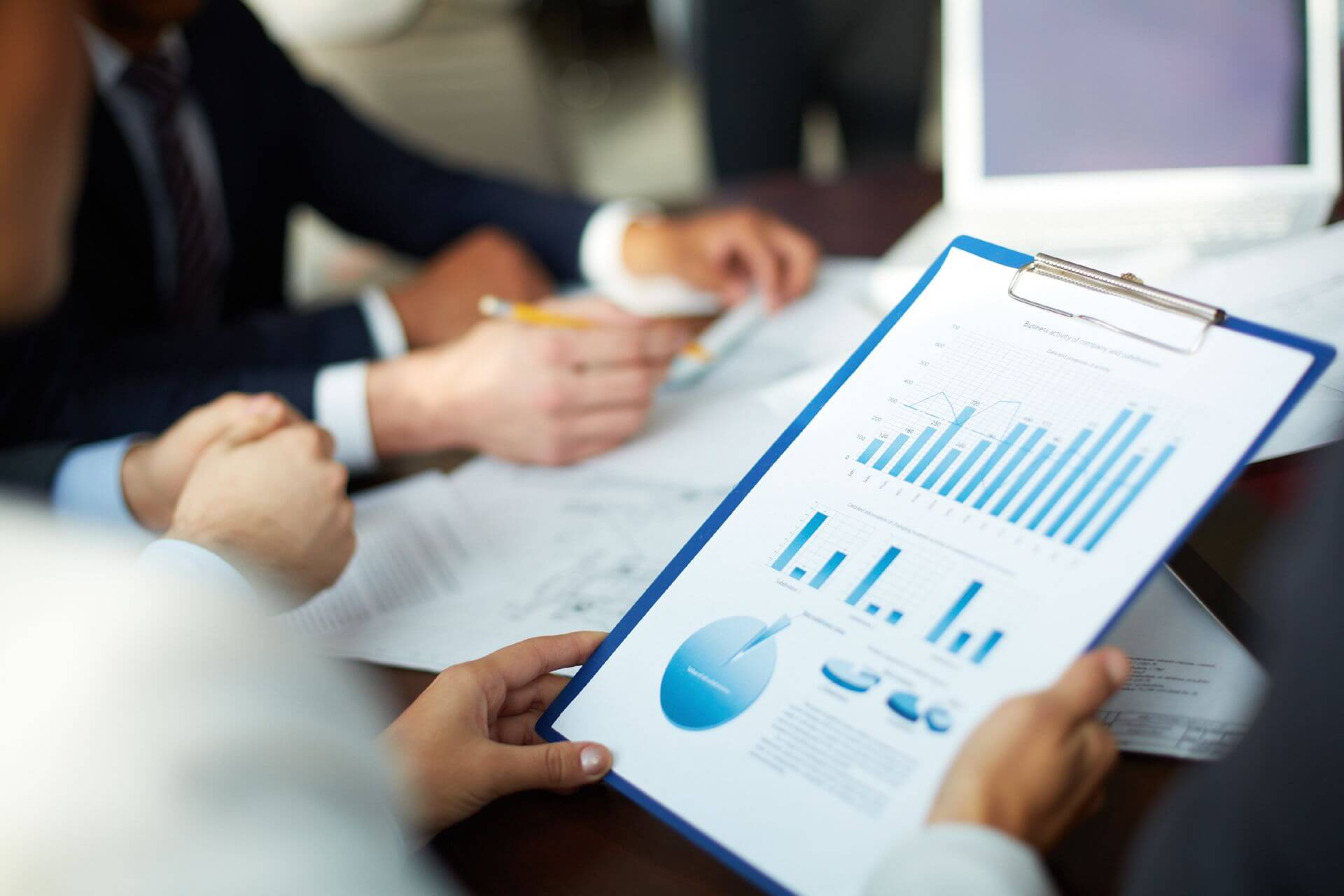 Top-Tier Auditing Services
Not to brag but we here at IQC – the ISO Professionals have been considered by many of our clients and our customers as their go-to option; in fact, we've been deemed by many as their top-rated and most loved ISO Auditing Company or Organization.
We've helped out and assisted a whole wide range of companies and organizations; from regular commercial and retail companies, manufacturing plants, distribution channels, and many more!
Flexible and Versatile But Accurate and Precise
Many people wonder how we are able to keep the precision and the accuracy that we have even if we shift and switch business industries most of the time. Our answer? It's because we've developed a few strategies and techniques that allow us to adjust and to cope with the given situation and business industry. Although we do have experts, professionals, auditors, and consultants in many different industries, we try to keep everything in check and in moderation.
Whatever business industry you are in, if you deem that you need urgent and professional help with Internal Auditing, we're the best company you got. There'll be no need for our consultants, auditors, and our professionals to visit the site of your operations – we can perform it remotely without scathing and compromising the quality of our services.

ISO Certification: Who Can Get It?
Wondering if you can get ISO-certified?  What types of individual certifications are available? Herewith us at IQC – the ISO Professionals, we can help you in case you work any of the following job posts:
Auditor
Reliability Engineers and Specialists
Quality Specialists and Administrators
Calibration Technicians
Quality Managers
And many more
Contact us to know more about the job posts that can get ISO-certified!
What ISO Standards Do We Specialize In?
If you look at the catalog of the standards we're experts in, you will find that we offer a ton of standards. From the family of the Aerospace AS9100 families to the most contrast and the farthest of Body Armor or the BA 9000 Standard, we're just one call away.
You can check and visit our website to know more about the standards we can help you with. The best thing about that is you would not have to wait when we can send our people to check – we can do it via our Remote Internal Audits.
Be safe and receive the services you need without waiting for a long time! Work with the best in the industry and receive world-class quality services wherever you may be in the state of Colorado!
We service multiple cities throughout the state of Colorado. We provide all the services listed below and more in every city.
If you don't see your city listed, don't worry. Just contact us by giving us a call or filling out the form, and we'll dive deep to discover what are the best solutions for you and your business. See our areas of service: