IQC - The ISO Pros
of Arvada, CO & ISO 9001 Experts
IQC – the ISO Professionals' ISO Training & Certification services is considered in the entire city of Arvada as the most prominent and the most useful because of the quality and the results that our clients drive after their service with us.
When it comes to training, the only battle and metric you have to measure effectiveness would be with how the client was able to implement it to the company. With IQC – the ISO Professionals, you'll never have to worry about implementation; we will be ready and prepared to help you.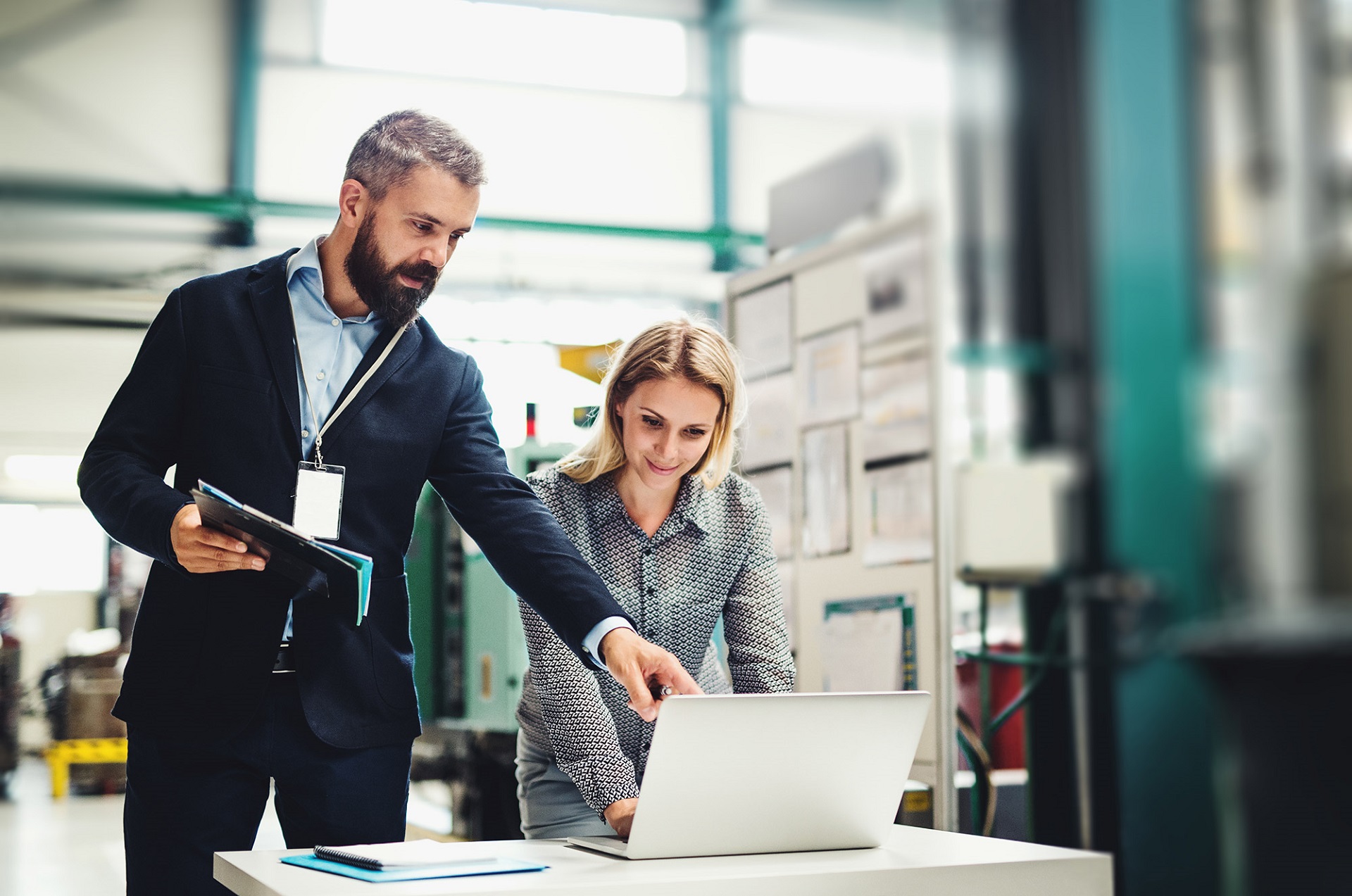 Our ISO Training Process
The traditional and the classical way of teaching and training would involve a classroom-based or type of learning wherein there's little interaction with the real world. We never disregard that, as a matter of fact, we also have that in our foundation of skills.
However, we took it via a different path and course – and it's not that we don't perform classroom-type of training anymore, we just innovated and developed a more advanced and a more tactical and strategic approach in teaching.
Other than the classroom-type learning, we're also able to help our clients with the ISO Training Process we offer through the following:
Process-Based Projects

Real-life Scenarios and Situations

Interactive Activities

Learning Management System (LMS) for blended learning

And many more
Through the ISO Training & Certification Services that we offer, our clients are able to get a better sense of what they're doing and they would never have a hard time learning and being educated.
Other Services We Offer
All ISO-based services are interconnected and linked to each other – for instance, ISO Training & Certification is linked to implementation, Consulting is linked to Auditing, and so on. So aside from the ISO Training & Certification Services that we offer, we're also skilled in performing other services which include, but not limited to:
Lean Six Sigma Team-Based Problem Solving (Yellow Belt and Green Belt)
ISO Outsourced Internal Audits
ISO Standard-Specific Training
Pre-Assessment Audits
System Restarts and Cleanups
Creation of Documentation
And Many More
Out of all the wide arms of ISO Standards that we have knowledge and skills in, we will never fail you. In fact, what we'll do is to help you with whatever standard you have – and we are knowledgeable in a wide range of standards, too.

Become Our Client!
If you want to know more about the skills and the specific standards that we have, you can contact us through our hotline or through our email address. Furthermore, you can also send us an email so you can have a documented list of what we can help you with.
In case you're not sure of the price ranges of each service pertaining to a particular standard, you can utilize the Instant Quote Form (IQF) that we have when you visit our website.
Experience the best structure of ISO Training without spending a fortune! Contact us now!
We service multiple cities throughout the state of Colorado. We provide all the services listed below and more in every city.
If you don't see your city listed, don't worry. Just contact us by giving us a call or filling out the form, and we'll dive deep to discover what are the best solutions for you and your business. See our areas of service: