IQC - The ISO Pros
of Colorado Springs, CO & ISO 9001 Experts
Colorado Springs is among the most known and the most famous cities in the entire state of Colorado. It's home to a wide range of companies and businesses that span from micro-businesses and small businesses to large and big corporations, even franchises.
When it comes to the Internal Audit that they would need on a seasonal basis, they look for and approach none other than us here at IQC – the ISO Professionals. We're considered by many of our clients as their one-stop-shop in all the Training & Certification, Auditing, and Implementation services they need in many different standards.
Among the most sought after and the most popular services, we offer is our Internal Auditing – and we're the top-rated Outsourced company in the city.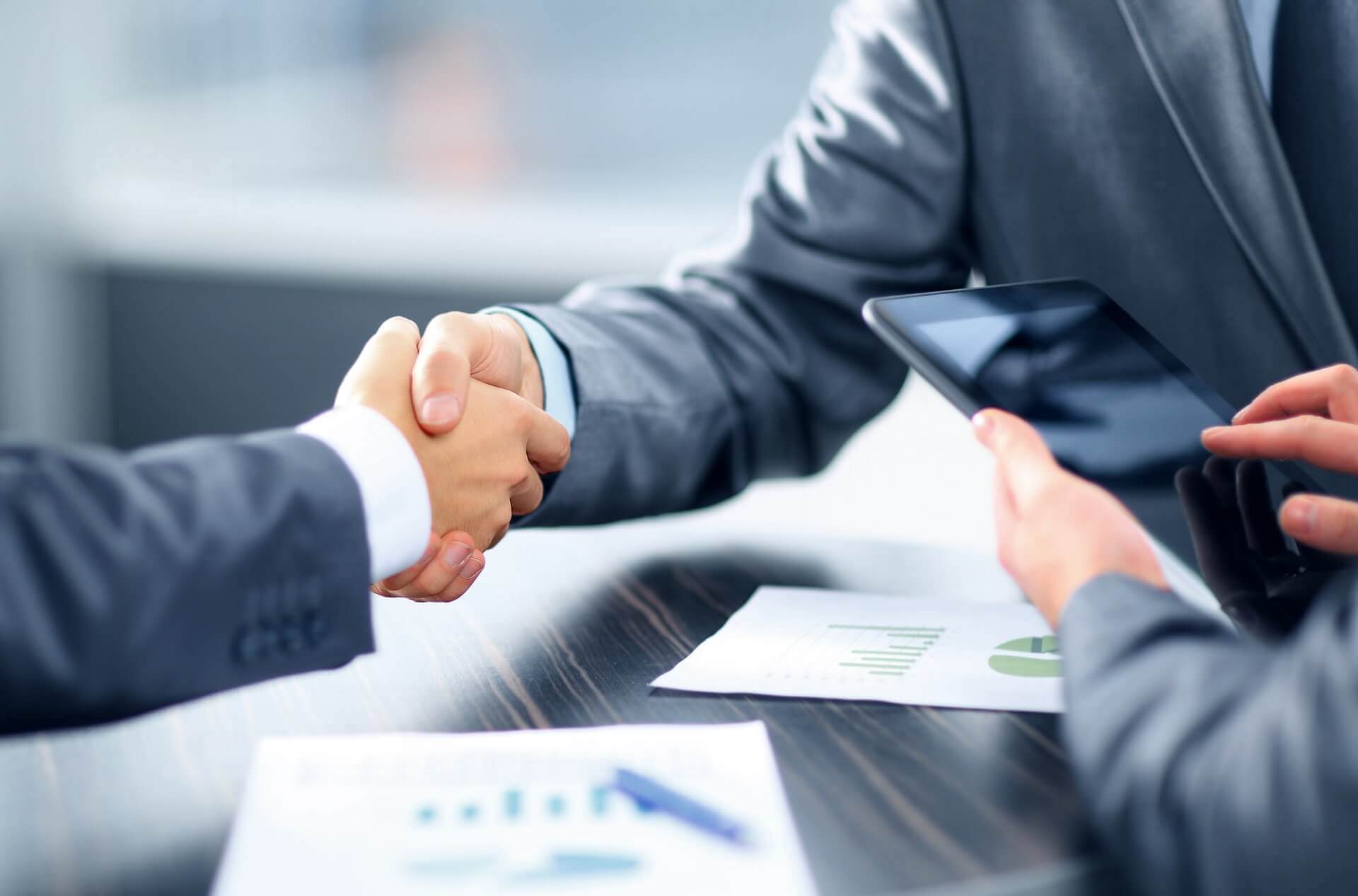 Our Outsourced Internal Audits
Many of our clients consider us the best not only because we have over 150 years of combined experience, but also because of the way and the method that we teach them. Contrary to how other institutions and organizations plan it out, we don't stick to just one style – we're diverse, versatile, and flexible.
As a matter of fact, if you need an Internal Audit, we have a special program known as the Virtual or the Remote Internal Audit and we'll be more than happy to help you with it – even if we don't leave where we are.
Our services span within the entire city, as well as towns, neighborhoods, and cities around it, too.
Benefits of Our Internal Audits
Why should you choose us if there are a lot of other companies out there in the market? What makes our services so special that you're willing to patronize our Internal Auditing Services?
Unbiased and Raw
Unlike other companies, all our Auditors have been trained not to look at problems from within the company because that would seem biased. Instead, they tend to approach it on an aerial view for them to see every corner of your business processes and operations.

Low Cost and Less Expensive
For the quality of the Internal Audit, you're about to get, you wouldn't expect that you would pay what we would ask you for. In fact, we're considered as one, if not the most affordable institution that provides Internal Audits – and it's not as cheap as you think it is; it's just that we are able to put a value on the services we help our clients out with.
Apart from those, there are a lot more benefits and advantages when you choose us as your Internal Auditor – don't be shy to give us a quick call or to shoot us an email!
At IQC – the ISO Professionals, you'll be able to secure the Internal Audit that you need whether you need it Remotely or Virtually, or if you want us physically at your site. We work with the same level of proficiency and with the same strokes of skill that we have.
What are you waiting for? Let your company be serviced by the best in the Auditing world! 
We service multiple cities throughout the state of Colorado. We provide all the services listed below and more in every city.
If you don't see your city listed, don't worry. Just contact us by giving us a call or filling out the form, and we'll dive deep to discover what are the best solutions for you and your business. See our areas of service: