IQC - The ISO Pros
of Aurora, CO & ISO 9001 Experts
Say you're a company or an organization and you want to evaluate how your business is from within the company – how would you do it? What are the processes you need to take in order to get the answers that you want and need?
The first answer that you may have could be by overseeing the company's goals and ideals and putting it against what position it is in now. Although that's true, that might not be as effective and as efficient as how you think it to be.
Instead, what you need is an Internal Audit – it's a comprehensive way of looking at a company or an organization from the bird's eye view to see pinpoints the company has.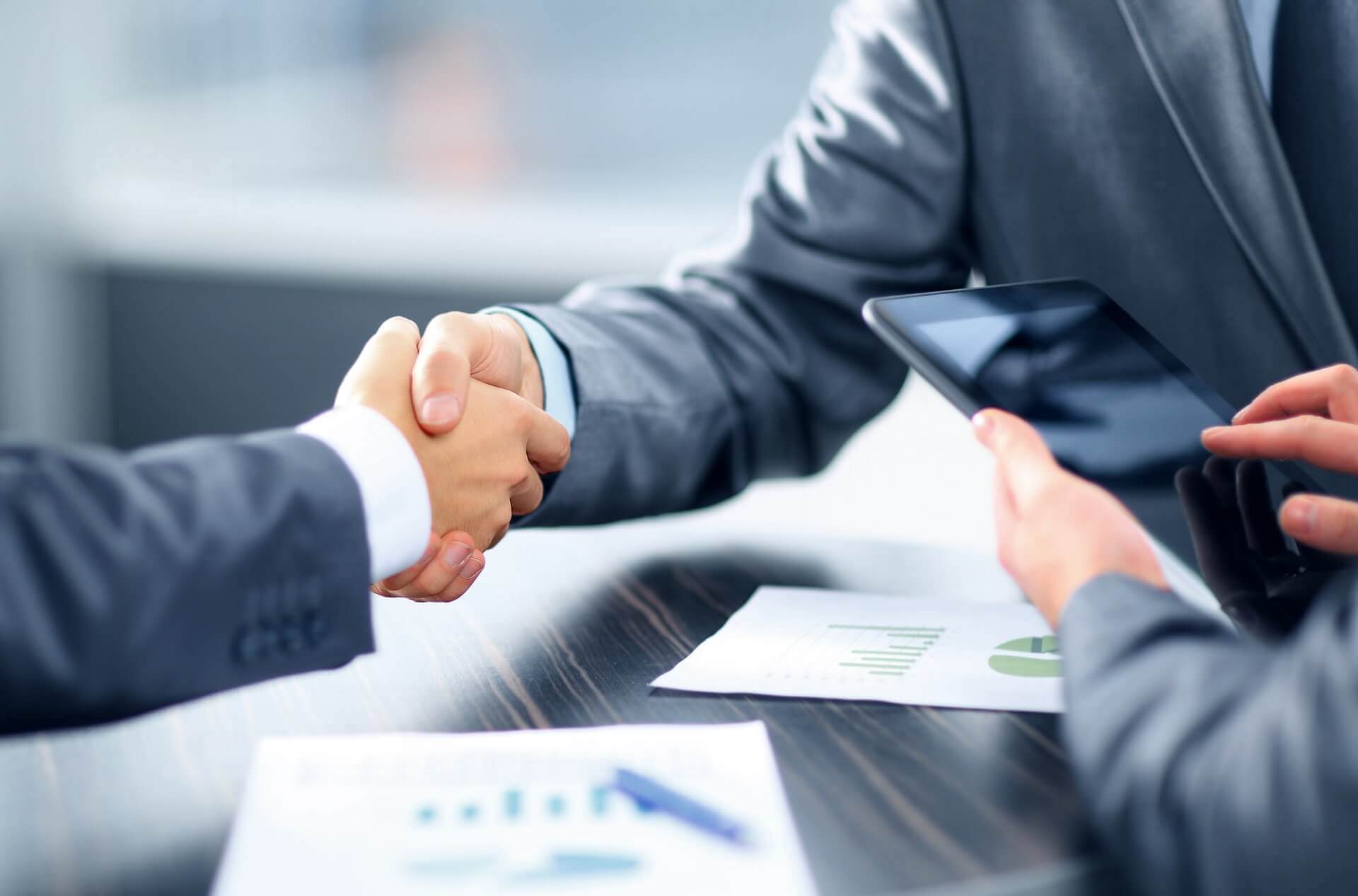 I Don't Have an Internal Auditor Hired
You're not alone; in fact, the wide majority of companies and businesses in many different sectors do not employ auditors – why? For a number of reasons:
They're not needed most of the time (only seasonal)

More often than not, the rates and the compensation for auditors is high

An auditor is not an essential employee, meaning, they never trigger a company's turning point unlike managerial positions

And many more
How would you be able to perform an Internal Audit if you don't have an Auditor? What steps can you take in order for you to Audit the insides of your company or your organization? – Enter Outsourced Internal Auditing.
In case you're not familiar, Outsourced Internal Auditing is the service in which a company or a business would hire an auditor from a third party company to do the auditing for them. This method is what most companies and businesses prefer because they need not find an auditor to hire.

Why Go For Outsourced Internal Auditors?
Apart from the fact that you won't include them in your payroll, Outsourced Internal Auditors can offer many different advantages including:
Clean and unbiased opinions and insights

Cheaper and less expensive costs

Mastery in auditing

Standardized procedures and processes

And others
Here in the city of Aurora, CO, when businesses ask for the best, there's no question that they're looking for us here at IQC – the ISO Professionals. Our company has been considered by many as the most sought after, the most dependable when it came to Audits – and we never failed them.
We meet their expectations, oftentimes, we even exceed it; we never leave them with a doubt in their minds how the audit went. We go straight in providing concise details and information accurately and precisely.
In case you want to work with the best in the city of Aurora, you're free to contact us or to dial us; you can also send us a quick email. For all the services you need, we're ready. No matter how big or small; how long or short your experience is in business, an audit is an essential ingredient for your company's success. Work with us and experience world-class quality services!
We service multiple cities throughout the state of Colorado. We provide all the services listed below and more in every city.
If you don't see your city listed, don't worry. Just contact us by giving us a call or filling out the form, and we'll dive deep to discover what are the best solutions for you and your business. See our areas of service: