IQC - The ISO Pros
of Chesapeake, VA & ISO 9001 Experts
Many businesses and food organizations think that consumers really do not care about where their brands source their products from; they think of it this way because they know that the consumers would consider it as a filter because when the market trusts them, they would automatically trust the source from where the business or the organization got it from.
However, that is not what the case is. More often than not, businesses, companies, and organizations that operate in the food industry or sector care and consider where their brands get their sources and produces from – and that's one thing that we can help you out with here at IQC – the ISO Professionals.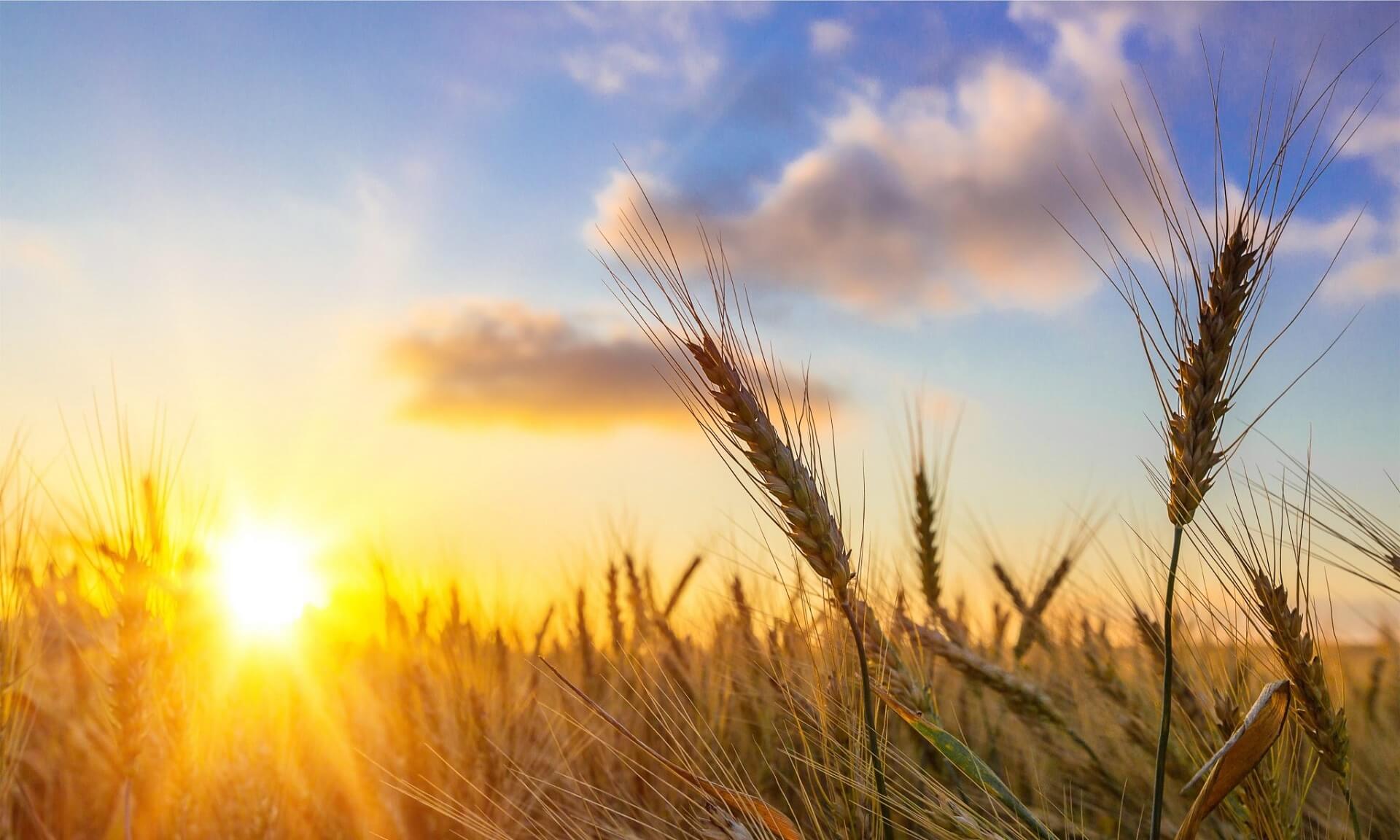 The Importance of Ethical Sourcing
The Safe Quality Food Institute, or more commonly known and referred to as the SQFI, is the organization that designed, developed, and published the Ethical Sourcing Standard that is to be adopted and observed by businesses, companies, and facilities in all food supply chains.
No matter what your position is – and regardless of who you supply to, having an Ethical Sourcing Certification can change your game for the better.
Imagine it like this – you are a consumer and you purchase your meat only from "COMPANY X." Of course you trust COMPANY X, but how about where COMPANY X gets its produce from? What if it's a farm from the other side of the world that no one ever knows nothing of? Would it be safe for you? Or would you consider purchasing from COMPANY Y next time?
That is how important Ethical Sourcing is – and for sure, if you're in the same shoes as consumers, you would think the same.
Do We Provide Certifications?
Our company, IQC – the ISO Professionals, is not the actual company that you can run to for your Certifications. However, we would be of big help because we set our clients up for Certification by allowing them to perfect the implementation of the standard into their business procedures and processes.
For all of the requests, queries, concerns, and questions you have Ethical Sourcing – about the standard, about the overall Training & Implementation of it, you can bank and trust us here at IQC – the ISO Professionals.
We might not be the one to help you with the certification you need, but we have our partners just behind us for that. Do you know what's better? That we handle the implementation because once you successfully implement and integrate it into your business, certification would just be like another regular day.
Don't hesitate to work with the best and the most recognized organization when it comes to these types of Training & Implementation services. Talk to us via our hotline or by sending us a quick email about all the services you need!
Wherever you may be in the city of Chesapeake, you can definitely bank and count on us to help you with the Ethical Sourcing assistance and guidance to Training & Implementation that you are in dire need of.
We service multiple cities throughout the state of Virginia. We provide all the services listed below and more in every city.
If you don't see your city listed, don't worry. Just contact us by giving us a call or filling out the form, and we'll dive deep to discover what are the best solutions for you and your business. See our areas of service: