IQC - The ISO Pros
of Johns Creek, GA & ISO 9001 Experts
Performing a Supplier Evaluation is never offensive to your suppliers. As a matter of fact, most suppliers would even want it to happen because they would have the chance to improve and develop whatever's missing or lacking within their business systems, processes, and operations.
Making the right and the most appropriate choice of suppliers for whatever department or division in your business is crucial – selecting the wrong one can lead to a lot of different problems. So how can you perform a Supplier Evaluation? Can you do it all by yourself even if you don't have a reliable auditor within your company or your organization?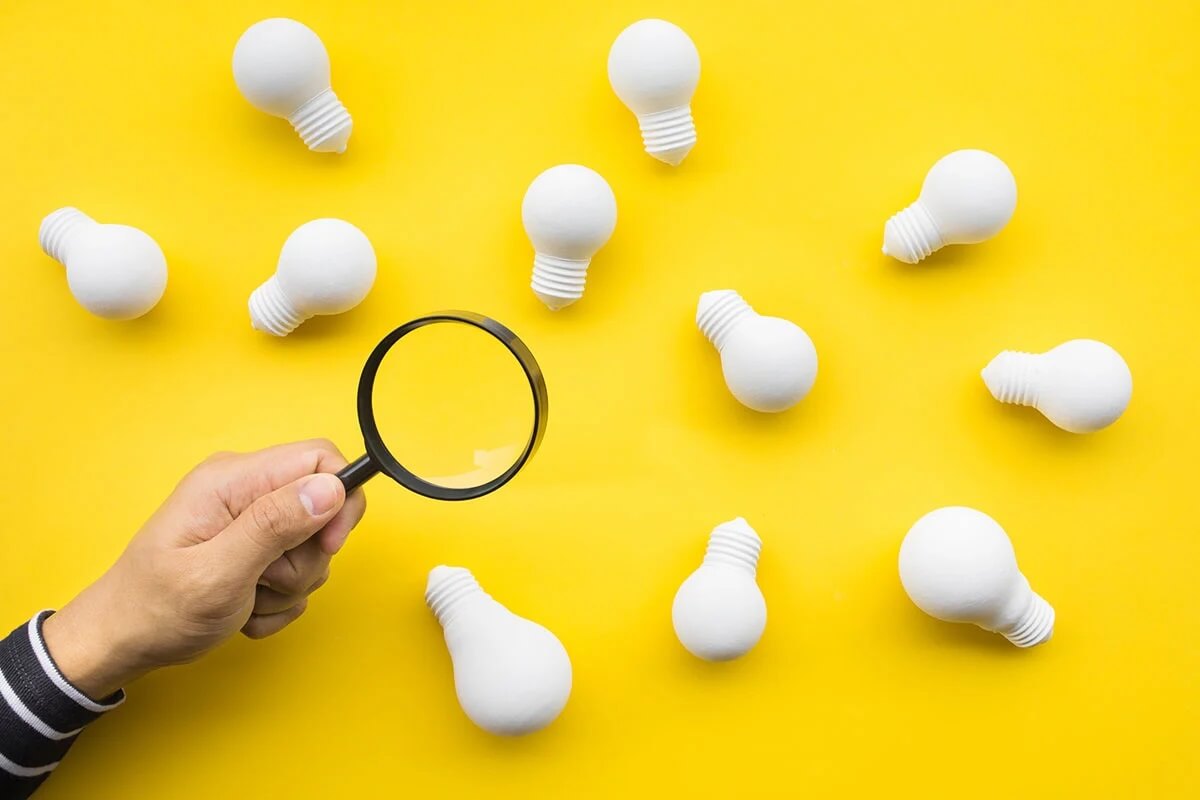 Conducting a Supplier Evaluation
When it comes to Auditing or Evaluation of suppliers, no other company can be trusted but us here at IQC – the ISO Professionals. We have proven our competency and our overall skill in the industry, and we continue to do so.
Our team of suppliers is never going to give up to enable your organization to grow through the right and the most appropriate suppliers you can work with. When you work with us, you'll know every corner of information you need to know with a supplier – you will never fail in determining what things you need.
How We Perform Supplier Evaluation Services
Oftentimes, other Auditing Bodies and Organizations would only focus on what you will ask from them – for instance, if you are a company or an organization in the food industry, you can approach us to help you evaluate your suppliers to see if they have the necessary certifications and licenses to operate. Not just that, we will also be giving you all the information you need to have a more standard and a more formalized Supplier Evaluation Process.
We at IQC – the ISO Professionals have our own strategies in conducting and performing Supplier Evaluations. More often than not, we construct a checklist that we would use for the approach we would partake in to help our clients out.
The checklist would differ from company to company, and from industry to industry. We allow our clients to have peace of mind knowing that we did everything they wanted us to do – and provide even more information that can leverage what they're asking for.
Why Choose to Work With Us?
All other Supplier Evaluation Organizations and Institutions in the market usually rely on textbook information in providing Supplier Evaluation. For example, they wouldn't have a streamlined process of how they can get and collect data from suppliers.
But here with us at IQC – the ISO Professionals, we would conduct and perform whatever we can to help you out in determining whether or not a supplier is a perfect fit for your business or for your industry.
Contact us now and experience the most accurate, the most precise, and the most fruitful Supplier Evaluation you can ever experience here in the city of Johns Creek. Email us or call us – we will never leave you disappointed with the results we would offer you!
We service multiple cities throughout the state of Georgia. We provide all the services listed below and more in every city.
If you don't see your city listed, don't worry. Just contact us by giving us a call or filling out the form, and we'll dive deep to discover what are the best solutions for you and your business. See our areas of service: