Best ISO Professionals in Virginia (VA)
IQC - The ISO Pros of Virginia & ISO 9001 Consultants
Preparing for an ISO Certification would usually require a company to pass the Pre-Assessment Audit – and it's an audit that many companies and organizations fail to pass because of all needed requirements.
In reality, a Pre-Assessment Audit is some type of preparation for companies, businesses, and organizations in terms of being certified. It's like the final ticket they have, the final chance that they can get in order for them to achieve and attain the ISO Certification they're wishing to have.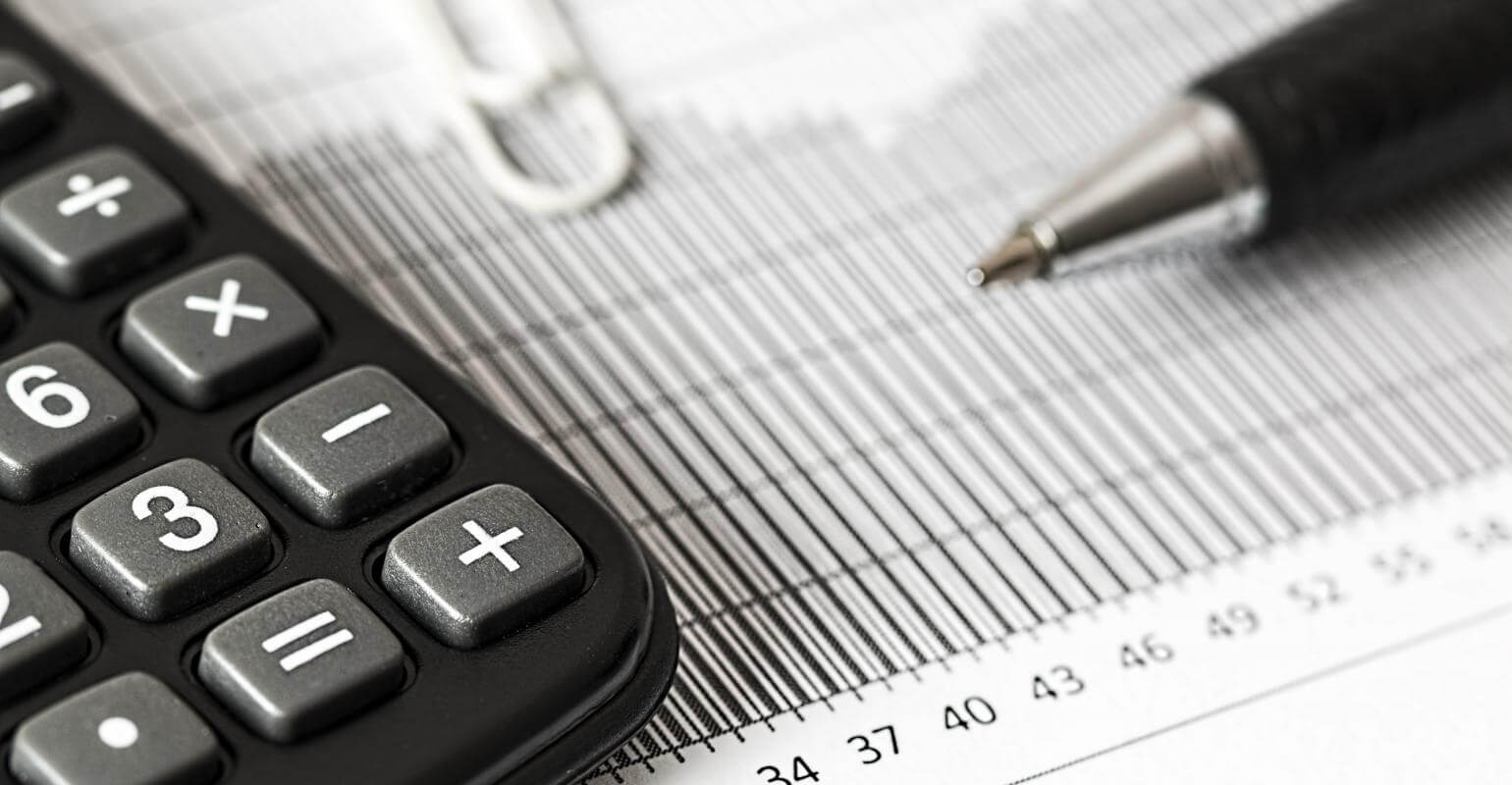 What's Involved in a Pre-Assessment Audit?
Contrary to popular belief, Pre-Assessment Audits are the types of audits that would involve the entirety of a company or an organization. It's the audit that would be the first phase of catching whether or not the standard you're up against is applicable to your level of proficiency.
It is the type of audit wherein if third-party assessors would implement corrective actions to everything that they figure to be noncompliant and nonconforming.
In simpler terms, a Pre-Assessment Audit is a type of audit done and performed to organizations before the formal Certification Audit transpires and its goal is to be able to point out and identify flaws and inconsistencies in a company or an organization.
Is It Required?
If we look at it from an aerial view, Pre-Assessment Audits are never required to be undergone by a company. It's an audit that's optional – it is just to prepare the company or the business with all of the requirements they need to have against a given standard.
Should you want to work with a company that you know you can count and lean on, give us a quick call or send us an email here at IQC – the ISO Professionals.
All across the entire state of Virginia, we've been treated as the go-to company of many businesses and organizations in the Pre-Assessment Audits that they need. We're the best because of many things but one thing stands as the best – and that's because of the fact that we never fail our Pre-Assessment Audits.
We always give our clients the assurance that they will pass the audits, given that they follow the rules and the instructions we give them after the initial audit.
Brief Company History
The company's founder, Mr. George Hummel, was one of the few people assigned to work on, revise, and rewrite the ISO 9001 Standard, as well as the ISO 19011 Standard. In addition to that, Mr. Hummel is also the one who trains our consultants, auditors – even our coaches and our instructors.
Should you be in a situation where you know you'll not be certified because of certain factors, trying for a Pre-Assessment Audit would be the best thing to do – and the best company to work with us none other than us here at IQC – the ISO Professionals.
With our skill and our comprehensiveness, you will never experience a shortage in the skill and the overall adeptness that we have. Dial us and be carefree about how your formal audits will go in the future!
We service multiple cities throughout the state of Virginia. We provide all the services listed below and more in every city.
If you don't see your city listed, don't worry. Just contact us by giving us a call or filling out the form, and we'll dive deep to discover what are the best solutions for you and your business. See our areas of service: