IQC - The ISO Pros
of Toledo, OH & ISO 9001 Experts
The transportation of goods, or more commonly referred to as the Supply Chain, has been one of the many industries that have prospered even in the digital age. Before, everything was done physically – it was the time when goods were transported from one point and location to another and it did not need the advancements of technology.
Now, with technological advancements right on our side, everything grew to be easier, simpler, and better. However, the threats and the problems that clung with it didn't go away. From fraud, counterfeits, defects – to smuggling, terrorism, and theft, it's all existent in our present-day Supply Chain.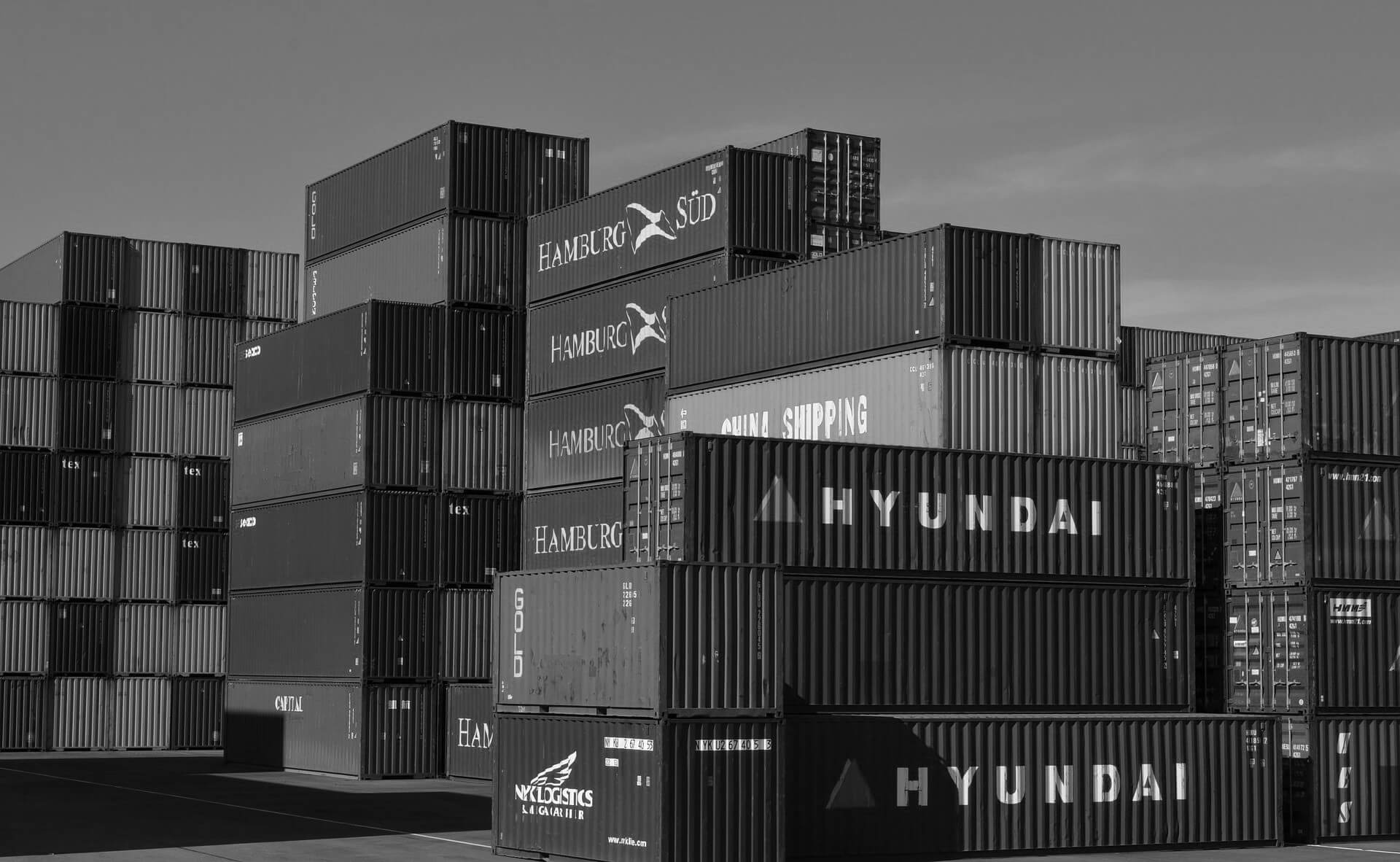 Supply Chain Management System – ISO 28000
One of the standards that have been established and built in order to look after the overall well being and the effectiveness and efficiency of supply chains is none other than the ISO 28000 standard.
This standard is better known and recognized as the international or global Supply Chain set of rules, regulations, policies, processes – and even practices. Two (2) of the main goals of the ISO 28000 is:
To ensure that the quality of the product you receive within the supply chain are all of the high quality; and

To be able to minimize the risks involved in the Supply Chain (theft, terrorism, smuggling, counterfeits, etc.)
ISO 28000 Training and Implementation
Across the entire city of Toledo, there's no other company you can trust and bank on but us at IQC – the ISO Professionals. We have been duly recognized and known in the industry as the organization that was able to provide a whole wide range of services – and among the standards, we have excelled on is the ISO 28000.
How we offer and provide ISO 28000 Training & Implementation is far from how other companies and organizations offer it. We never really focused on how we were able to train – or read to our clients what the standard is; instead, we put our mind and our heart out to how we'll be able to teach them its implementation and its application to business systems, operations, and processes.
At IQC – the ISO Professionals, we have simplified the ISO 28000 Training & Implementation that most companies and organizations found difficult and tedious. With our help, you will never experience any problem or hurdle to the success you're looking for.
We were able to compress and fully optimize the ISO 28000 Training that we offer that would eventually lead to Certification – and it can be enumerated and discussed in three (3) ways:
Internal Audit or Gap Analysis (with Implementation);

The Formal Assessment or Certification Audit; and

Certification Proper
Enhance and develop your business's overall capabilities and competencies – never feel the need to work with another company when you choose and decide to work with us here at IQC – the ISO Professionals.
Consider your people, too! IQC – the ISO Professionals' main objectives is to be able to engage and involve the staff members and employees of a certain company or organization!
We service multiple cities throughout the state of Ohio. We provide all the services listed below and more in every city.
If you don't see your city listed, don't worry. Just contact us by giving us a call or filling out the form, and we'll dive deep to discover what are the best solutions for you and your business. See our areas of service: