Best ISO Professionals in South Dakota (SD)
IQC - The ISO Pros of South Dakota & ISO 9001 Consultants
Many companies and organizations consider auditing as one of the activities that they should perform on a regular basis. Not only because it's what will monitor the processes, procedures, and practices of the company – it's also a way of checking and assessing the capabilities, as well as the competencies of your business.
There are, in general, three (3) types of audits: Internal Audits, Internal Revenue Service (IRS) Audits, and External Audits. All of them have their own benefits and advantages and for today, we will be putting more emphasis and focus on the Internal Audits.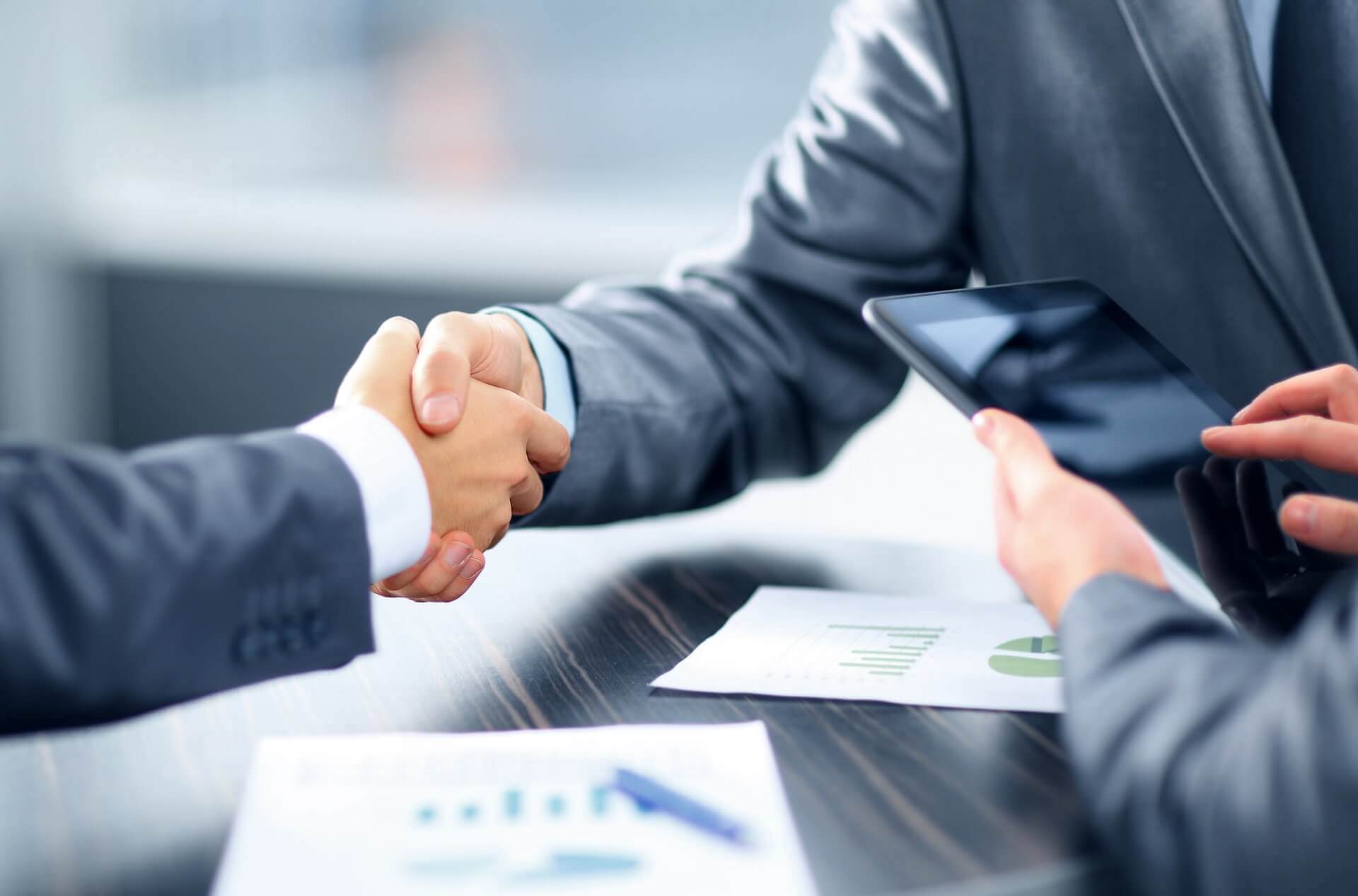 What Are Internal Audits?
From its term alone, you'll be able to identify it easier, better, and much more convenient. In case you still can't wrap your head around it, an Internal Audit is the type of audit performed by a company or an organization to its own company or business – auditing its internal processes, its continuous improvement, and the like.
Not all companies employ their own auditors – as a matter of fact, it's the other way around. Most businesses, especially those newer in the business scene, don't put much focus on hiring an auditor because they wouldn't be needing them that much.
This is where the crucial and the vital role of Outsourced Internal Auditors come in. Outsourced Internal Auditors are the auditors that are hired by companies so that they can provide the Internal Audit that they need.
Hiring Outsourced Internal Auditors
Should you find yourself in a position where you need help from an Outsourced Internal Auditor, there's no better company to help you but IQC – the ISO Professionals; wherever you may be in the state of South Dakota.
Anywhere in the state, if companies and organizations ask for the best in Internal Audits – there's no question that it's us. Through the constant update and development we have with our systems and processes, it's going to be hard and difficult not to recognize us as the best.
What You Can Get From an Internal Audit With Us
We now know how an Internal Audit can benefit you and your organization – but how can working with us benefit you? Part of the primary reasons why companies and businesses choose to work with us, the best is because of the following:
We're equipped with the best and the most experienced consultants

All our consultants are ISO-certified and verified

Our experience in the industry has been so relevant that we're able to help out even the companies and organizations that are new

The training service we offer is effective and efficient
Use our Instant Quote Form!
Interested in working with us for the Internal Audit that you need but unsure of how much you need to pay for and settle? Worry not – you can freely utilize the Instant Quote Form that we have on our website! Fill it out with all the details needed and required and you'll be ready to go!
Contact us now and experience world-class quality services at the cheapest rates possible!
We service multiple cities throughout the state of South Dakota. We provide all the services listed below and more in every city.
If you don't see your city listed, don't worry. Just contact us by giving us a call or filling out the form, and we'll dive deep to discover what are the best solutions for you and your business. See our areas of service: