IQC - The ISO Pros
of Rapid City, SD & ISO 9001 Experts
The Supplier Audit services that we offer here at IQC – the ISO Professionals is a tool or more like of a process that you can utilize in order to assess supplying companies that provide products, goods, and services to your organizations.
Doing so will increase your organization's chances of mitigating and lessening risk while making sure that your operations and your processes are meeting the demands and the needs of clients and customers.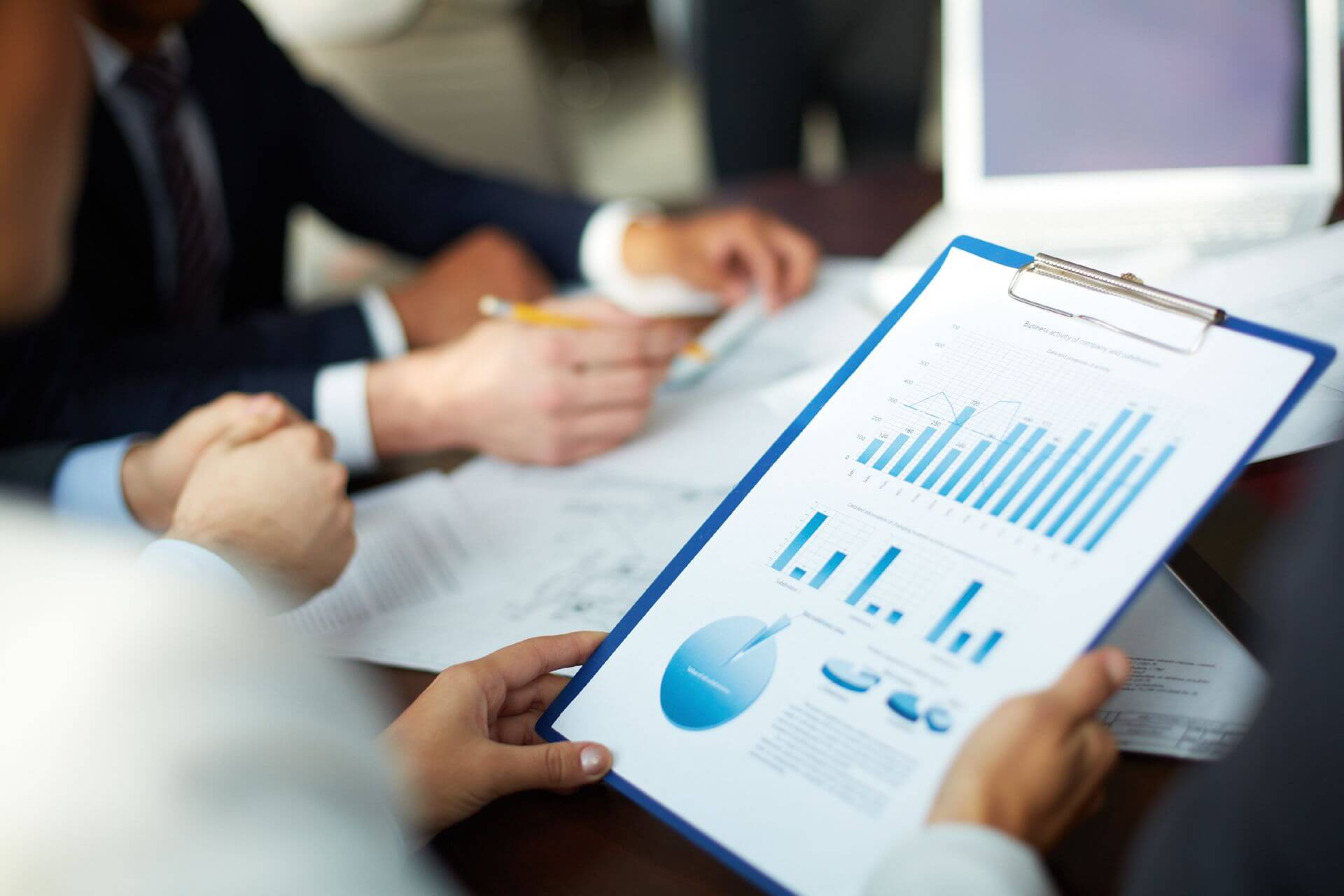 Why Go For a Supplier Audit?
There are a handful of reasons why you should consider performing a Supplier Audit to your suppliers within your respective supply chains. Furthermore, if you choose to do so, you will not be stressed in wondering why your suppliers are not meeting your goals (if they are); and how you can increase and develop the benefits and advantages you can get from them.
Part of these benefits include:
Overall development and efficiency of your suppliers in the market

Active and useful communication between suppliers and companies in a supply chain

The setting of short and long-term goals for your suppliers

Chance to review and holistically evaluate the performance and the efficiency of your suppliers

Involvement of your people

And many more!
Why Choose Us For Your Supplier Audits?
There are a ton of companies and organizations out there that offer their wholesome and comprehensive Supplier Audit services to many businesses and organizations in the market – why should you choose us? What can we offer and provide to you that other companies and organizations can't?
Lower Cost But Better Service
Herewith us at IQC – the ISO Professionals, we wouldn't just give you the guarantee of a better line of service at a lower cost; we can also provide you the values that other companies and organizations can't in performing the comprehensive service of Supplier Audits.
We Always Go the Extra Mile
As opposed to how other auditing bodies do and perform it, we would always help you no matter how hard or difficult it may seem for us. The extra mile that our auditors commit to in helping our clients out always turns out in the best and the right ways possible.
More Improved, Developed, and Enhanced Services
Are you getting tired of the old and unethical way of how Auditing Organizations perform Supplier Audits? Work with us here at IQC – the ISO Professionals and be free from that constant stress!
Wherever you may be in Rapid City, South Dakota, you can freely give us a quick call or you can send us an email of all the services you're in dire need of. Tackle all of the challenges you're experiencing with your suppliers and be provided with the best and the highest quality of services!
Talk to us and never miss the chance to work with the best in the industry! Experience world-class quality services without spending a fortune for it – never go outside your budget with our Supplier Audit Services!
We service multiple cities throughout the state of South Dakota. We provide all the services listed below and more in every city.
If you don't see your city listed, don't worry. Just contact us by giving us a call or filling out the form, and we'll dive deep to discover what are the best solutions for you and your business. See our areas of service: