IQC - The ISO Pros
of Shreveport, LA & ISO 9001 Experts
When we talk about ISO Auditing, it just doesn't mean one type of auditing – it's actually a wide spectrum of choices. As a matter of fact, ISO Auditing is divided into three (3) different kinds and types: First Party Audits, Second Party Audits, and Third-Party Audits.
Each type is quite self-explanatory and it contains its own versions, goals, and objectives. The goals, of course, would depend on the wanted outcome of a company. If you ever find yourself in a situation where you want your company or your organization to conduct any of these audits and you are in the city of Shreveport, you can work with us here at IQC – the ISO Professionals.
We are the company treated by all businesses and organizations as their go-to company for all their ISO-related service and standard needs. Before we dive deeper into the excellence of our services, let's take a look at all of these ISO Auditing types briefly.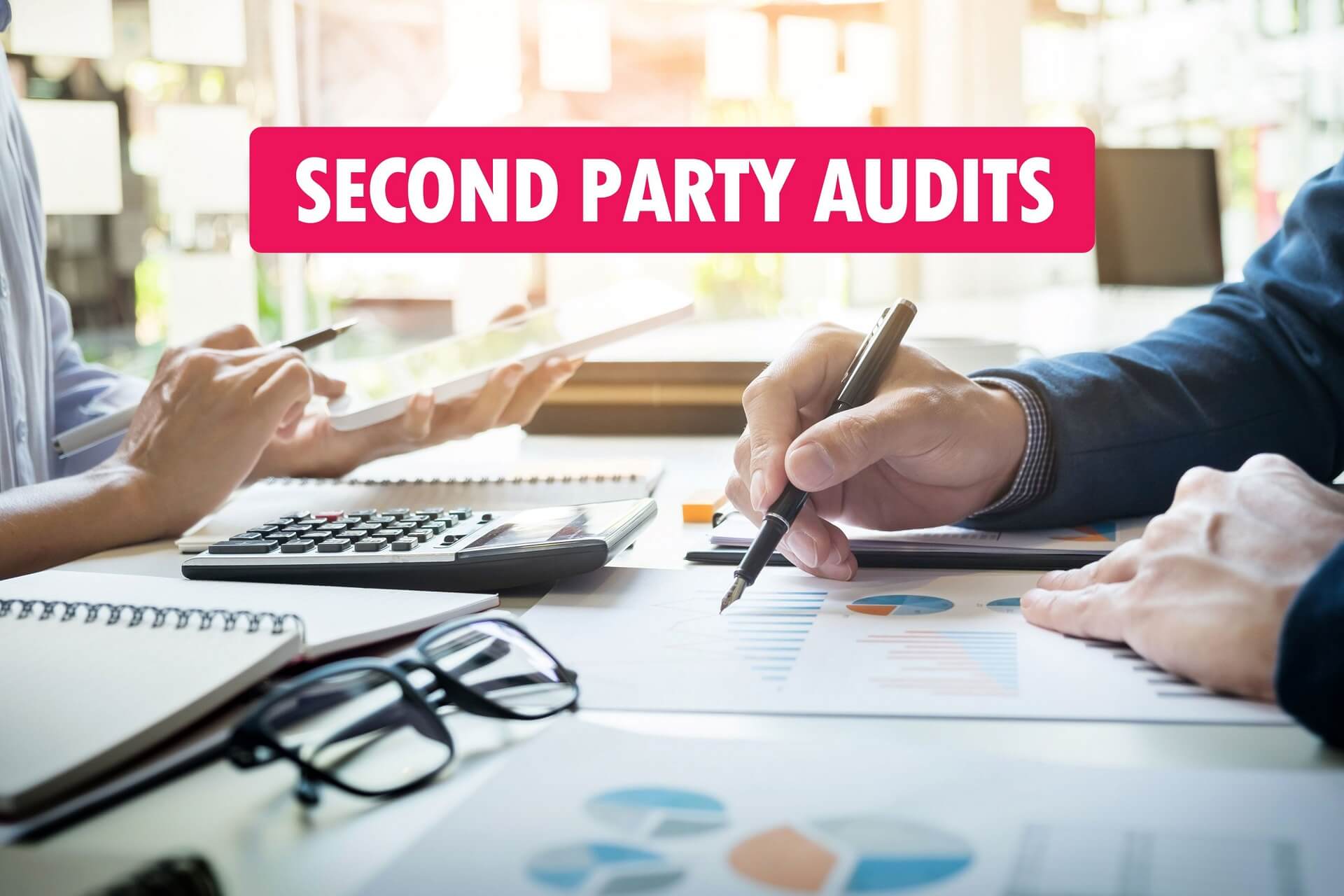 What are First Party Audits?
From its term, first-party audits are the types of audits in which a company or an organization conducts an audit to see its own performance. The goal of first-party audits is to determine where the company is currently in contrast to the goals it has.
What are Second Party Audits?
Second-party audits, or more commonly referred to as Supplier Audits, are the types of audit in which a company or an organization would audit its supplier to see if:
They're abiding and following the contract or the agreement

The supplier is able to perform more than what they already can

Adjustments about the agreement or the contract can be made
The primary objective of second party audits is to determine the competency of the supplier.
What are Third Party Audits?
Last, but most definitely not the least, would be third party audits; and in this type of audit, third party auditors and assessors are involved. It can be an audit to the company to see and determine how compliant they are against a given standard, or even some corporate bylaws, policies, controls, and other rules by the government.
Here at IQC – the ISO Professionals, whatever type of audit your company or your organization needs, we are always open to helping you. Across the entire city of Shreveport, we have been deemed and considered as the most reliable, the most skilled, and the most technical because of the skills and the expertise we are able to provide our clients.
In case you want to have the most precise, the most accurate, and the highest quality of ISO Auditing Services, you can never go wrong in choosing us here at IQC – the ISO Professionals and patronizing our Auditing Services.
Contact us to know more about the services we perform as well as the standards we can help you with! You can also use the Instant Quote Form facility we have on our website to have a faster time to learn about the rates of our services!
We service multiple cities throughout the state of Louisiana. We provide all the services listed below and more in every city.
If you don't see your city listed, don't worry. Just contact us by giving us a call or filling out the form, and we'll dive deep to discover what are the best solutions for you and your business. See our areas of service: