IQC - The ISO Pros
of Bossier City, LA & ISO 9001 Experts
In the ISO world, there are many different kinds and types of audits that can either make or break your company. One good example is that if a Compliance Audit was conducted to your business or your organization, and unfortunately, there were some activities and actions that imposed noncompliance, you could be up to a corrective action – or even worse – a sanction or a penalty.
However, among the many different types and kinds of audit conducted, the Pre-Assessment Audit remains to be one of the most sought after and the most loved by all organizations and businesses. How do you define a Pre-Assessment Audit? What is so special about it that many companies and organizations want it?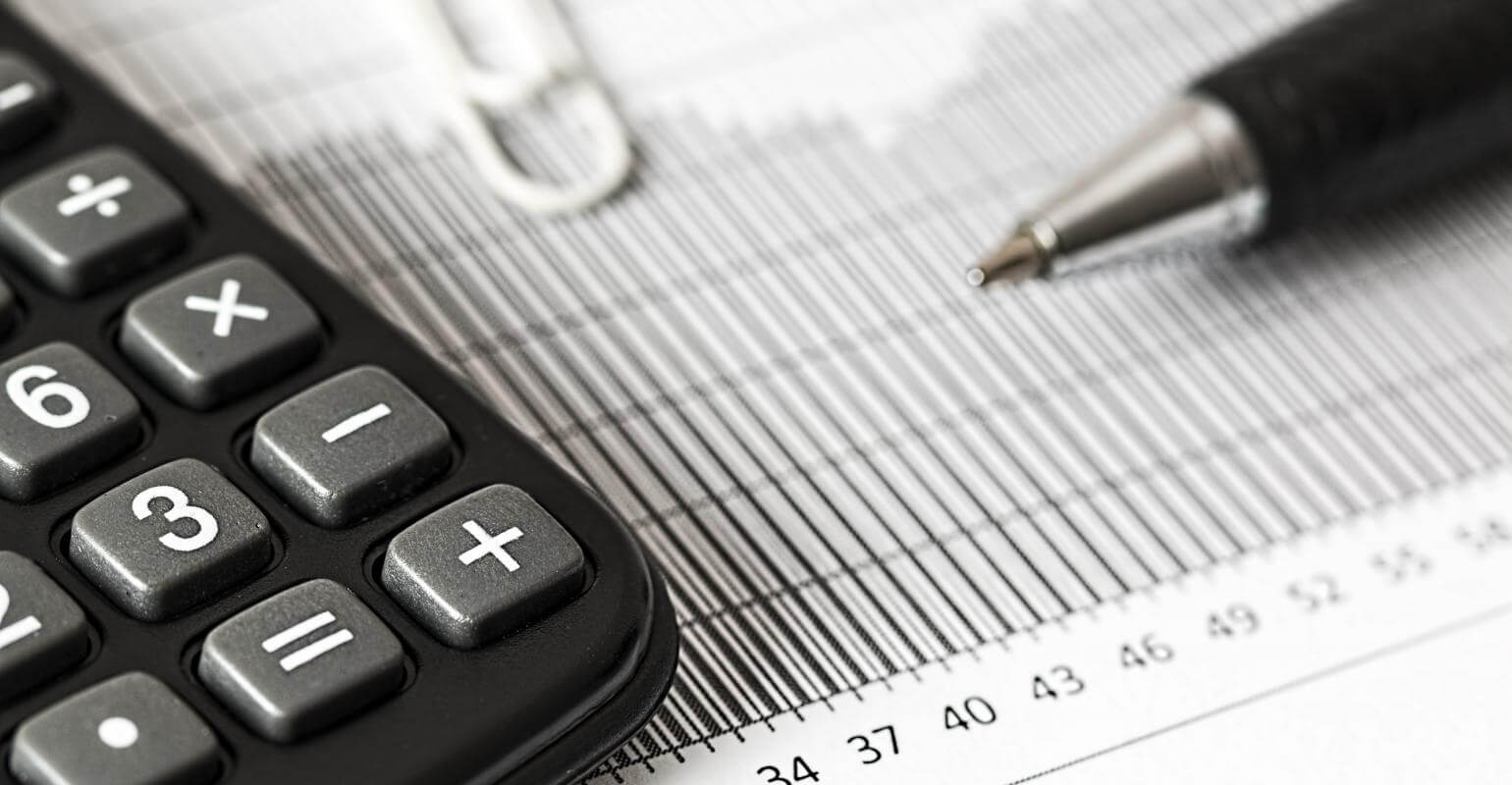 Defining a Pre-Assessment Audit
Many corporations want it, while there are some that consider it only as a waste of money – what is it anyway? In the simplest definition we can give, a Pre-Assessment Audit is a type of audit that is conducted and performed before the official or the formal certification is done.
In addition to that, Pre-Assessment Audits are considered as the practice or the sparring of a company or an organization before they get into the real match.
The process is the same – it's even dubbed as a mock-up of the real and the true Compliance or Certification Audit. The flow is similar, even the evaluation and the assessment of the documentation would not be far from what a Certification Audit would look like.
Who Need a Pre-Assessment Audit? Is It Required?
The final question where it will all boil down to – who would need a Pre-Assessment Audit? Can it be taken by any company or organization? Or is it only particular to organizations and businesses that are about to perform a Certification Audit?
All businesses, companies, and organizations that has either implemented an ISO standard, or a company looking to be certified can take a Pre-Assessment Audit. In addition to that, it is imperative to understand that it is not, in any way, required.
Here in Bossier City, no other company is trusted and is banked on by organizations and institutions but us here at IQC – the ISO Professionals. We are the most reliable, the most dependable, and the most skilled in the entire industry.
Our Pre-Assessment Audits
In case you're not aware, the Pre-Assessment Audits that we perform here at IQC – the ISO Professionals are always out of the norm – but that isn't a bad thing. The approach and the procedures we utilize might be a bit unorthodox and peculiar but we've proven the effectiveness and the overall efficiency of our processes.
Should you want to experience the best and the most precise Pre-Assessment Audits, you can bank and count on us at IQC – the ISO Professionals. Wherever you may be in Bossier City, and whatever business industry you are in – we're just one call or one email away.
Guarantee your Certification Audit with the help of our experienced and skilled auditors! Unravel your company or your organization's skill!
We service multiple cities throughout the state of Louisiana. We provide all the services listed below and more in every city.
If you don't see your city listed, don't worry. Just contact us by giving us a call or filling out the form, and we'll dive deep to discover what are the best solutions for you and your business. See our areas of service: