IQC - The ISO Pros
of New Orleans, LA & ISO 9001 Experts
The world of ISO has a lot of ins and outs and if you are inclined in the business world, too, then you would have a fair share of what it has to offer as well. The International Organization for Standardization or the ISO is a non-government organization that is aimed and focused on the creation and the publication of standards, requirements, policies, rules, and regulations to all the business industries.
They're the body of organization tasked to create and publish these, but they are not directly the ones that help companies and businesses out in becoming certified. One good example of a company that can assist you with the certification you need is us here at IQC – the ISO Professionals, the most reliable and the most dependable ISO-based company in New Orleans.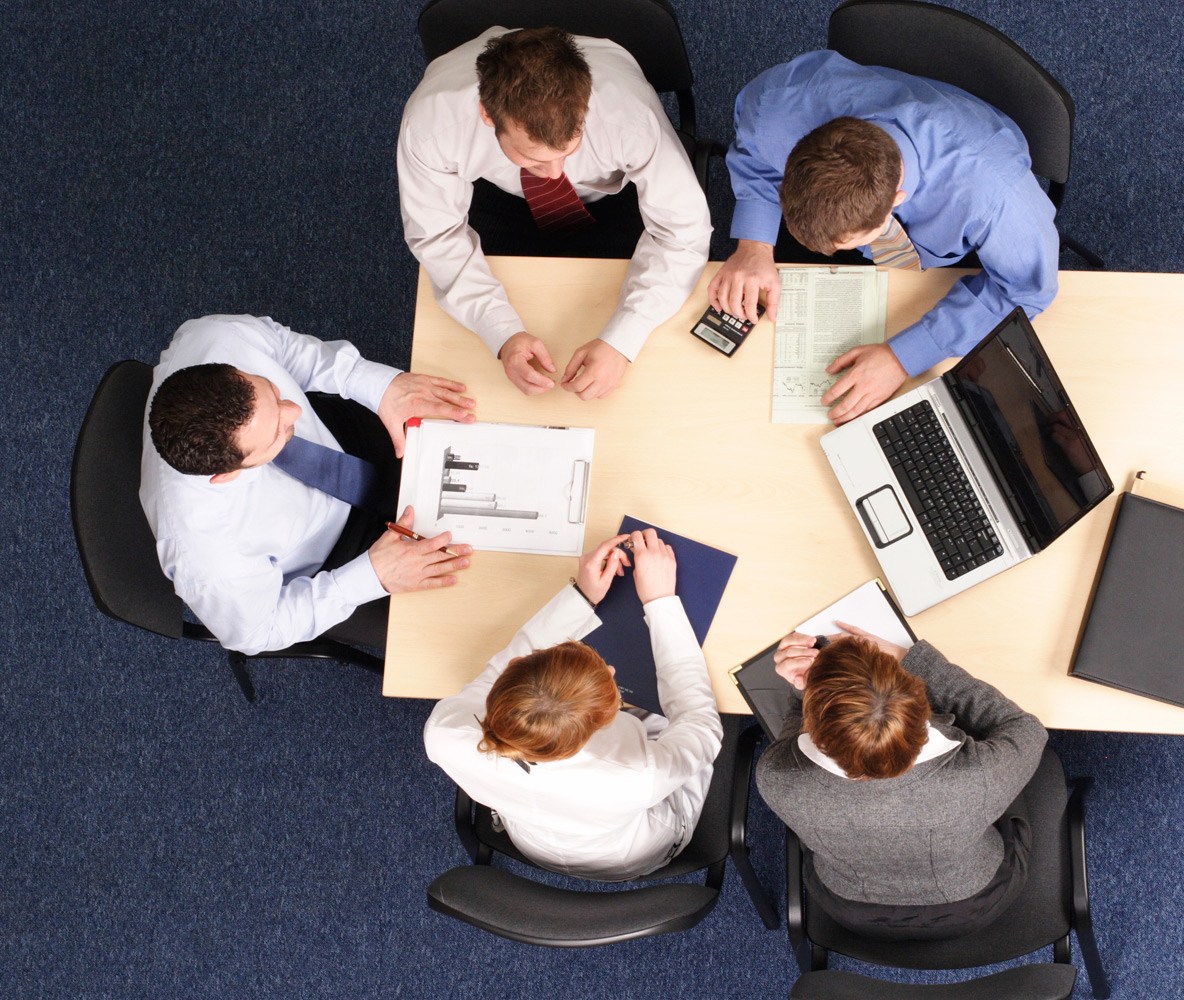 The Extent of Our Services
Many of our clients consider us as their go-to company for all the needs they have with a particular standard, or even a service that they know we do and perform. The services offered by IQC – the ISO Professionals are more than just the regular ISO Consulting and Auditing Service that you would expect.
As a matter of fact, we help and assist companies with a lot of different services including:
Documentation Creation, Modification, and Cleanups

Individual Lean Six Sigma and Micro-Improvement Projects

Pre-Assessment Audits

ISO Outsourced Internal Auditing

ISO Standard Specific Training

Complete ISO System Certification and Implementation

And Many More
Working With an ISO 9001 Based Company
If you're not in the know, the Quality Standard, more commonly referred to as ISO 9001, is a quality standard that specifies all the rules, regulations, and policies of a company placed against its standard.
We at IQC – the ISO Professionals are the best company under this category and some of the major benefits that working with us include:
Chance to Win More Businesses
If your clients know that you are an organization or a company working with an ISO 9001 based system, they will trust you more and better – they will choose to work with you than other companies!
Less Cost
Think about it, hiring a full-time, in-house auditor, consultant, or evaluator in your company would require you to pay them on a monthly basis – whereas when you just ask for our help and our assistance here at IQC – the ISO Professionals, you will only pay for whenever you need our services.
Complete and Overall Process Improvement and Development
One of the major advantages and benefits of working with us is that we will give you the guarantee that the processes and procedures you have will be improved and developed on the largest scale.
Those are just some of the benefits of working with us – contact us to know more!
Should you decide that it's us you want to work with, dial us or send us an email and we will be more than happy to accommodate your requests and concerns! Experience the best without going out of the budget with IQC – the ISO Professionals!
We service multiple cities throughout the state of Louisiana. We provide all the services listed below and more in every city.
If you don't see your city listed, don't worry. Just contact us by giving us a call or filling out the form, and we'll dive deep to discover what are the best solutions for you and your business. See our areas of service: