IQC - The ISO Pros
of Lake Charles, LA & ISO 9001 Experts
When you first heard of the term "Pre-Assessment Audit," what was the first thing that you thought of? Did you think that it had something to do with a company or an organization being certified? Does it require an organization's formal operations to be live?
If you're on the safer side of wondering how it's different from a Compliance Audit, then you will be able to understand it better and more effectively. In this post, we will be answering some of the most common questions thrown by potential clients to put an end to all the confusion.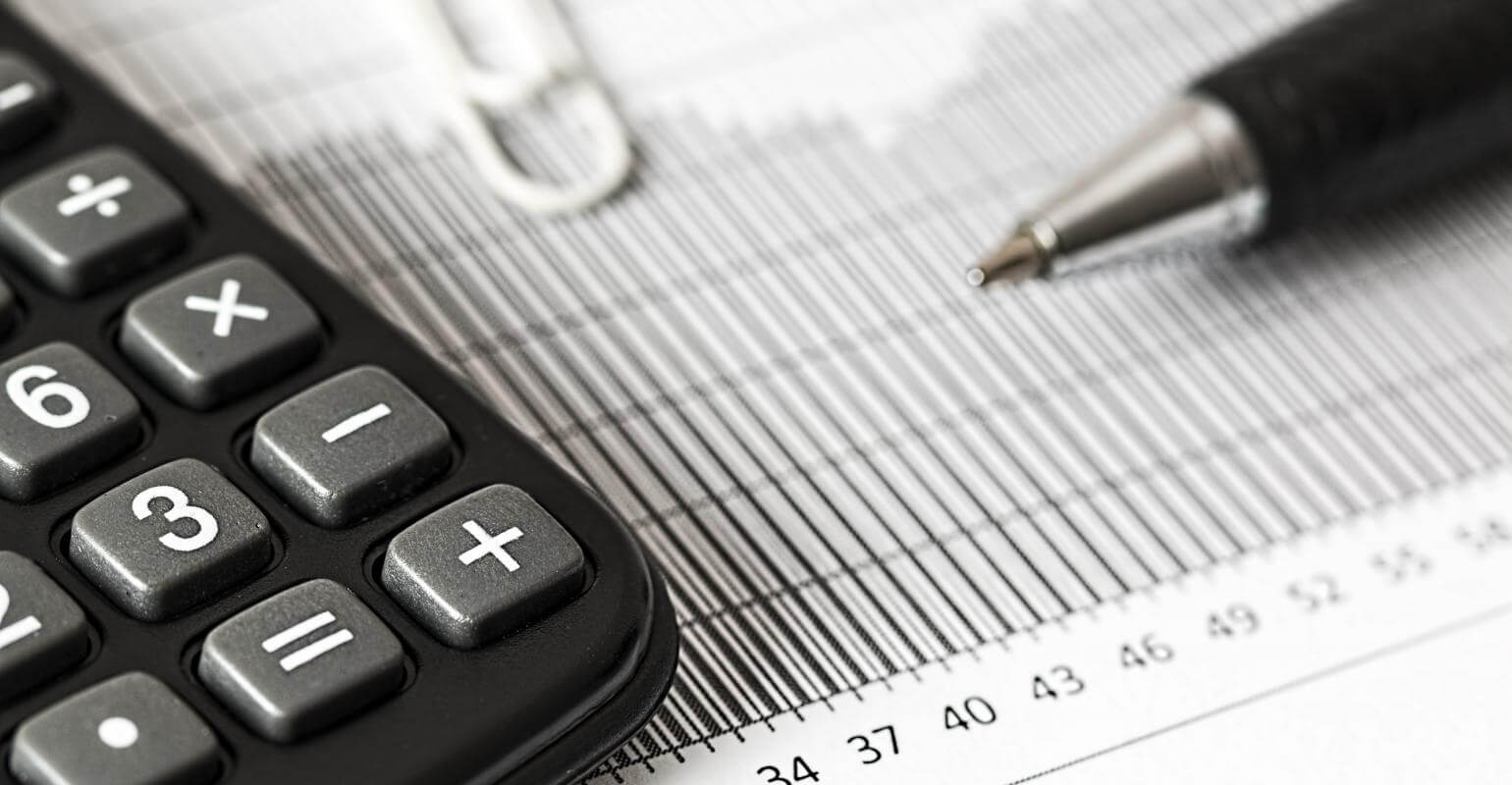 What are Pre-Assessment Audits?
To put it simply, a Pre-Assessment Audit is the type of audit that is usually conducted and done against your organization to check and assess what inconsistencies need improvement and development, as well as how you can improve it within your organization.
If we were to explain it to a middle-schooler, Pre-Assessment Audits are considered as the "mock audits" of the formal External Compliance and Certification Audit. It would flow as how the regular Certification would – it's literally just giving the organization a chance to improve and develop what's needed.
Are Pre-Assessment Audits Required?
Absolutely, not! Your business or your organization undergoing a Pre-Assessment Audit is never required; however, we, at IQC – the ISO Professionals, can assure you that conducting it can help you out during the formal and the official Certification Audit.
Though they're some type of training grounds for Certification Audits, they're usually conducted and done completely – literally as how Certification Audits will be made.
Who We Are
Our company – IQC – the ISO Professionals – is considered by many, if not all of our clients as their main option whenever they need help with anything in relation to ISO services. From the regular ISO Consulting and Auditing services to ISO Training & Certification, down to Implementation, we have the specific sets of people who can help you from end to end.
In our experience in the industry, every company or organization that had a piece of the Pre-Assessment Audits we offer passed – and it had been a good alert to them knowing that they can just continue what they're doing to pass the real and the legitimate Certification Audit.
We Will Help You Whatever Business Industry You Are In
People believe that these types of audits and services are only applicable to large businesses and corporations; on the contrary, though, it's not. All businesses, big or small, can utilize Pre-Assessment Audits to see if they are abiding by the policies, rules, and processes that the standard is looking for.
 In a literal sense, Pre-Assessment Audits are truly just the practice for the real Certification or Compliance Audit that your company or your organization might need. Need the help of the best, the most dependable, and the most reliable Auditors, Consultants, and Coaches in the entire city of Lake Charles?
Don't hesitate to work with us! We will help you achieve whatever it is you need in relation to ISO!
We service multiple cities throughout the state of Louisiana. We provide all the services listed below and more in every city.
If you don't see your city listed, don't worry. Just contact us by giving us a call or filling out the form, and we'll dive deep to discover what are the best solutions for you and your business. See our areas of service: