IQC - The ISO Pros
of Salt Lake City, UT & ISO 9001 Experts
When it comes to ISO Audits, it can be categorized into two (2) different types and kinds: Internal Audits and External Audits. These types of audits can be what you need in order for you to gain and to know more information about your business; you can also use it defensively in order to obtain and get the knowledge of whether or not you are in compliance with a particular standard.
Should you find yourself in a situation where you think you will need the help, the guidance, and the assistance of the most reliable, the most dependable, and the most trusted ISO Auditors in the industry, you can bank and trust us here at IQC – the ISO Professionals.
We are Salt Lake City's go-to company for all the auditing needs and services companies and organizations require. Prior to us diving deep into it, let us first uncover and discuss what Internal and External Audits are.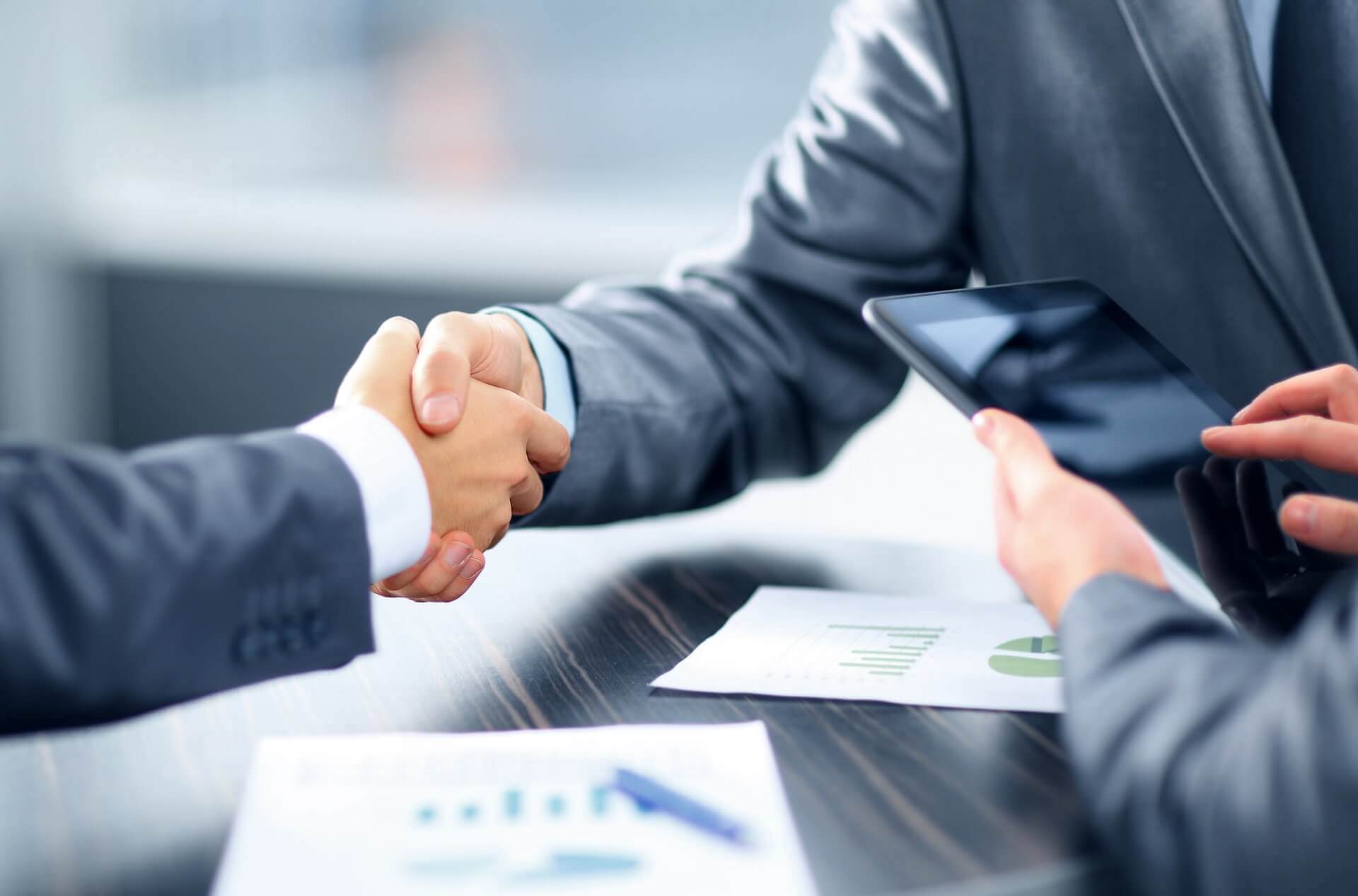 Understanding Internal Audits
An Internal Audit is an audit performed and conducted by an organization to itself. Deemed and dubbed as the self-assessment type of audit, the goal of an Internal Audit is to find out information about a particular company or business.
In the event that a certain organization doesn't have an auditor to tap, they can go with the option of taking the help and the assistance of an Outsourced Internal Auditor – that's where we, at IQC – the ISO Professionals come in.
Understanding External Audits
On the other hand, an External Audit is something that is not done by the company or the business to their own organization. It can be done, performed, and accomplished by a customer, a supplier, a certification body, and so on.
We here at IQC – the ISO Professionals are also adept and skilled in performing a wide variety of External Audits such as Second Party or Supplier Audits, Compliance Audits, and so on. In case you need a particular ISO Audit, you can freely send us a message or you can call us via our hotline!
Why Trust Us?
Having serviced over 3,500 companies, businesses, and organizations, we have been deemed and considered by many as the most trusted and the most reliable team of auditors in the entire industry – in Salt Lake City.
In addition to that, our services and our capabilities remain trusted and sought after by our clients – and it's because of the reason that we never fail them in it.
If ever you find yourself in dire need of an auditor, you can trust us here at IQC – the ISO Professionals to help you with a Supplier Audit, an Outsourced Internal Audit, a Second Party Audit – even a Pre-Assessment or a Compliance Audit.
Your location in Salt Lake City does not matter – when you choose to work with us, you can expect to receive world-class quality services without spending a fortune for it! Dial us now and get the accurate and precise type of audit that you need today!
We service multiple cities throughout the state of Utah. We provide all the services listed below and more in every city.
If you don't see your city listed, don't worry. Just contact us by giving us a call or filling out the form, and we'll dive deep to discover what are the best solutions for you and your business. See our areas of service: